October 25, 2019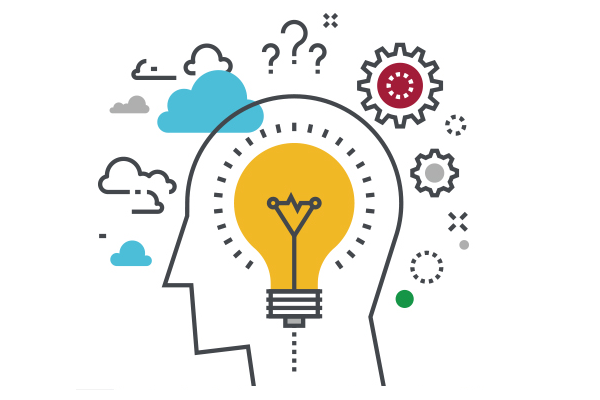 The University of Missouri is unique in terms of collaborative research, with engineering, medicine and veterinary medicine schools in one location—something only 10 universities in the country can claim on a single campus. The combination of these resources — as well as those provided by schools such as law, journalism, business, and arts and science—positions Mizzou to be a global leader in translational research. By working together, researchers are able to take results from the lab and quickly turn it into the types of products and services that can dramatically improve our community, our nation, our world.
The National Academy of Inventors (NAI) recently launched a national campaign that recognizes Mizzou's innovative culture. NAI chose MU to host the kickoff due to our university's past successes in supporting early-stage innovations. Those successes were recently celebrated by the MU Office of Research & Economic Development, which honored 40 Mizzou innovators who have received patents for their work and have founded five startup companies that benefit Missourians. The College of Engineering is proud to be the home for a number of those innovators who received patents, including:
Mahmoud Almasri, Electrical Engineering and Computer Science
Keshab Gangopadhyay, EECS
Shubhra Gangopadhyay, EECS
Kevin Gillis, Biomedical, Biological and Chemical Engineering
Sheila Grant, BBCE
Andrew Gu, BBCE
Ibrahem Jasim, EECS (graduate student)
James A. Keller, EECS
Jae Wan Kwon, EECS
Hao Li, Mechanical and Aerospace Engineering
Hongbin Ma, MAE
Joseph Mathai, EECS
Ferris Pfeiffer, BBCE
Mihail Popescu, EECS (courtesy appointment)
Shramik Sengupta, BBCE
Marjorie Skubic, EECS
Gary Yao, BBCE
Qingsong Yu, MAE
The College of Engineering is home to several NAI Fellows. Shubhra Gangopadhyay, Sheila Grant and MU Chancellor Alexander Cartwright are all NAI Fellows, and this year Dean Elizabeth Loboa was inducted as an NAI Fellow.