October 27, 2020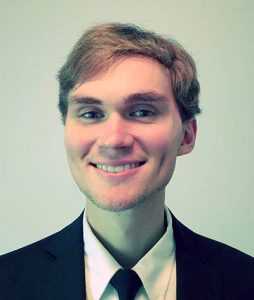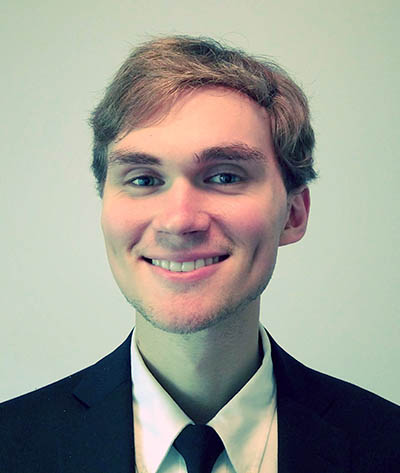 Name
Alex Morehead
Hometown
Saint Joseph, MO
Major
PhD, Computer Science
Faculty Advisor
Jianlin Cheng
Where did you complete your undergraduate study?
B.S. in Computer Science, Missouri Western University 
Why did you choose Mizzou for your graduate program?
I chose to pursue my graduate studies at Mizzou for the university's global reputation for innovative research, for its excellent faculty and collaborators, as well as for its competitive cost-of-living here in Columbia, Missouri.
Tell us about your graduate research.  What are some potential outcomes or applications?
My graduate research will be focused on structured prediction in machine learning. Structured prediction is an area of research that aims to build machine learning methods capable of efficiently identifying viable solutions in exponentially-large problem spaces. These problem spaces, commonly found in disciplines like bioinformatics, computer vision, natural language processing, among many others, cannot effectively be modeled with standard machine learning techniques, so applications of structured prediction in these areas are critical to achieving high performance in tasks such as protein structure and function prediction, image segmentation, and speech recognition.
What are some accomplishments you've achieved at Mizzou that you're especially proud of?
I have been fortunate enough to have received two first-year fellowships, the Dean's Engineering Excellence Fellowship and the James W. and Joan M. O'Neill Graduate Fellowship in Engineering.
What do you hope to do after you complete your degree?
I am interested in either working as a machine learning research scientist for an industry research lab or forming a startup company centered around applied machine learning.