August 28, 2020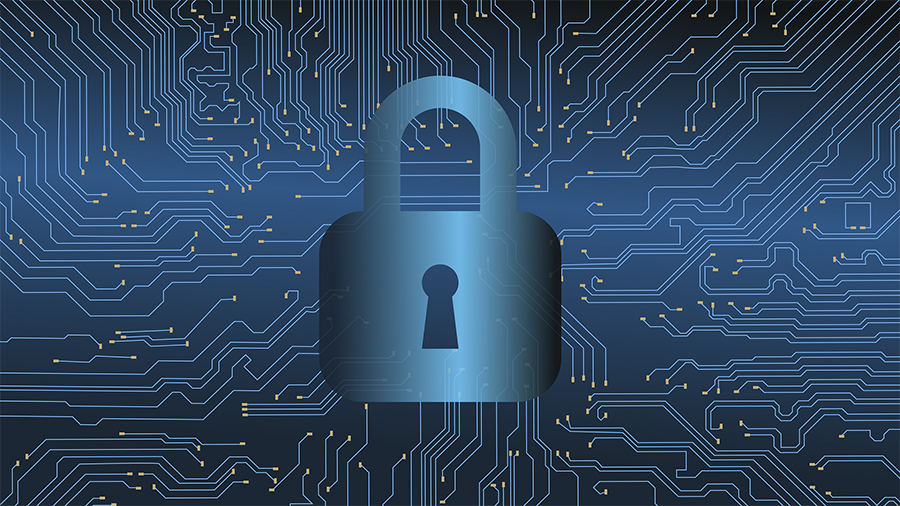 A new Cybersecurity Club will give Mizzou Engineering students the opportunity to hone their technical skills, compete in regional and national events and meet industry professionals.
"The club is not only focused on the academic aspect but also on the social aspect," said Ronny Bazan Antequera, an assistant teaching professor in the Information Technology Program. "It's a great way for students to meet each other and have extracurricular activities during their time on campus."
Bazan and Aaron Scantlin, an adjunct IT instructor and security analyst for MU's Division of IT, will co-sponsor the organization.
This semester, the club will meet via Zoom. The first meeting is 5 to 5:30 p.m. on Monday, August 31. Attendees will discuss goals for the group, determine how officers will be selected and talk about future opportunities. Interested students should email Bazan to join.
Cybersecurity is one of the fastest growing occupations in the country. And it's also an in-demand skill across a range of engineering occupations.
"Anyone who works with servers, mobile phones, IoT devices, databases, web servers, big data—essentially any interface—needs to know how to protect their systems," Bazan said. "It's important to know how attackers break through systems and where the vulnerabilities are."
Club Activities
Members of the Cybersecurity Club will be able to work together to compete in regional and national cyber competitions. The first one, the CyberForce Competition sponsored by the Department of Energy, is scheduled for November 14.
"Unofficial student groups have participated in local and regional cybersecurity competitions in the past," Bazan said. "This is a way for faculty to officially support those efforts."
He has also lined up guest speakers to address the group. So far, representatives from MoreNet, Cerner and Veterans' United are scheduled to talk to members about cybersecurity in industry settings.
Bazan envisions creating regular cyber challenges to explore vulnerabilities, exploits and remediation needed for the club, too, using IT Program servers and cloud resources to deploy customized sandboxes. And those in the club could be asked to test the security of products IT students develop as part of their capstone courses.
"It will be focused on the needs of the industry and also on student interests," Bazan said. "Students will have opportunities to train, chat and share knowledge from week to week."
Cybersecurity Programs
Students majoring in IT have the option to focus on cybersecurity as part of their degree program.
And all students can add a cybersecurity certificate to their bachelor's degree programs.
The certificate requires 12 hours of core courses in problem solving and programming, network technology and cybersecurity. Students also take one elective in web application development, UNIX Operating systems, network security, computer system administration or digital forensics.
"The IT Program has invested a lot of time and effort to create, update and deploy curricula that meets industry needs in terms of cybersecurity," Bazan said. "And all industries have cybersecurity needs."