October 23, 2020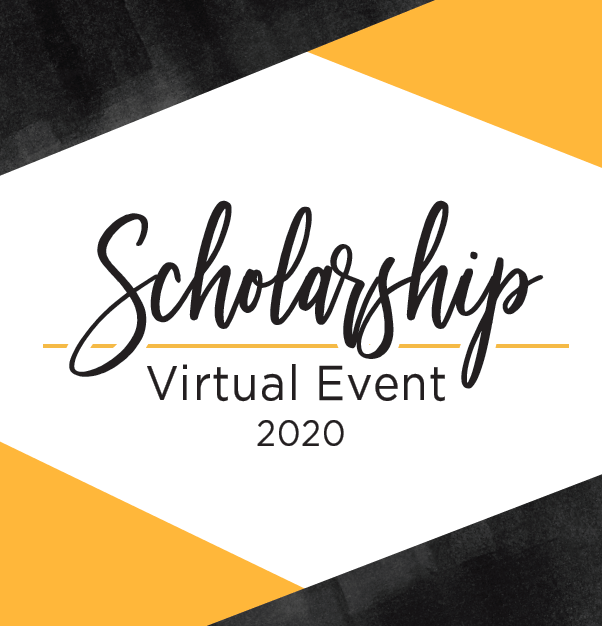 The College of Engineering awarded 638 scholarships totaling $1.6 million for the 2020-2021 academic year, Interim Dean Noah Manring said during his remarks at the virtual Scholarship Celebration event held Thursday, Oct. 22.
"Our donors recognize the incredible benefits that scholarships provide for our engineering students," Manring said. "Most notably, these scholarships and endowments allow our hard-working students to focus on their classwork and extracurricular activities, which teach them the value of teamwork and provide the leadership opportunities necessary to their growth as complete engineers."
In addition to celebrating student academic success and donor generosity, Manring highlighted a few of the many accolades received by College faculty this past year, including Professor Craig Kluever, who received a Kemper Fellowship for Teaching Excellence. Manring also described the College's work, led by Professor Kevin Gillis, on the Hacking COVID-19 Task Force at Mizzou and how the College adapted to put tutoring and advising services online to continue supporting students.
Chloe Jones, a junior in computer science and president of the Mizzou Engineering Student Council, also spoke during the event. Jones is a recipient of the Poe Undergraduate Scholarship for Engineering Leadership Development.
Jones is honored to have the support from the College's donors and that donors truly are changing students' lives.
"With dreams of impacting a world that we've learned this year is full of trials and tribulations, it can be discouraging to push forward," Jones said. "But I want to quote one of my inspirations, Angela Davis: 'You have to act as if it were possible to radically transform the world. And you have to do it all the time.'
"So thank you for transforming my world with your generosity, and I hope to pay it forward someday."