July 10, 2020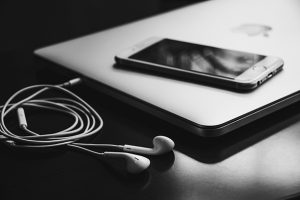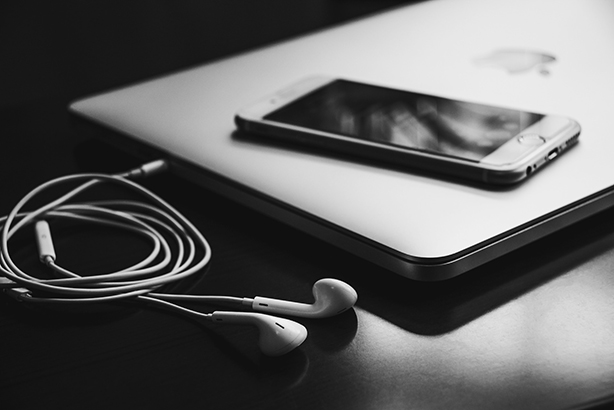 Those wanting to becoming tech savvier now have more options. Mizzou Engineering's Information Technology program will offer four new IT certificates this fall. And students can complete the IT certificates entirely online.
Students can earn a certificate independent of a degree or along with a bachelor's program. Anyone can apply. High school seniors wanting to dual enroll in college classes. Current students who want to add IT skills to their undergraduate program. And professionals looking to advance their knowledge in a specific IT area.
Foundational courses are part of the certificate requirements. That means students do not need prior knowledge.
Most of the certificates require 15 credit hours, or five classes. They can be completed in as little as a year and a half.
Cybersecurity Certificate
Cybersecurity is one of the fastest-growing fields in the country, according to the U.S. Bureau of Labor Statistics. For many cybersecurity positions, you need a degree. However, some companies are looking to train or hire IT professionals with expertise in security.
Students will learn to secure networks, detect digital threats and investigate attacks.
What sets Mizzou's program apart is that students learn by doing, said Ronny Bazan Antequera, an assistant professor of practice. For instance, each of his courses includes online laboratories. These allow students to practice class lessons using real-world scenarios.
"Students get hands-on experience with us, and that is crucial in cybersecurity ," Bazan said. "As a student, you need to try everything that you're learning to defend systems and secure your applications."
While some computer knowledge is a plus, it's not required, Bazan said. Those who are natural problem solvers would be good candidates for the certificate, he said. And it's a good option for those who want to differentiate themselves in the IT job market
Web and Mobile App Development Certificate
The Web and Mobile App Development Certificate is for anyone, said Gillian Maurer, director of undergraduate studies for IT.
"This is going to be a certificate that spans from the professional to the enthusiast," he said. "This certificate is ideal for somebody interested in making apps. It's also good for somebody who wants to develop interesting websites and know more about the process."
Students have the option of focusing on web-based applications or apps specific to iOS or Android platforms. And courses provide an understanding of programming languages and development.
Media Technology and Design Certificate
The Media Technology and Design Certificate also has a broad audience. It would appeal to anyone creating online content, Maurer said.
"This certificate is designed for the person who wants to know more about the post-production process," he said. "The animators. The editors. The audio engineers. The people who build the systems that editing happens on."
Students have the option to learn sound engineering, color processing and video editing. Additionally, they can study 2D and 3D modeling and animation. Or they can opt to focus on interactive environment design.
The certificate would benefit business owners, web developers and communication professionals. Those sharing stories through videos, podcasts, blogs and other online formats would benefit, as well.
"In a media hungry world, you need people who can make quality content, and who understand what the deliverable is," Maurer said. "This certificate is for content creators of all types."
Information Systems Certificate
The Information Systems Certificate is a good option for those who want a basic understanding of technology.
This certificate is a partnership with the School of Information Science and Learning Technology. It provides an introduction to computer applications, practices, design and programming. The certificate requires completion of 12 credit hours, or four classes.
"This is more for the student who has a specialized degree but no technical background," Maurer said. "It's for somebody who just needs to know how the web works, or how to make a webpage or who wants to understand the basics of networks and infrastructure."
Applying for an IT Certificate
Current MU students wanting to add an IT certificate should talk to their advisor. Students can incorporate certificate coursework into their degree plan.
Those without a degree, or professionals who want to add IT certificates to a bachelor's, can apply as a non-degree seeking student. Apply here.