August 06, 2020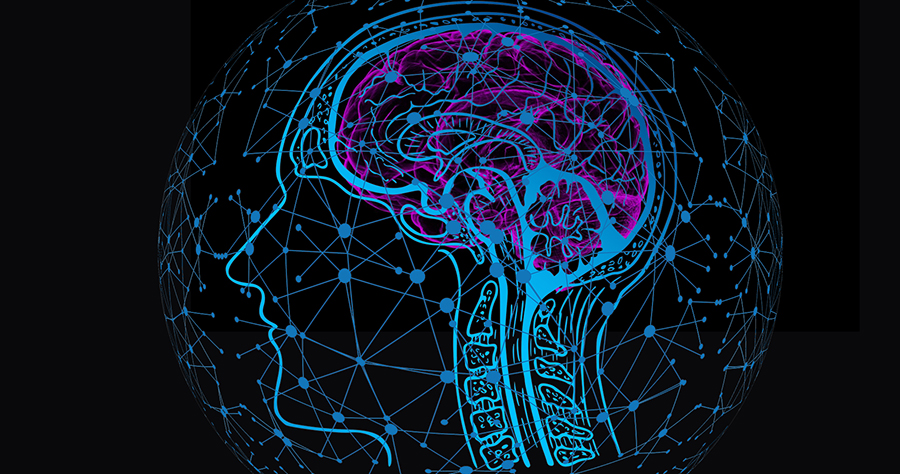 Neural engineering—the study of the brain's complex circuits—is a growing field leading to major medical breakthroughs. Now, students can tap into the field with certificates in neural engineering at Mizzou Engineering.
"There's a huge interest in this," said Satish S Nair, professor of electrical engineering and computer science (EECS). "When Galileo first used the telescope, it launched entire areas of astronomy and astrophysics because it enabled people to get data. What's happening today is that we're turning that telescope around so we can look inside."
And there's plenty to see. The human brain has more than 100 billion neurons that make up circuits. These circuits control functions such as breathing, movement, thinking and emotional response. By applying engineering principles to the brain, researchers can better understand how those circuits work. And that can lead to a variety of treatments for physical and mental health problems.
"When you understand the neural components, you can better design and engineer products that interface the brain and human machine," said Dominic Ho, an EECS professor. "Your hands are capable of moving because your brain is thinking about the task. Robotic prosthetics can also rely on those brain signals to move."
Already, scientists have created bionic arms that function naturally. Researchers expect neural engineering to lead to treatments to dementia, Parkinson's disease, epilepsy and other neural disorders, too.
Nair also sees growing use of neural treatments for depression, anxiety and mental illnesses. For instance, some clinics offer a non-invasive procedure called transcranial magnetic stimulation (TMS) that uses magnetic fields to stimulate nerve cells in the brain. Although researchers have not yet discovered what's happening during the treatment, TMS is thought to synchronize regions of the brain responsible for a person's mood.
Advantages of the Certificates

The certificates in neural engineering will give students an edge regardless of their goals.
For students wanting to pursue a career, a neural engineering certificate could lead to jobs in medical technology, health care, psychology or research and development.
The certificates also prepare students to advance their studies in neuroscience, neural engineering, psychology or medical school, where neural techniques are becoming more common.
Students can add a certificate in neural engineering to any degree program. Nair expects students majoring in engineering, biology, psychology and medicine to be especially interested.
Additionally, students attending surrounding colleges can pursue the certificates at Mizzou as stand-alone programs.
The undergraduate Certificate in Neural Engineering-Signals focuses on brain waves. Students will gain an understanding of how signals behave when sending out information, Ho said.
The Certificate in Neural Engineering-Systems builds on the signals certificate. Students will gain a deeper understanding of the brain as a whole, looking at how signals work together to control functions. Mizzou students interested in the certificates should talk to their advisors. Those from other colleges can apply as a non-degree seeking student here.