April 06, 2020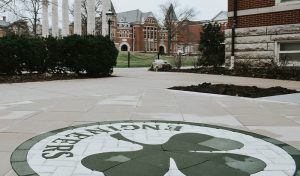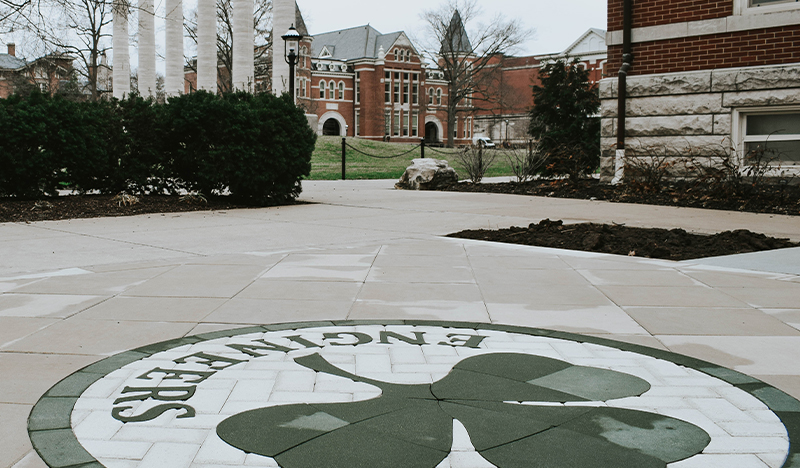 Five Mizzou Engineering students and alumni were recently selected to receive National Science Foundation (NSF) Graduate Research Fellowships, which recognize outstanding work in STEM fields.
According to the NSF, Fellows are expected to become globally engaged experts and leaders who can contribute to research, education and innovations in science and engineering.
"These students have demonstrated leadership in the classroom and through their research endeavors, and I am thrilled to see that hard work celebrated with this prestigious Fellowship," said Elizabeth Loboa, dean of Mizzou Engineering and vice chancellor for strategic partnerships. "NSF Fellows are chosen, in part, because they have demonstrated that they are on a path to making significant contributions in the future. I have no doubt that Mizzou students and graduates in this year's class will exceed expectations."
Fellows are granted opportunities for international research and professional development, and receive financial support for graduate studies.
This year's recipients are:
Luke Guerdan, who graduated in December 2019 with a degree in computer science. He is planning to pursue a master's at Cambridge University in England this fall.
Sam Kopfinger, who is graduating this year with a bachelor's degree in chemical engineering.
Logan Morton, who earned a bachelor's in chemical engineering in 2018 and is now in graduate school at the University of Texas at Austin.
Julie Nguyen, who is currently studying chemical engineering.
Erin Newcomer, who earned degrees in chemical engineering and biochemistry in 2019, received an Honorable Mention. She is currently pursing biomedical engineering at the graduate level at Washington University.
Selection places the recipients in an elite national group. Past Fellows include former U.S. Secretary of Energy and 1997 Nobel Prize in Physics recipient Steven Chu; Google co-founder Sergey Brin; and Freakonomics co-author Steven Levitt.