150 years of mizzou engineering
We're celebrating the 150th anniversary of the incorporation of the College of Engineering. Join us as we look back at our fascinating history, meet some of our outstanding alumni and be part of our story as we build upon our incredible legacy.
"We're excited to celebrate the 150th anniversary of our incorporation as a college. We have a proud tradition of engineering the future, and we look forward to reflecting on our legacy of student success, innovation and leadership throughout the year. Thank you for being a part of our ongoing legacy."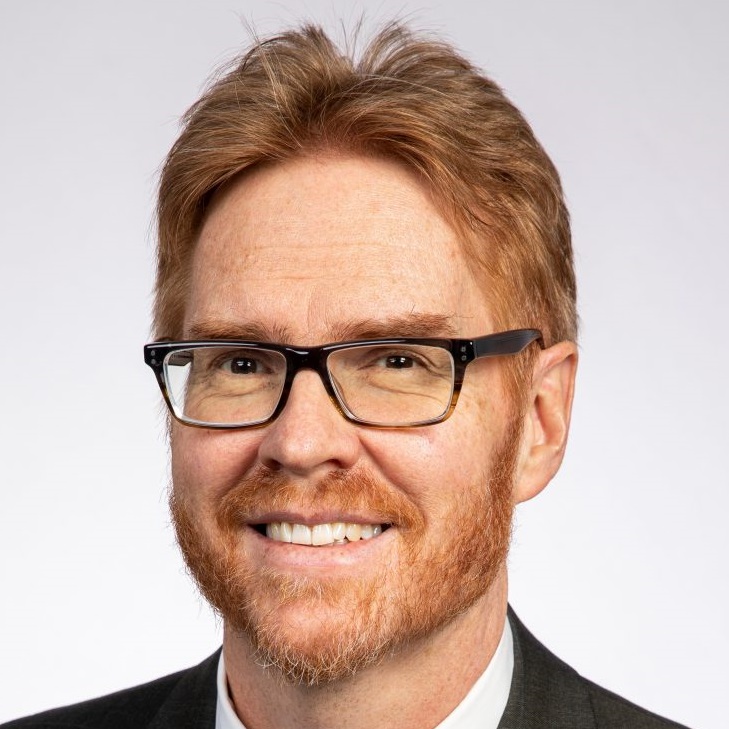 150th Anniversary Merchandise
Help celebrate the 150th anniversary of our incorporation as a College. Visit the Mizzou Store to shop apparel and memorabilia featuring 150 Years of Mizzou Engineering. Net profits from the sales will be distributed to support College of Engineering student organizations.
Shop Now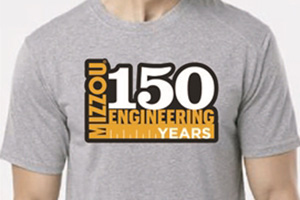 A festive occasion that predates Homecoming, Engineers' Week has been enjoyed by generations of Mizzou Engineers since 1903. The eight days of fun and festivity that honors St. Patrick, the patron saint of engineering, celebrates engineers and is considered the best time of year for engineering students. Learn more about E-Week.
E-Week Traditions
E-Week Stunts