Welcome to Mizzou Engineering
About
We're proudly located in Columbia, Missouri, consistently ranked one of the top college towns in the U.S. Mizzou Engineering is just steps away from a thriving downtown where you'll have lots of options to eat, shop and have fun.
Visit Columbia
Schedule a Tour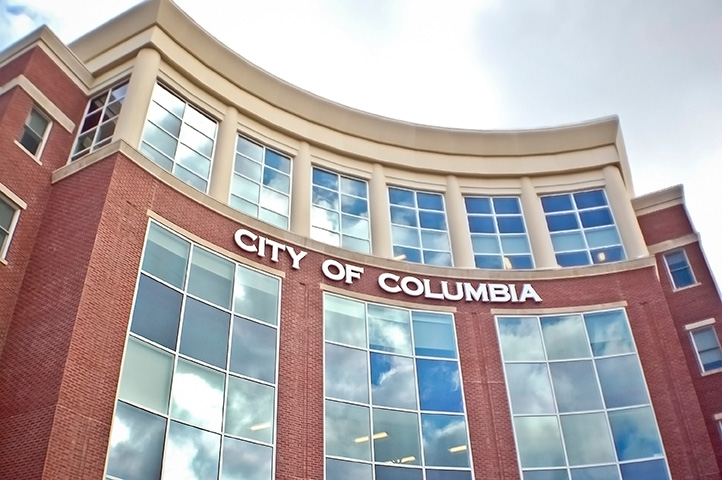 "Engineers have always been at the forefront of creating a better, more advanced world, and we continue that work every day at Mizzou Engineering."
Meet the Dean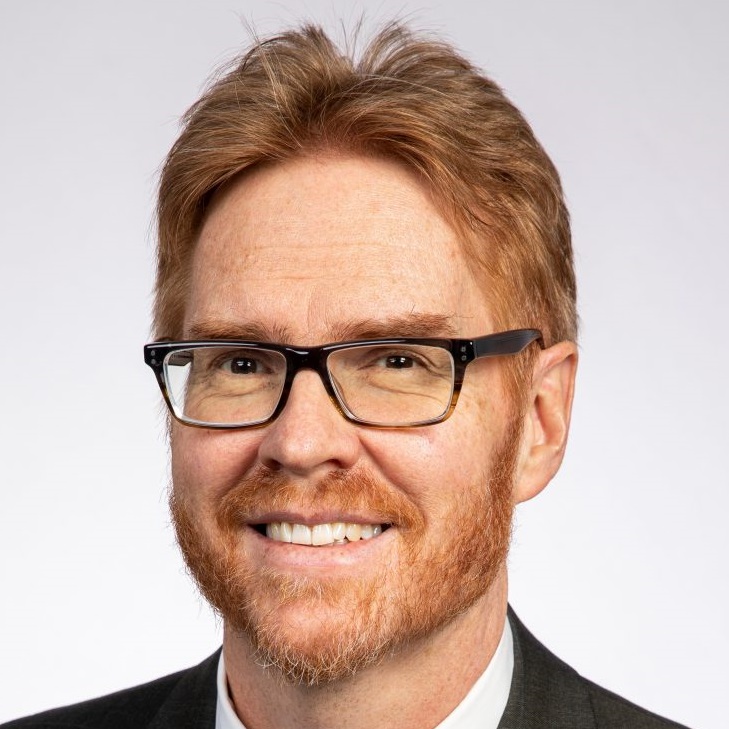 Mizzou Engineering strives to provide a community of excellence that fosters innovation in teaching, research and outreach. The strategic plan provides a blueprint for how we fulfill our mission and achieve our vision while honoring the core values of the University of Missouri.
Read More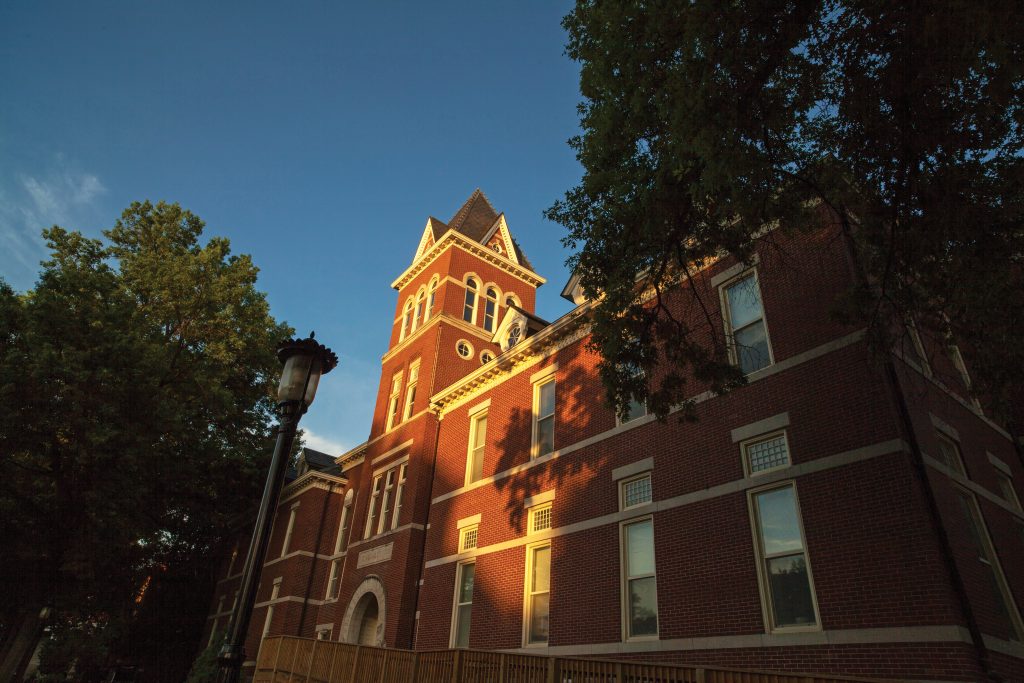 Mizzou Engineering alumni are critical to the legacy and continued success of the College. We encourage our alumni to stay connected, whether you wish to recognize fellow Mizzou Engineering alumni, explore our alumni organizations or discover ways to support the College.
Connect with Mizzou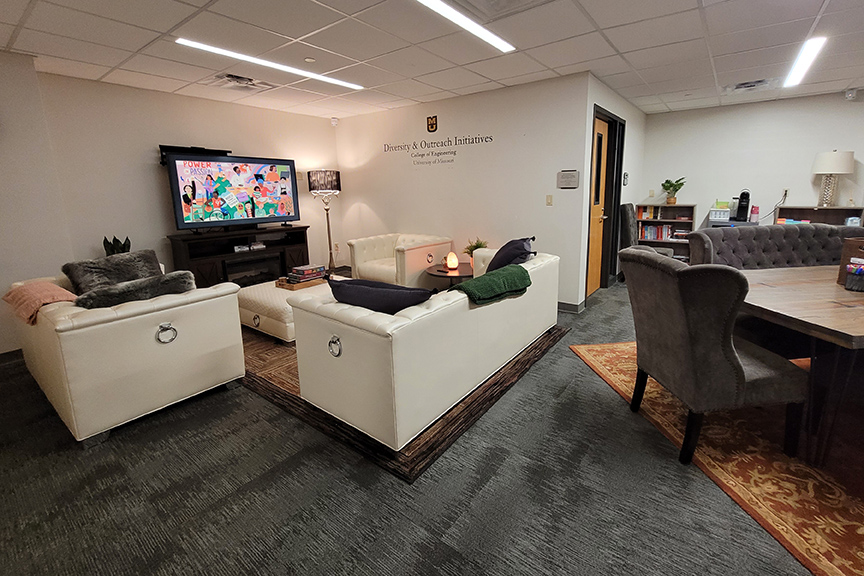 Inclusion, Diversity and Equity
We promote an inclusive environment for all students fostering a learning and working environment where all people are valued for bringing different perspectives that serve to address issues facing our world.
ABET Accreditation
Accreditation of engineering and computing programs ensures that the programs produce graduates who are prepared to meet the expectations of employers, the public or pursue further study in engineering or other fields.