Departments
Mechanical and Aerospace Engineering
Learn to research, design, develop and manufacture tools, machines and devices that make a difference in the world.
Study objects, systems and complex machinery in motion, applying key concepts to mechanical and aerospace engineering.
Apply Now
Schedule a Visit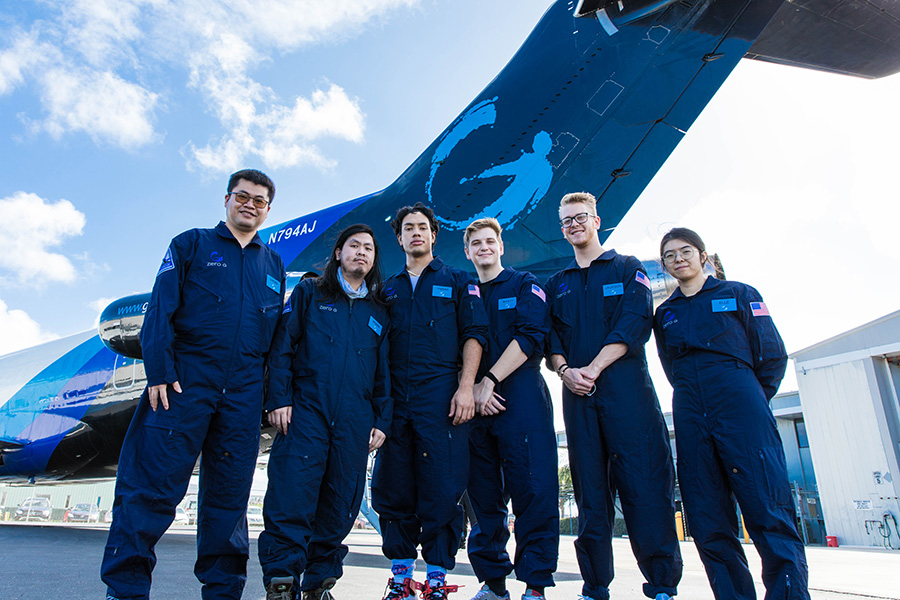 Meet our students, alumni and faculty and learn more about our work.
Discover Research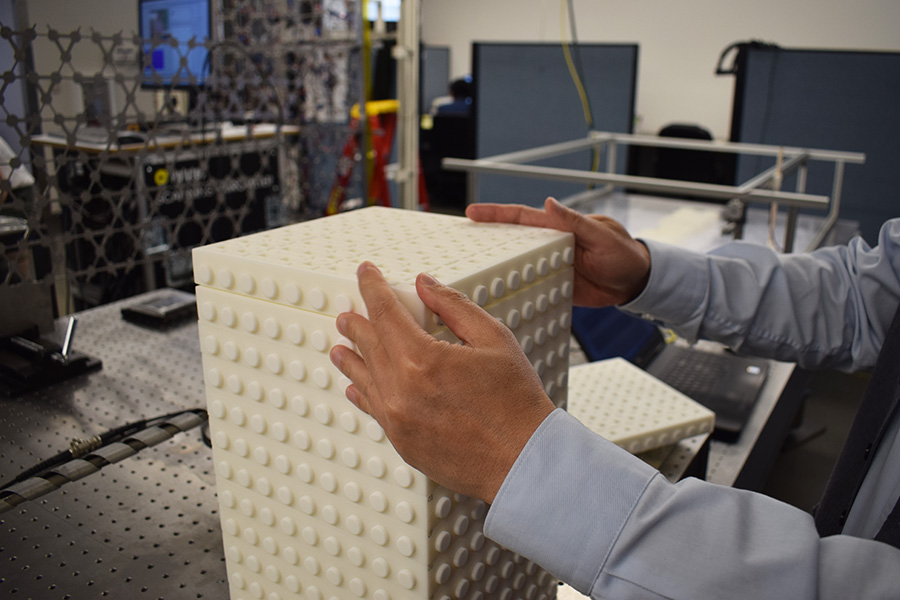 "I always try to be in a more diverse, broad background so I can understand different angles and perspectives. I felt like I could get that at Mizzou."
The Student Experience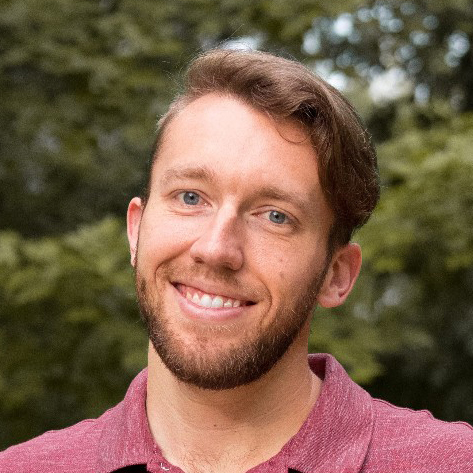 The BS degree in mechanical engineering is accredited by the Engineering Accreditation Commission ABET, Inc. (www.ABET.org).