Departments
Mechanical and Aerospace Engineering
Learn to research, design, develop and manufacture tools, machines and devices that make a difference in the world.
Explore New Possibilities
Study objects, systems and complex machinery in motion, applying key concepts to mechanical and aerospace engineering.
Apply Now
Schedule a Visit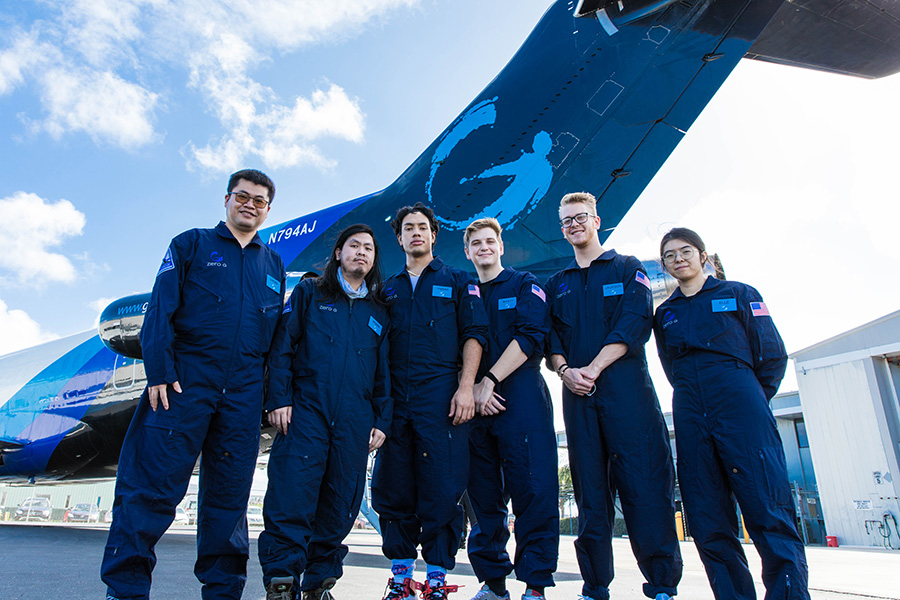 Launch into your career with a mechanical engineering degree from Mizzou, where you can gain hands-on experience with competition teams such as Mizzou AeroTigers, Mizzou Space Program, Mizzou Racing and more. By learning through doing, students engage in engineering as soon as they step onto campus.
Meet our students, alumni and faculty and learn more about our work.
Discover Research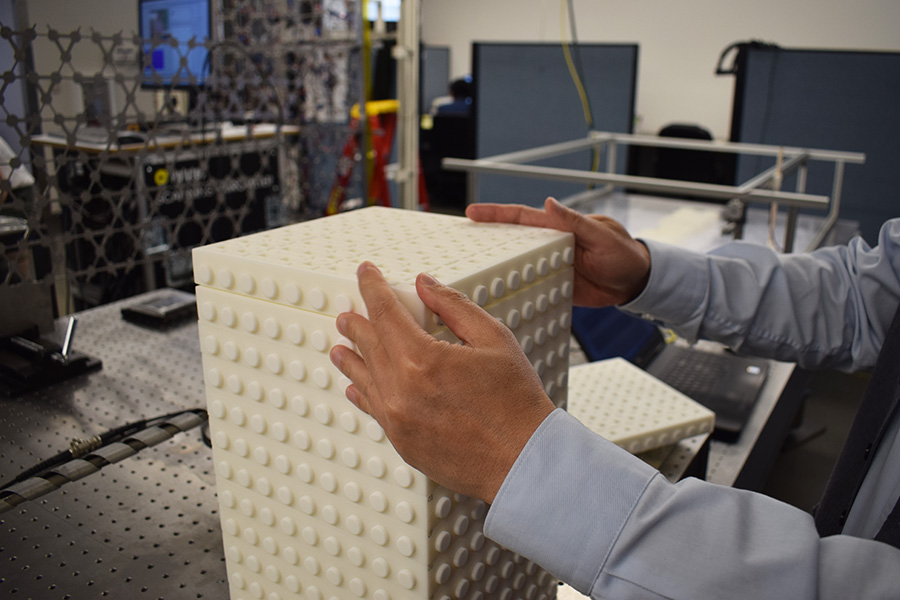 "I always try to be in a more diverse, broad background so I can understand different angles and perspectives. I felt like I could get that at Mizzou."
The Student Experience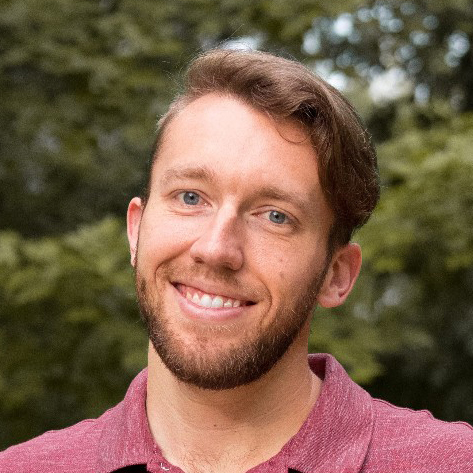 The BS degree in mechanical engineering is accredited by the Engineering Accreditation Commission ABET, Inc. (www.ABET.org).