Here For You
Student Services
Everything you need to succeed
Get More at Mizzou Engineering
From your first class to your first job, Mizzou Engineering has you covered! Through student services, you'll work with advisors, find tutoring help, attend career fairs, prepare for internships and jobs — and so much more.
Career Services
Find Your Fit
Explore career options, gain professional skills and meet employers.
Read More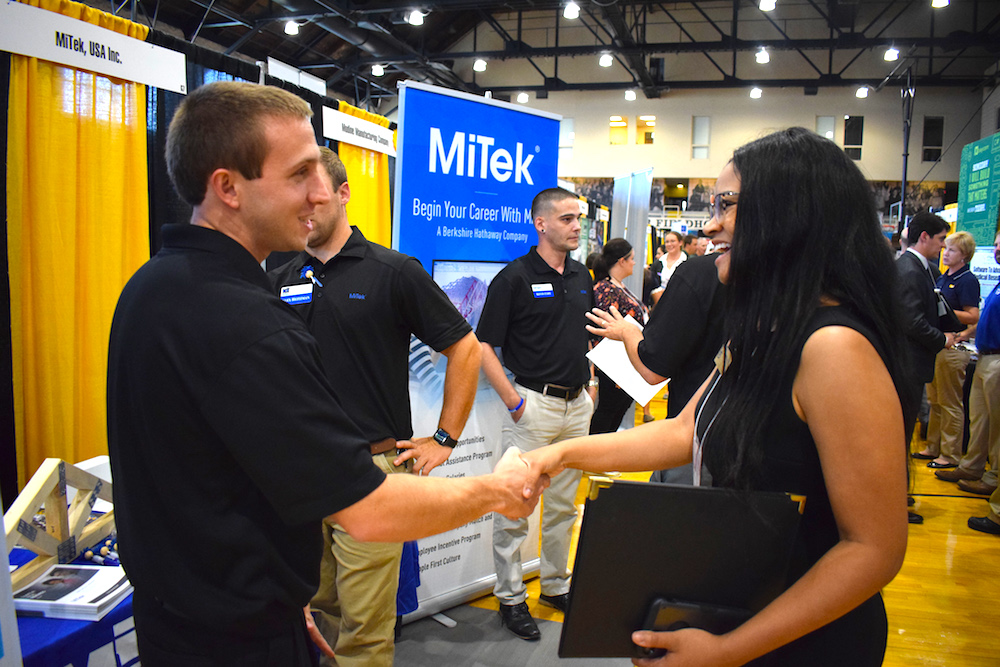 Student Organizations
Join Us
Take advantage of new opportunities in an engineering club or organization.
Get Involved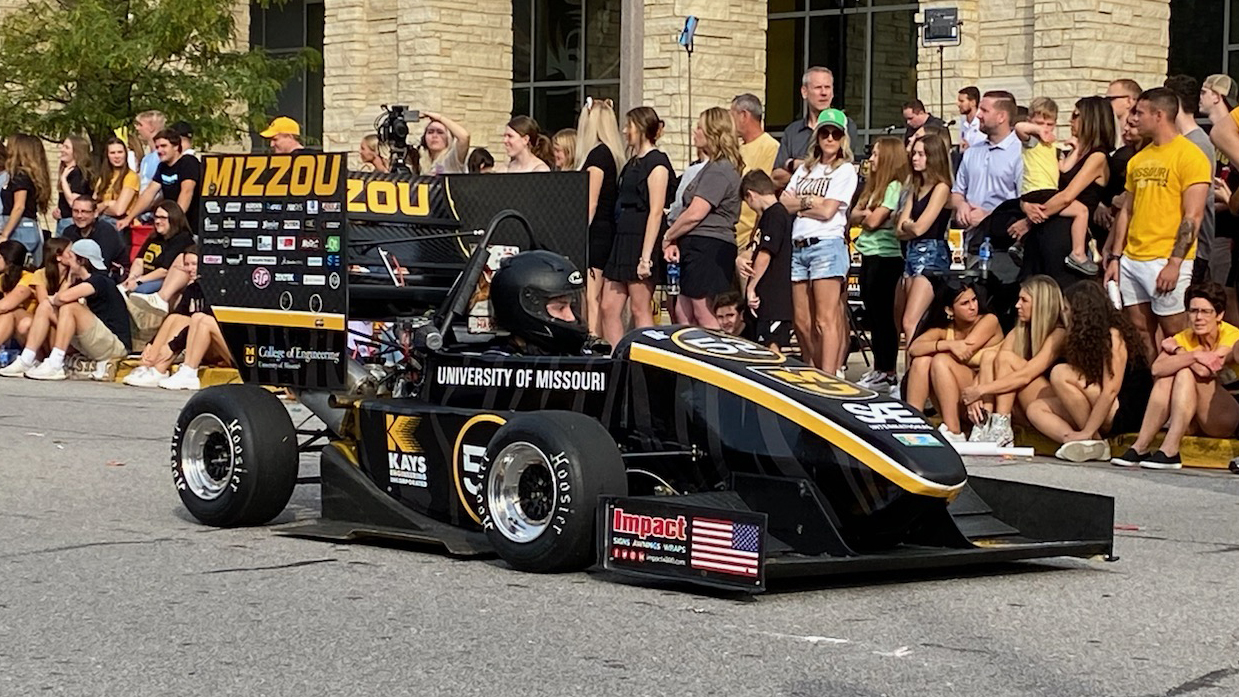 Technical Communications Toolbox
Improve your professional writing skills with these tips and tricks.
Explore Tools