A Proud Tradition, Engineering the Future
Discover What's Possible
Order the History of Mizzou Engineering
"The History of Mizzou Engineering: A Proud Tradition, Engineering the Future" commemorates our anniversary, exploring the people, places and things that made us who we are today. Order a copy today.
Order Now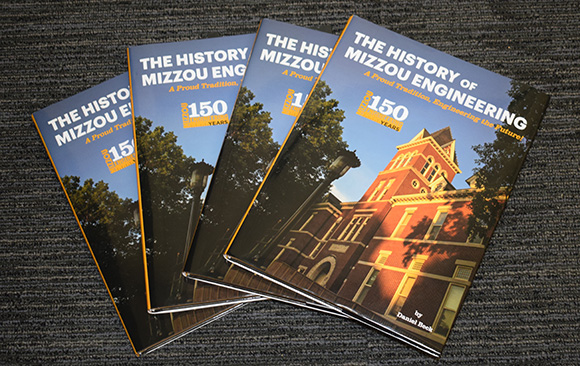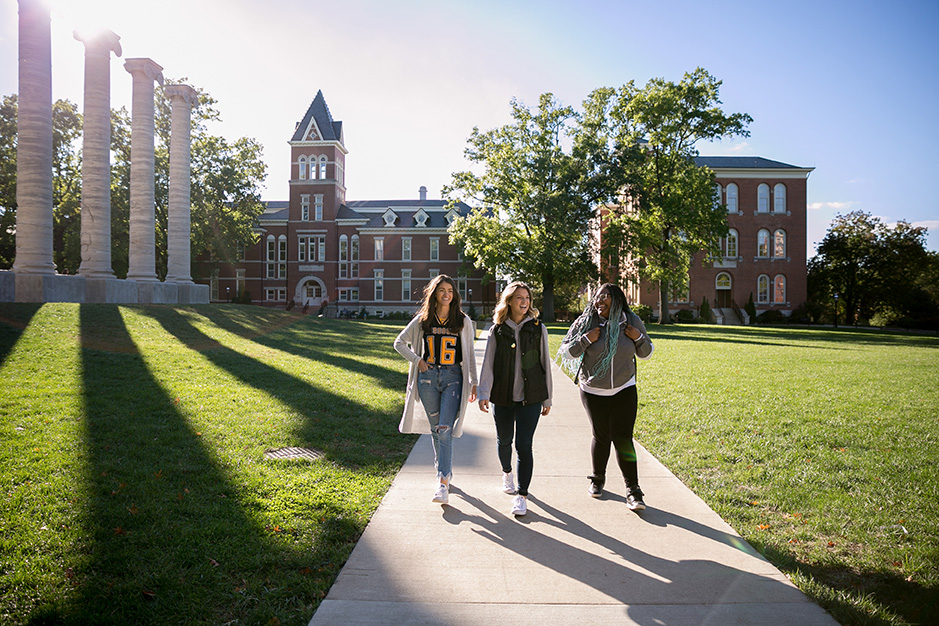 Choose Your Path
Learn more about our degrees, certificates and programs to select an academic path that's perfect for you.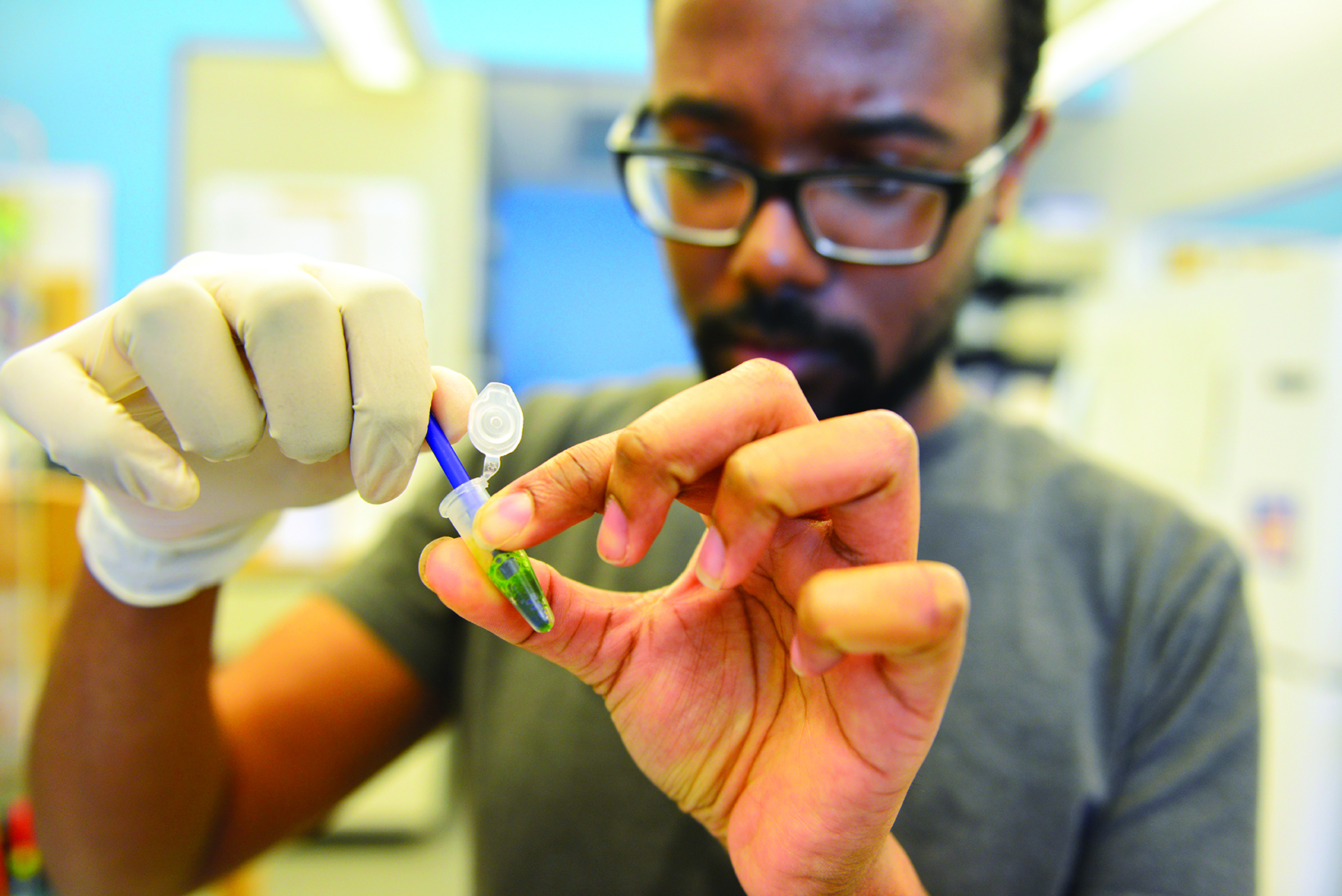 Learn By Doing
Discover new possibilities. Get involved in innovative undergraduate and graduate research.
We're growing! Be part of a collaborative community of world-class faculty who are dedicated to research excellence and student success. Through the MizzouForward initiative, the University of Missouri is leveraging our existing strengths and addressing priority areas.
Centers, Signature Programs & Labs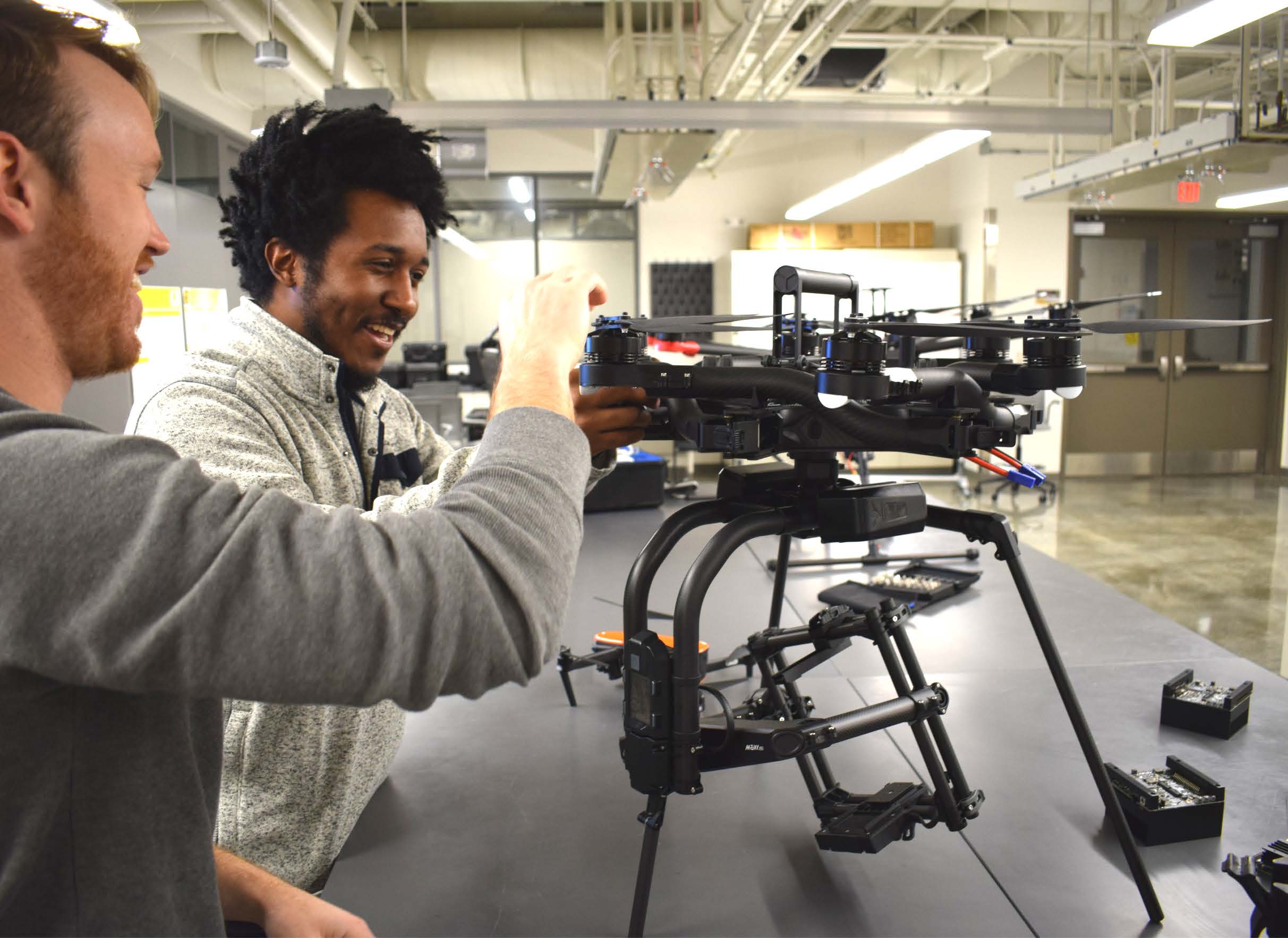 Plan to attend a variety of events that complement your academic studies and connect you with like-minded friends.
See Events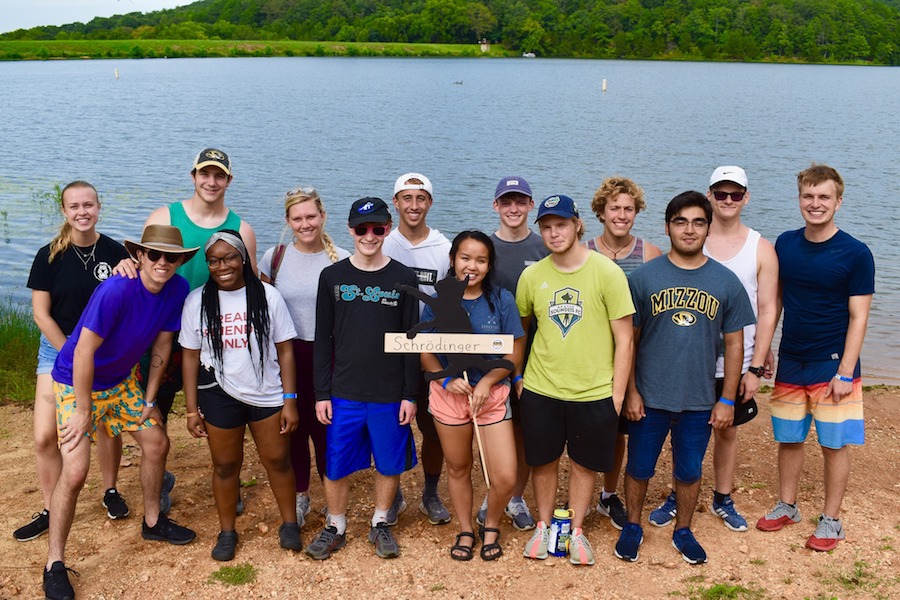 Academic advisors are here to support you along your educational path. And our Career Services office will connect you with internships and jobs.
The College of Engineering ranks among the 2023 Best Graduate Schools by U.S. News & World Report.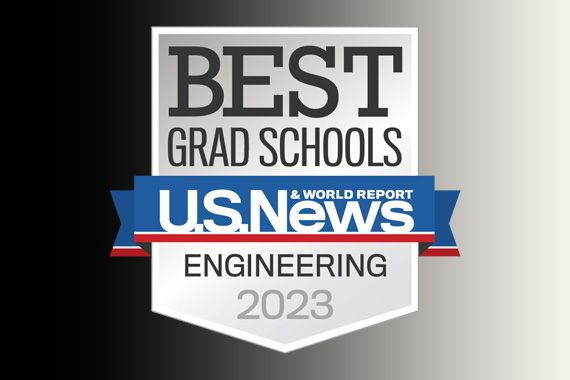 150 years of Mizzou Engineering
We're celebrating the 150th anniversary of the incorporation of the College of Engineering. Join us as we look back at our fascinating history, meet some of our outstanding alumni and be part of our story as we build upon our incredible legacy.
Learn More
$9M
Scholarships awarded annually
$65,854
Average starting salary of graduates
95.2%
Graduates who report a successful career outcome six months after graduation
"I really enjoyed studying at Mizzou for my undergraduate and master's – there are so many amazing people and opportunities here. The undergraduate to graduate Computer Science fast track program made it easy to stay at Mizzou for my master's, and my fellowship and the help of the department made it natural to continue my PhD here, as well."