Become a Mizzou Engineer
Admissions
Ready to change the world? We are, too. It's what we do every day. We search, then research, then search again for the answers to society's most pressing challenges.
Together, we can improve lives and communities across the globe. Join us.
Campus Admissions
Request Info
At Mizzou Engineering, you will get a hands-on engineering education that combines foundational understanding with technical know-how. Here, you'll put your curiosity and creativity to work to seek new truths and solve big problems.
Explore Degrees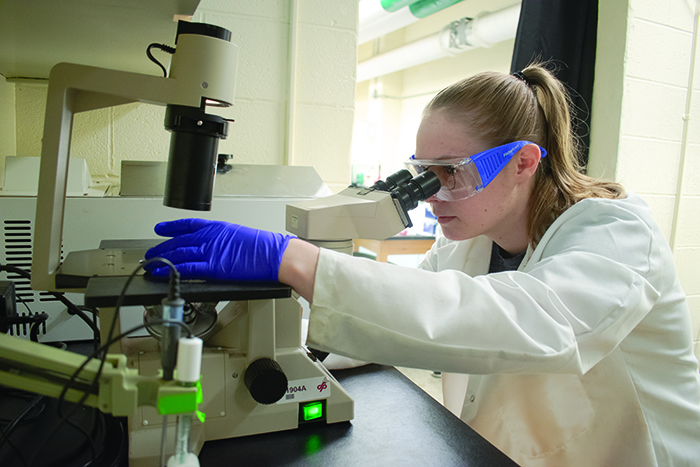 Mizzou Engineering offers generous scholarships, fellowships and assistantships to help you cover the cost of tuition. We can also work with you to find other opportunities through MU Financial Aid.
Undergraduate Aid and Scholarships
Graduate Aid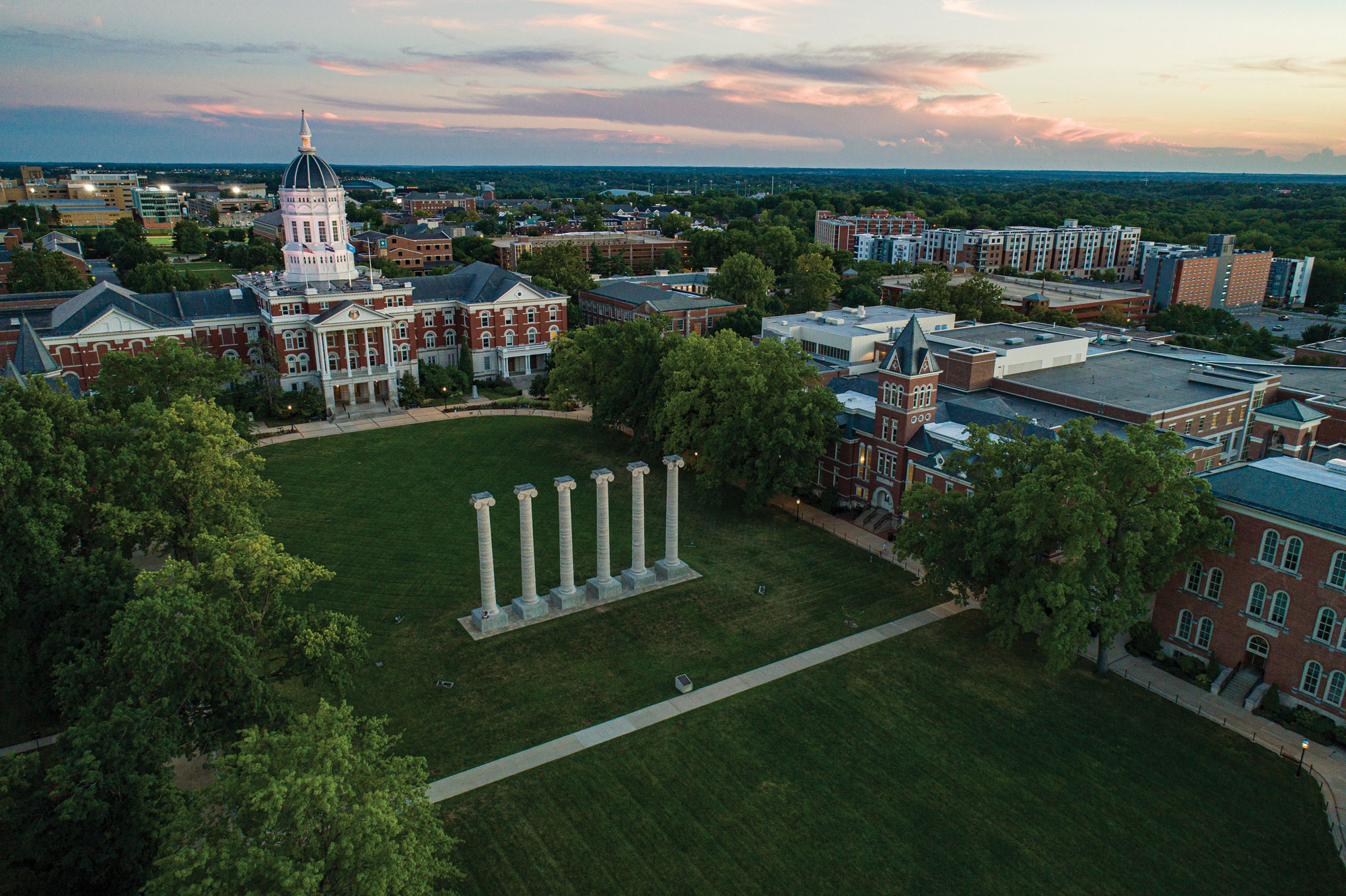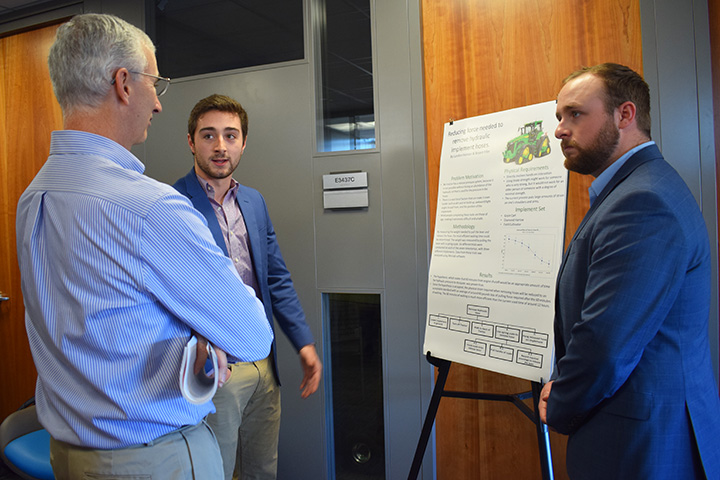 Become a Leader
Get an education that equips you with practical skills, research experience and a leadership mindset that will distinguish you from others throughout your career.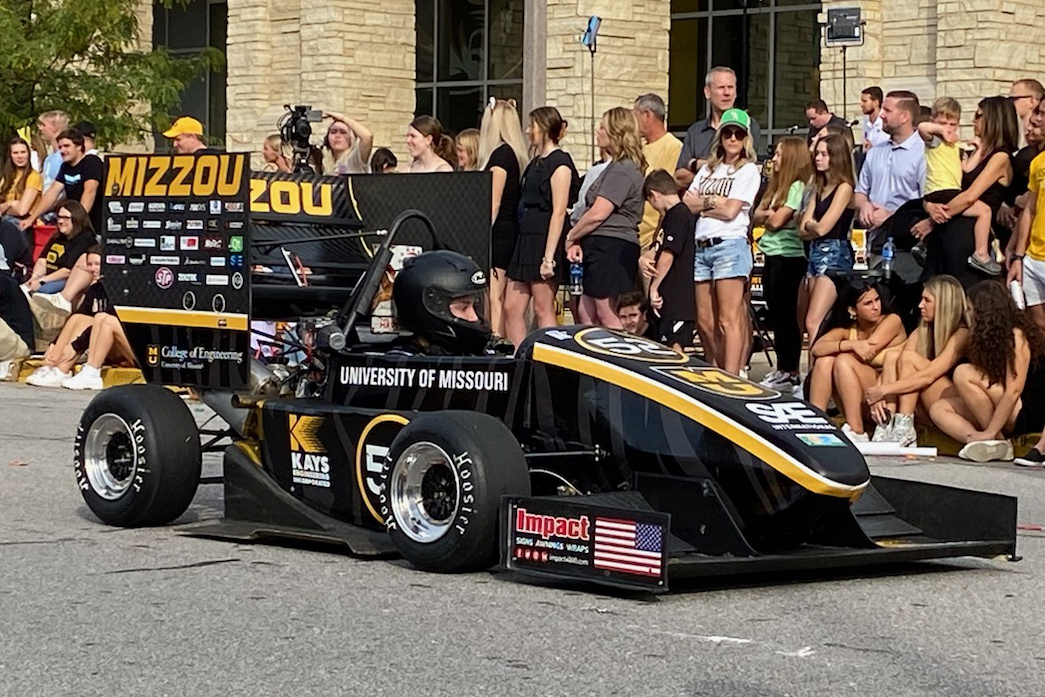 Get Involved
With more than 50 engineering organizations and 600+ student clubs at Mizzou, there are so many ways to connect and collaborate with fellow Tigers from across campus.