Become a Mizzou Engineer
Admissions
Mizzou Engineering has a long and proud tradition of engineering innovation, from implementing Thomas Edison's Dynamo in the 1880s to being among the first colleges to integrate the Spot autonomous robot from Boston Dynamics into our undergraduate curriculum in 2021.
The University of Missouri, established in 1839 as the first public university west of the Mississippi River, is a land-grant institution and a member of the prestigious Association of American Universities.
Campus Admissions
Request Info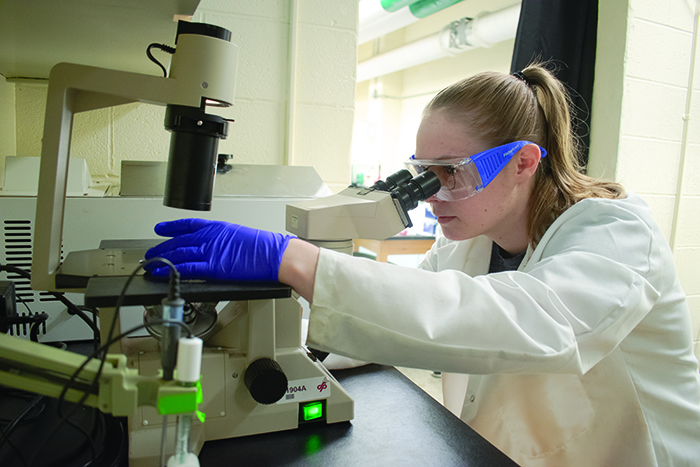 We apply engineering to solutions that are relevant to today's world, all while preparing you to become a leader in the field. Hear more about what makes Mizzou Engineering different.
Watch the Video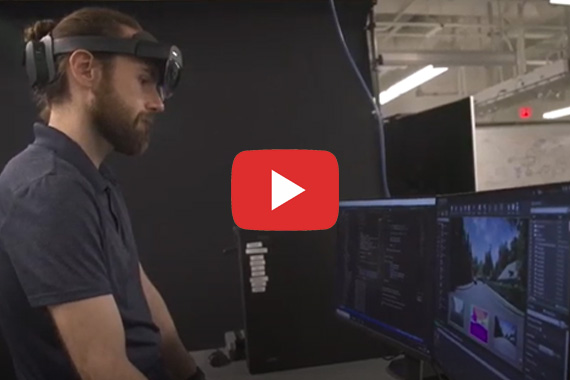 Mizzou Engineering offers generous scholarships, fellowships and assistantships to help you cover the cost of tuition. We can also work with you to find other opportunities through MU Financial Aid.
Undergraduate Aid and Scholarships
Graduate Aid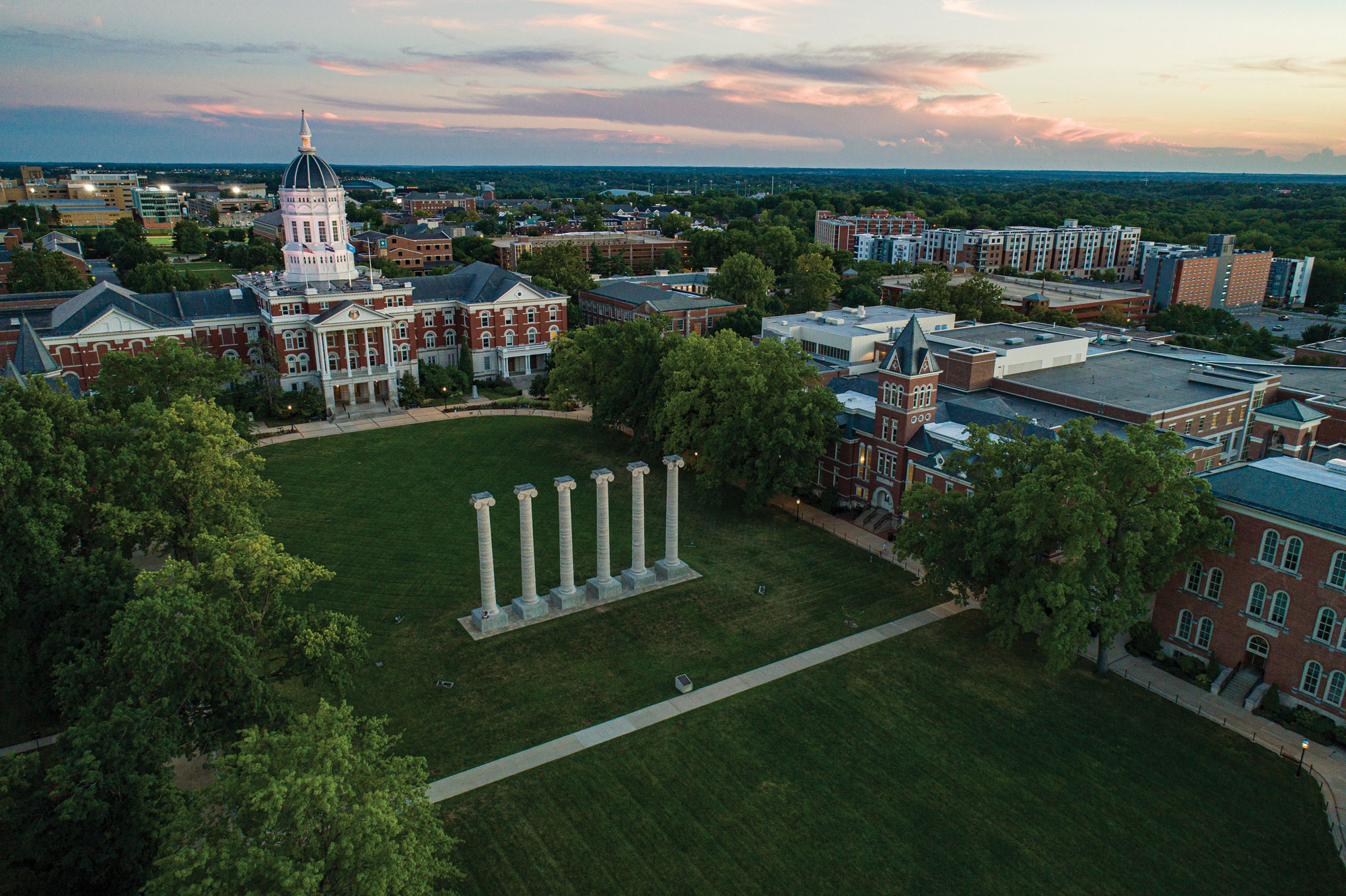 Get a head start on your college experience during Summer Bridge. Live in a residence hall, take a course, attend workshops and take part in social events to get accustomed to Mizzou, the College of Engineering and Columbia during the eight-week summer session.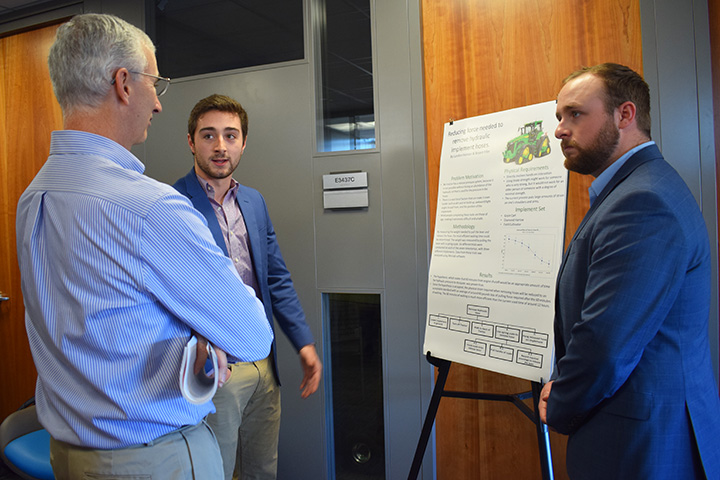 Become a Leader
Get an education that equips you with practical skills, research experience and a leadership mindset that will distinguish you from others throughout your career.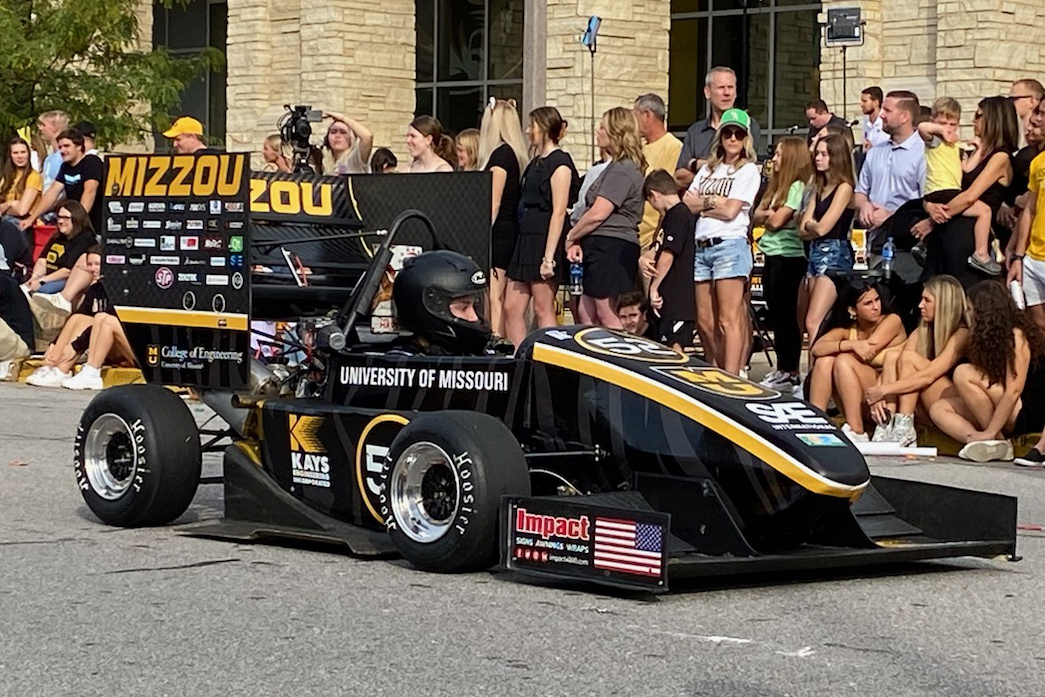 Get Involved
With more than 50 engineering organizations and 600+ student clubs at Mizzou, there are so many ways to connect and collaborate with fellow Tigers from across campus.
"When I first started at Mizzou, the future seemed obscure, and I was not sure how I could ever be qualified for a technical career. However, nearing graduation, I feel confident in my skills and knowledge and know that I am prepared to take on a job in the field of Information Technology."