Departments
Civil and Environmental Engineering
Help design and construct smarter roads, bridges, buildings and other infrastructure to improve communities and lives.
Don't limit your experiences. Study civil and environmental engineering at Mizzou, a vibrant, innovative campus that provides you with unlimited opportunities.
Apply Now
Schedule a Visit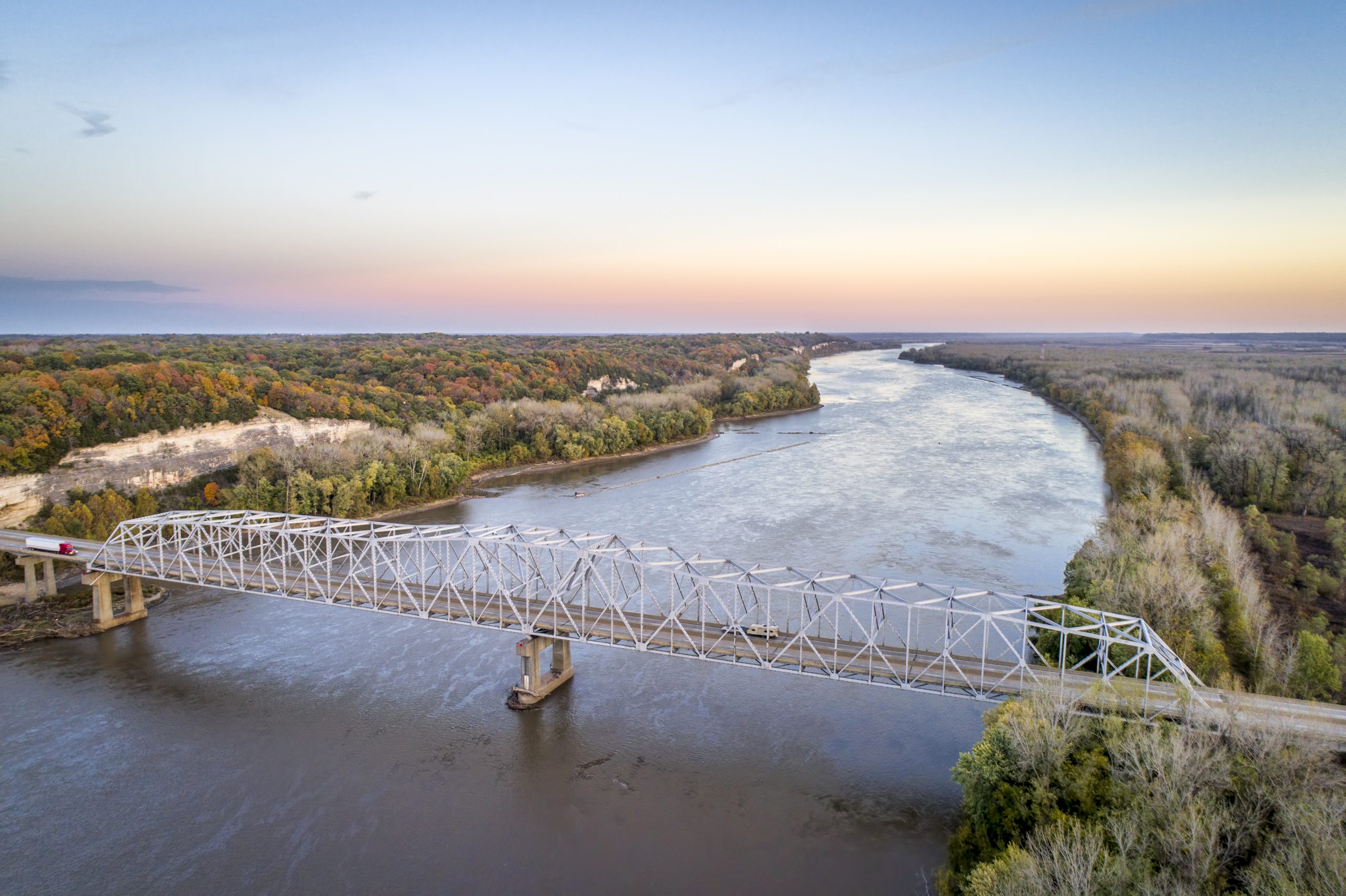 "Seeing the opportunities for research at Mizzou was a big part of my decision. They really went to the next level and made me feel like they wanted me to come to Mizzou and help me plan my future."
Discover Research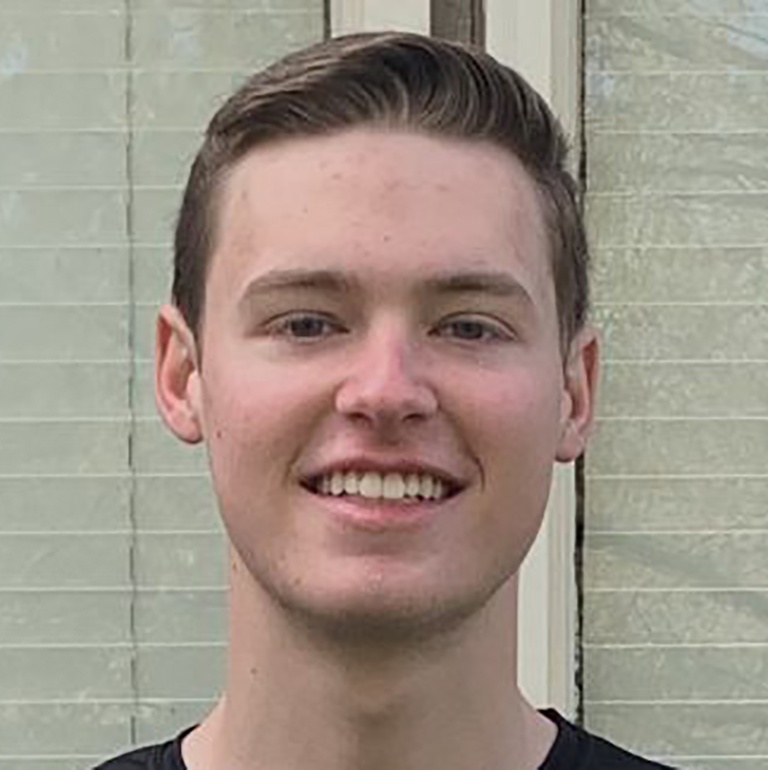 Learn more about the Department of Civil and Environmental Engineering's research, faculty, students and alumni in our Annual Report.
The BS civil engineering degree program is accredited by the Engineering Commission of ABET, Inc. (www.ABET.org).