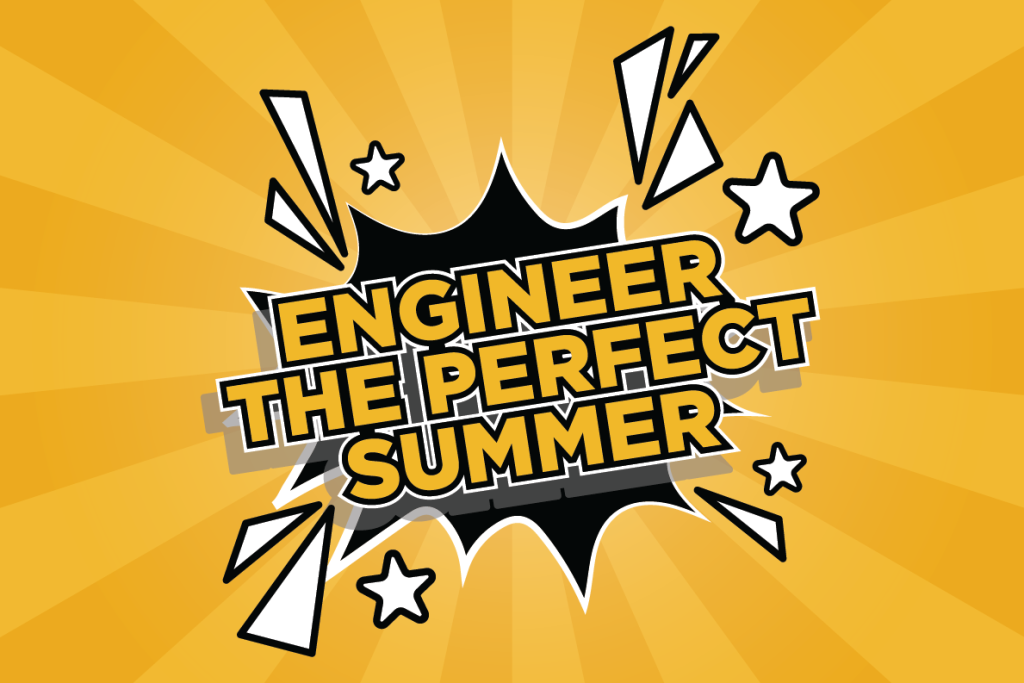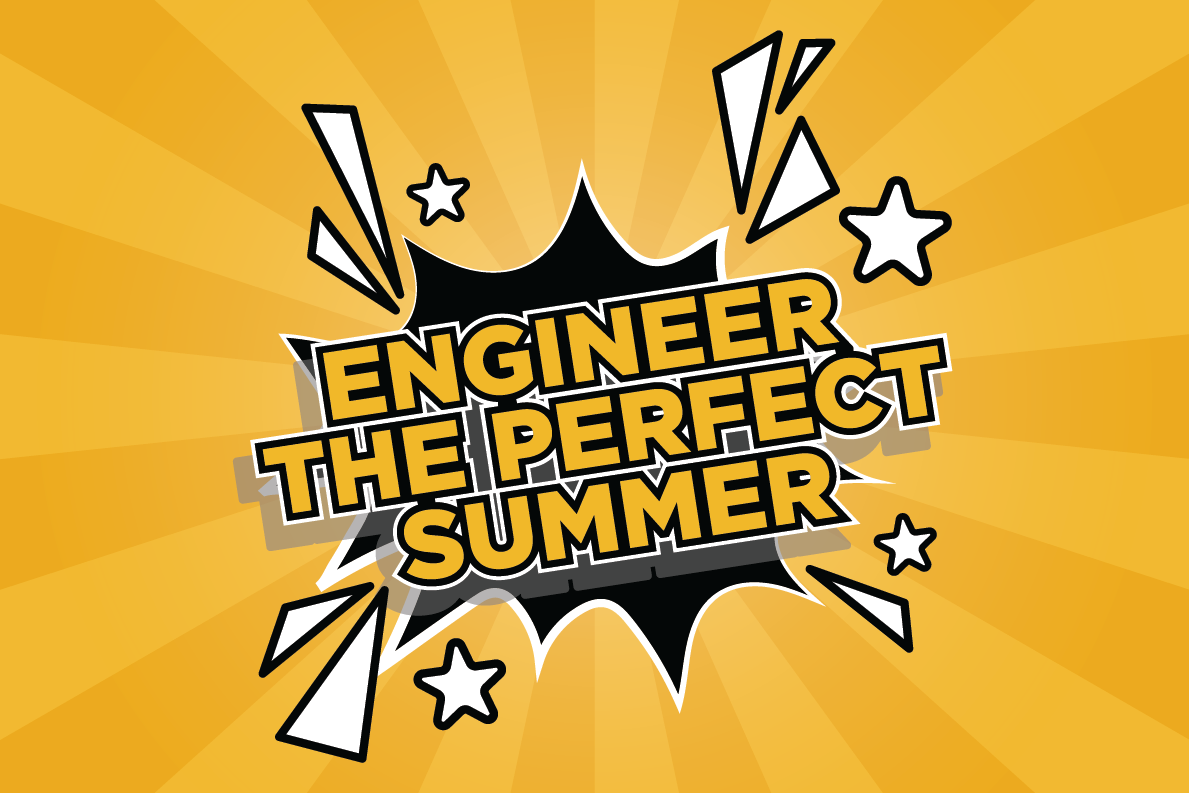 Meet Mizzou Engineering: K-12 Camps
Get a head start on your engineering education! Mizzou Engineering offers a variety of experiences for kindergarten through high school students who are interested in exploring the field and want to experience life as a Mizzou Engineer.
---
2023 Summer Camps
Dates: June 10-11 and Aug. 12-13 | Grades 9-12 | Cost: $100
Receive a hands-on introduction to neuroscience and neural engineering. Register.
Dates: June 12-16 | Grades: 6-12 | Cost: Free
Learn how you can use environmental engineering to promote sustainability and prevent pollution. Register.
Dates: June 19-23 | Grades: 9-12 | Cost: $375
Gain VR skills and create an interactive and immersive experience using a VR headset. Register.
Dates: June 26-30 | Grades: 9-12 | Cost: $375
Learn popular methods of development for games, from computer to mobile. Register.
July 12-14 | Grades 3-12 | Cost: $249
Use Scratch (grades 3-7) or Python (grades 8-12) programming languages to build and control a robot. Register.
Dates: July 17-19 | Grades: 6-12 | Cost: $300
Play detective and use coding and tools to detect cyber attacks. Register today. For more information, click here.
Dates: July 26-28 (overnight) | Grades: 7-10 | Cost: $499
Create a custom robot using Computer Aided Design and 3D printing, then control it with Scratch or Python programming languages. Register.
Dates: August 9-11 | Grades 3-8 | Cost: $199
Build an underwater robot that you will test in a pool on the last day of camp. Register.
---
Recurring Events
High School Day
High School Day is an all-day event for students in grades 9-12 to explore programs and opportunities at Mizzou Engineering. You'll meet faculty and current students and will explore the different disciplines we offer. Through demonstrations and activities, you'll have the opportunity to think critically and solve problems using engineering principles. The event also features a breakfast with the Dean, lunch with current engineering students and dinner with new friends.
Daughter Day
Girls in grades 6-9 and a parent or guardian are invited to attend the Women in Engineering's annual Daughter Day at Mizzou Engineering. Girls and their guests will learn about career opportunities in Science, Technology, Engineering and Mathematics (STEM), participate in hands-on engineering activities, interact with members of Alpha Omega Epsilon, Society of Women Engineers and meet our faculty.
---
Past Camps
FLO (Fluid Dynamics Learning Opportunities) Camp
Engage with University of Missouri College of Engineering student organizations and participate in hands-on experiments at FLO Camp, sponsored by the National Science Foundation. A full day, in-person camp, participants will tour state of the art labs involving heat transfer and fluid mechanics while learning about the College of Engineering.
Holiday Programmable Robotics Camp
Receive a programmable mBot Neo robot to assemble and program using an easy-to-learn computer language. Recommended for children in grades 3-8.