Departments
Engineering and Information Technology
Work with emerging technologies to find solutions to tomorrow's challenges. Explore innovative systems while gaining foundational technology skills.
"Mizzou's program stood out from other colleges I had researched and visited. I was impressed by the number of resources available to students. From their array of labs, to program checkout for hardware and devices, they offered an abundance of tools and software to aid students."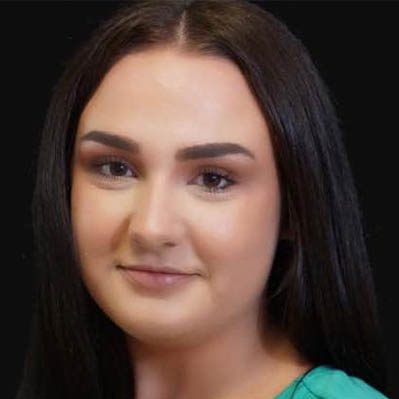 Read more about the work being done within the Department of Engineering and Information Technology at Mizzou
Learn more about the Program Educational Objectives and Student Outcomes for the Mizzou's BS degree in Information Technology.