Departments
Engineering and Information Technology
Work with emerging technologies to find solutions to tomorrow's challenges. Explore innovative systems while gaining foundational technology skills.
Journey into a career in information technology with a degree from Mizzou and study a variety of topics, from coding and game development to digital media and virtual reality, both inside and outside the classroom. Students at Mizzou Engineering have opportunities to get involved, explore their passions and collaborate across campus.
"Mizzou's program stood out from other colleges I had researched and visited. I was impressed by the number of resources available to students. From their array of labs, to program checkout for hardware and devices, they offered an abundance of tools and software to aid students."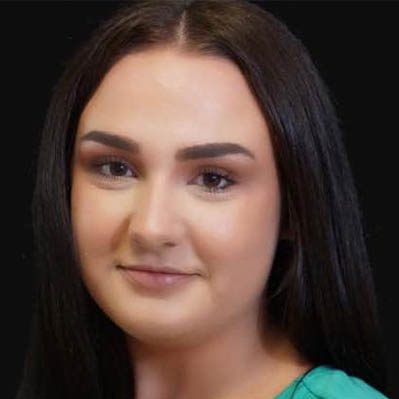 Learn more about the Program Educational Objectives and Student Outcomes for the Mizzou's BS degree in Information Technology.