August 25, 2020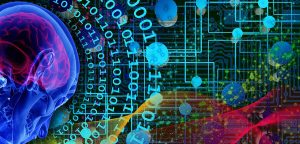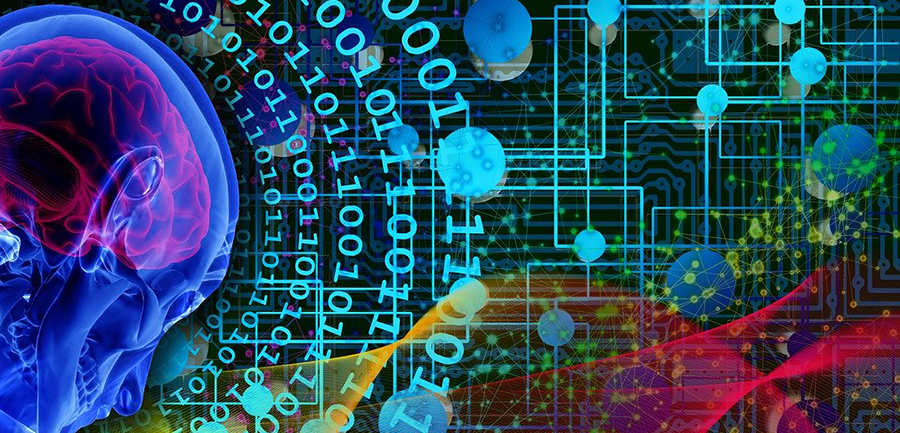 Mizzou Engineering has launched a Certificate in Artificial Intelligence (AI) and Machine Learning (ML). The graduate-level program aims to help students and professionals gain the skills they need to compete in an AI-driven job market.
"AI is now used in an array of everyday products," said Yi Shang, director of graduate studies for electrical engineering and computer science. "AI is in cars that drive themselves. Robots that eradicate weeds. Computers that distinguish skin cancer from benign moles. This technology is revolutionizing many different industries."
Demand for employees with AI skills has more than doubled over the past three years, according to a report from the job search site Indeed. And the U.S. Bureau of Labor Studies reports that related jobs such as computer research scientists and developers are growing at much faster rates than the national average.
"These types of jobs are evolving daily," Shang said. "Our program will introduce students not only to the latest technology but will also provide foundational skills that will be critical for jobs that don't yet exist."
A Leader in AI and Machine Learning
The Electrical Engineering and Computer Science Department is the ideal home for the certificate, Shang said. The department already has faculty with well-funded research programs in AI and machine learning. Additionally, the department offers an extensive list of high quality courses in these areas.
"The EECS department is the center of research and education around AI and machine learning at Mizzou and in the State of Missouri," Shang said. "In recent years, we've seen an increasing number of graduate students come to our programs because of our strength in this area."
Students pursuing the new certificate will have the opportunity to learn advanced AI and machine learning techniques, such as deep learning, the cutting-edge technology used to teach computers to see the world and talk to people in natural languages. AI and machine learning are critical for analyzing the Big Data that comes from many sectors of society such as healthcare and medicine.
"AI powered data-driven discovery is becoming a major tool for science and engineering," Shang said.
Earning the Certificate
The certificate requires completion of 15 credit hours. Students will take two required machine learning courses and can choose from electives in AI, machine learning, robotics, computer vision and natural language processing.
In most cases, a student can complete the certificate in two semesters.
Shang expects to see interest in the certificate from students across campus. Specifically, the graduate Certificate in AI and Machine Learning complements engineering, math, statistics, business, and life sciences. It's also expected to attract professionals already working in business, engineering, and technology who want to hone their AI skills.
You can see all Certificate in AI and Machine Learning course offerings here. Mizzou students should talk to their advisor if they wish to add the certificate to a graduate program. Those wishing to pursue the certificate independently may apply as a non-degree seeking student here.