October 06, 2022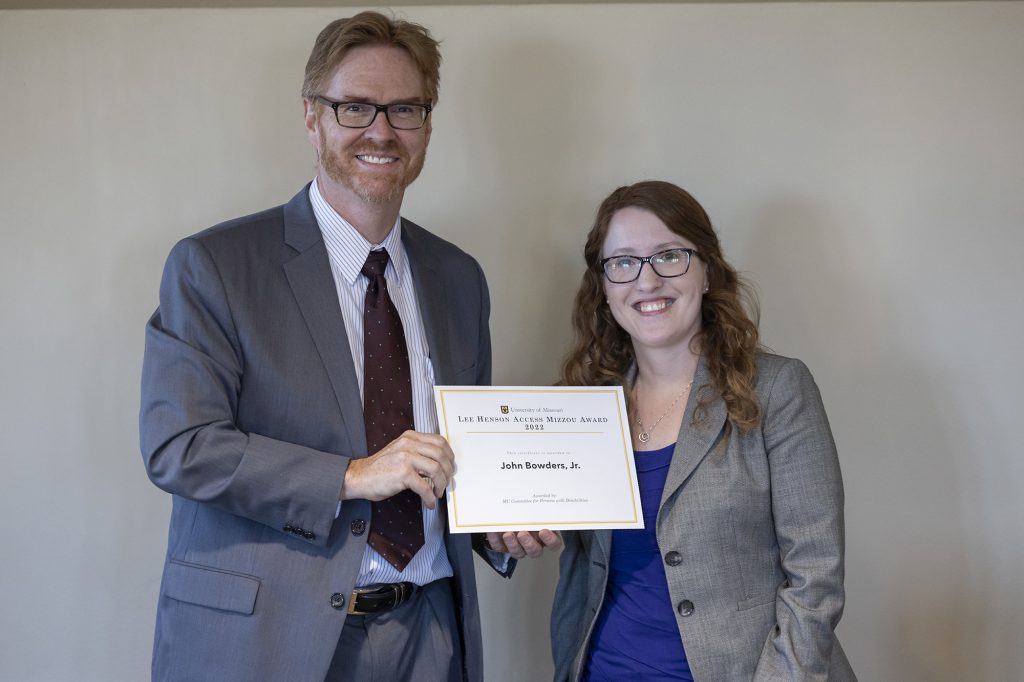 Seven members of the University of Missouri community recently received Lee Henson Access Mizzou Awards in recognition of their achievements in promoting accessibility at MU.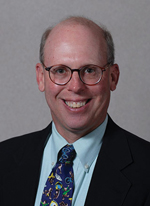 The award, named after a former Americans with Disabilities Act (ADA) coordinator at MU, honors Tigers working to make the university a more inclusive place for people with disabilities. This is the ninth year Mizzou has celebrated the award.
Faculty award
John Bowders Jr. is a retired engineering professor who incorporated accessibility in the classroom.
"Bringing the ADA information to the attention of our civil engineering students, especially during their senior design projects, was really rewarding," Bowders said. "Once they realized the need for accessibility, the future professional civil engineers often had novel and excellent design solutions."
Bowders said he is grateful to those who have helped make life easier for people with disabilities and glad he could also make a difference. "I just want to do what I can to expand accessible infrastructure for as many people as I can," he said.
See the original story on Show Me Mizzou here.