April 26, 2023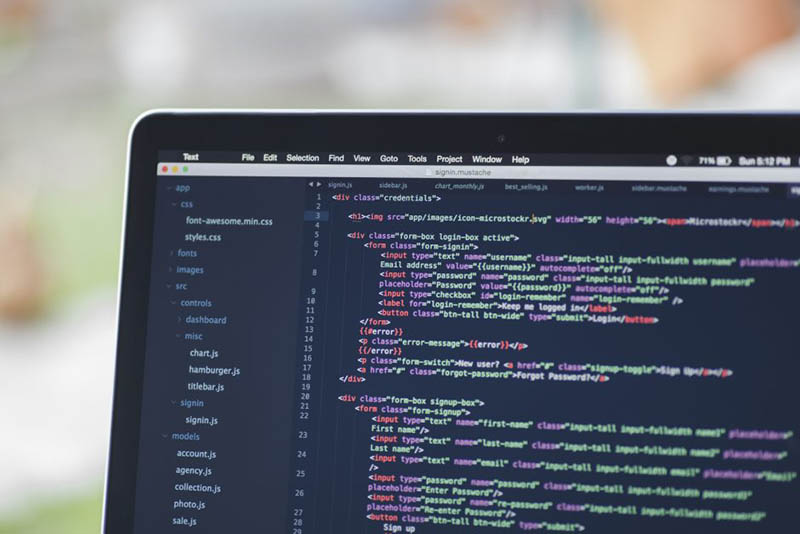 By Eric Stann | MU News Bureau
Nearly all consumer electronics found in homes and offices — from computers to smartphones — include some type of open-source software (OSS), a fundamental part of a computer program that anyone has access to modify it. OSS has gained in popularity in recent years because of the cost-savings it provides companies across the tech industry, said Sean Goggins, professor in the Department of Electrical Engineering and Computer Science.
"Tech companies would rather collaborate on core infrastructure needs through OSS so everyone shares in the cost and contributes to its development," Goggins said. "This allows the cost of operating a technology company to become substantially diminished because thousands of companies are sharing the cost of developing the core infrastructure that everyone needs. Our world runs on a substantial software ecosystem, and the cost of maintaining that ecosystem is significantly lower because OSS exists."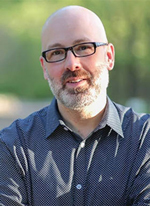 Goggins and a team of researchers from MU and University of Nebraska-Omaha recently received a three-year, $1.6 million grant from the Alfred P. Sloan Foundation to make the tools and metrics they've already developed for OSS — through their work on a Linux Foundation project called CHAOSS — more accessible and understandable to a wider range of people and tech companies. The grant will help them develop better tools, software and methods to measure the long-term viability of OSS and help developers and tech companies alike identify what OSS projects are good to invest in for commercialization.
"OSS communities play a vital role in the technology industry by creating and maintaining software that powers everything from mobile devices to data centers," said Goggins, a co-principal investigator on the project. "The failure of critical OSS communities can result in the implementation of crisis management mechanisms for organizations, including sudden, increased investment of organizational time, or abandonment of OSS communities in crisis. Given these risks, organizations are interested in proactively committing resources to support critical communities, ensuring critical open-source software stability."
The researchers are thankful for the grant and their ongoing partnership with the Alfred P. Sloan Foundation, which is now in its seventh consecutive year of funding.
"This grant is a testament to the importance of open-source software and the need to support its development and sustainability," Goggins said. "It shows MU is committed to continuing its work in this area, and we look forward to the continued engagement with the Alfred P. Sloan Foundation and other generous organizations that have supported this work."
Matt Germonprez at the University of Nebraska-Omaha is a co-principal investigator on the project.
A call to service
After spending 10 years in the public sector as a software engineer, Goggins felt called to share his knowledge with others and started a new career in education. Now, he's worked for nearly a decade as a professor at MU, where interacting with students is one of his favorite parts of working in higher education.
"We get a really interesting cross section of students from around the country at MU, so I think it makes our campus experience distinctive among universities," Goggins said. "Students come here with a variety of perspectives, ideas and goals, and it fosters creativity among them. I haven't run into a collection of students that are quite like ours elsewhere."
Part of Goggins' teaching experience involves watching students transition from doing individualized assignments as freshmen and sophomores into more team-oriented assignments as juniors and seniors, which he said helps them better prepare for the job market after graduating from MU.