October 25, 2023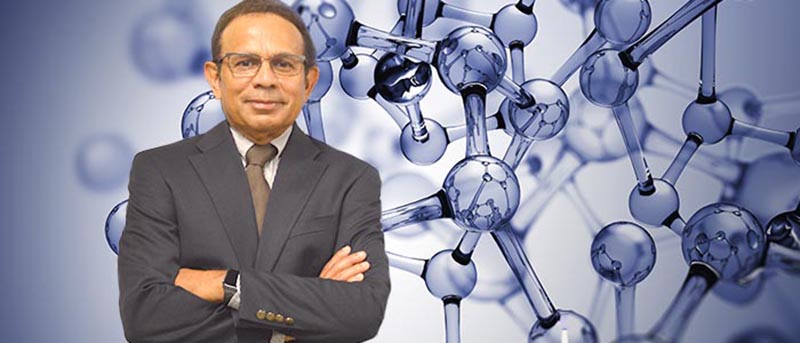 Syed Kamrul Islam, chair of electrical engineering and computer science at Mizzou, shared his expertise around biomedical devices at two invited talks this past month, including an Institute of Electrical and Electronics Engineers International event in Italy.
Islam was the first of a series of invited speakers at the Biomedical Applications Technologies and Sensors (BATS) Workshop, which brought researchers together to discuss recent sensing technologies and related applications. Islam discussed data-driven machine learning based hardware architecture for healthcare applications.
"The workshop was an opportunity for scientists from across the globe to discuss research around portable analog electronics, fiber optic sensors, wearable systems and other technologies that are revolutionizing health care," Islam said. "It's exciting to hear about all of the advances being made in this field."
Islam is director of the Analog/Mixed Signal VLSI and Devices Laboratory, where he and his team study semiconductor devices, high temperature electronics and a variety of circuits and biomedical devices. They have used these systems to diagnose and track health issues such as sleep apnea and diabetes.
Earlier in September, Islam was a distinguished speaker at the University of Alabama, where he discussed biomedical sensors that integrate machine learning-based hardware.
"Right now, implementing artificial intelligence with integrated circuits to process physiological signals such as breathing and brain waves is costly and complex," Islam said. "However, integrating power-efficient machine learning-based hardware onto small, energy-efficient chips could lead to more versatile and affordable wearable devices to monitor health conditions."
Learn more about Islam's work in the Analog/Mixed Signal VLSI and Devices Laboratory here.