January 13, 2023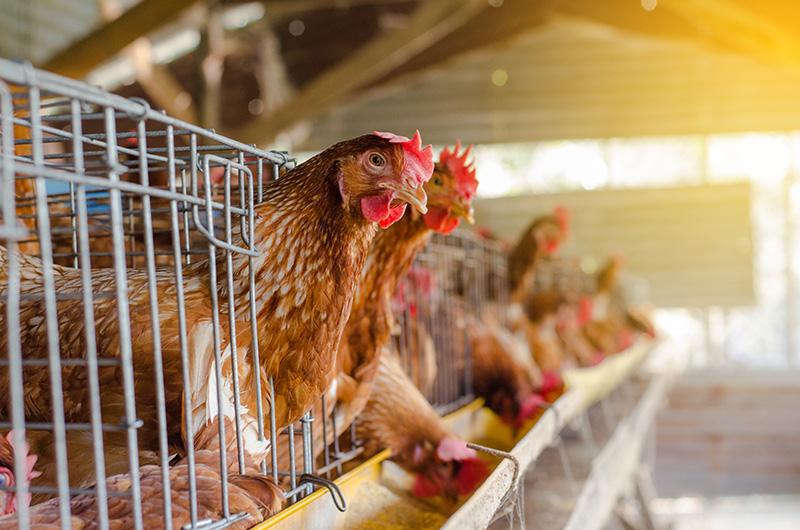 A Mizzou Engineer is leading a team to develop new technologies that will quickly detect foodborne pathogens with the goal of improving food safety, especially among lower socioeconomic communities.
Mahmoud Almasri, Associate Professor of Electrical Engineering and Computer Science, and the team received a $750,000 award from the National Science Foundation (NSF) for the work. It's part of the NSF's Convergence Accelerator program's food and nutrition security track, which aims to address an increasing population and rising food demands.
In this project, the team is developing a sensor-enabled food supply chain decision-support system to assess and mitigate Salmonella risks and multidimensional threats to the food supply chain to improve health equity. The sensing technologies are unique in that they can identify and detect low concentrations of Salmonella within a 30-minute time span. By combining results from samples throughout the food supply chain and integrating national population-level data, the system will populate a centralized database to assess, visualize and predict risks.
"A unique feature of the project is that it is not isolated to part of the food chain, it serves to protect from the farm, through transportation, processing and retail," said Co-PI Tim Safranski, Professor of Animal Science.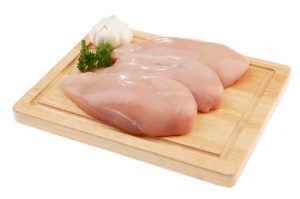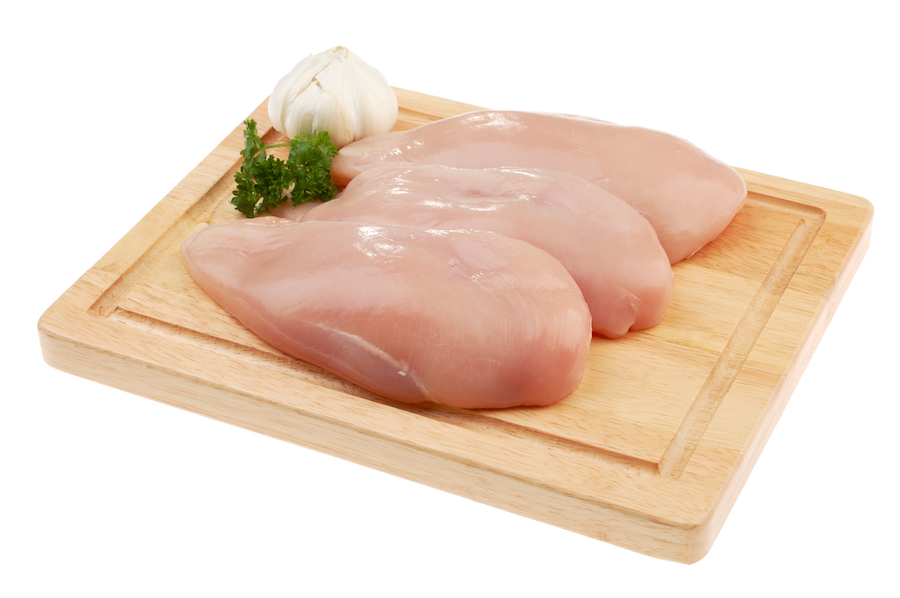 While specific to Salmonella, the technology also has the potential to detect other foodborne pathogens, Almasri said.
"The ultimate goal is to help industry, retail markets, food banks and local health departments make informed decisions as they work to ensure food safety," he said.
The project brings together 19 investigators across five institutions.
"This was an impressive interdisciplinary effort," said Co-PI Kate Trout, Assistant professor in the Health Sciences at Mizzou. "This team convergence science incorporates sensor engineering, public health, supply chain analytics, animal sciences, economics, and beyond to put us on the cutting-edge in building a transformative technology to benefit society, which is exactly what NSF's program aims to do."
Co-PI Haitao Li, Professor of Supply Chain Analytics at UM-St. Louis, stressed that the work will also have a tremendous impact on society.
"This project goes beyond basic research to emphasize real-life application and implementation of technology and data analytics", he said. "We will be working closely with stakeholders and industry partners to make sure our research is both relevant and impactful."
The project will also provide research and training opportunities for students to better understand the convergence of science, public health and technology. Research teams will partner with underrepresented populations and industry workforce, including immigrant workers, to ensure the system reflects diverse needs.
"Underserved populations face higher food security risks," Almasri said. "The application of this technology will ensure equitable food security for local and global consumers and reduce the economic burden of foodborne disease."

NSF's Convergence Food and Nutrition Security track aims to address intertwined challenges to support health, combat climate change and meet nutritional needs of vulnerable populations by empowering youth, women and disadvantaged communities. A total of 16 teams were awarded funding for related projects. At the end of the first phase, teams will participate in a formal proposal and pitch for phase 2 funding.
"The Convergence Accelerator is a relatively young NSF program, but our unique program model is focused on delivering tangible solutions to address societal and economic challenges," said Douglas Maughan, Head of the NSF Convergence Accelerator program. "We are excited to have selected teams focused on developing use-inspired solutions to address societal and economic challenges."