October 14, 2023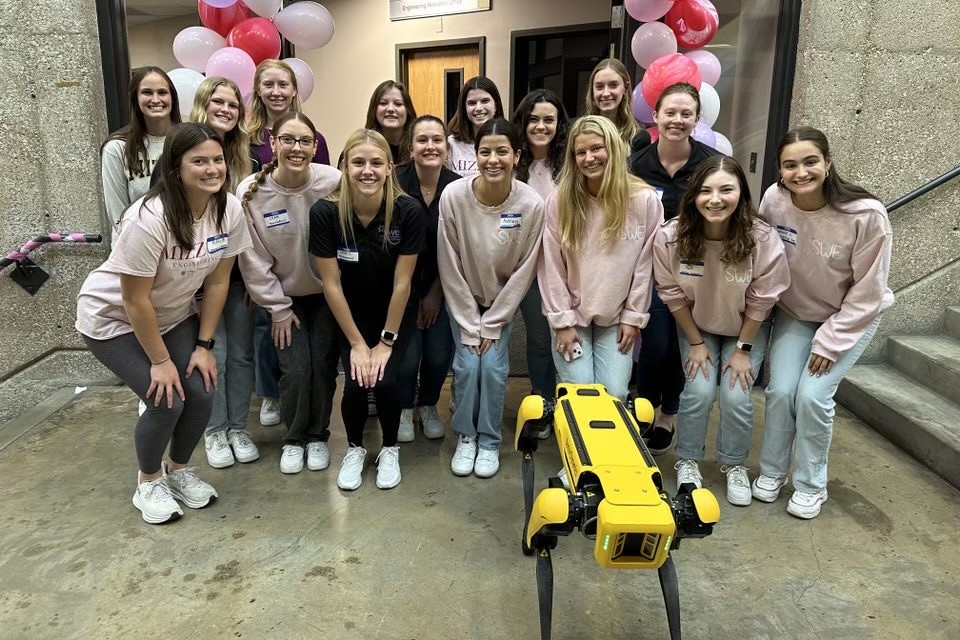 Each Fall, Mizzou's Society of Women Engineers (SWE) invites scouts from across the community to come visit Mizzou Engineering and learn more about STEM and engineering for Girl Scout Day.
"We host Girl Scout Day as a way to show young girls that engineering is a viable career option for everyone," said Sophie Coday, SWE Outreach Director. "We want them to be exposed to the vast differences between the different engineering fields so that they can understand that there is a specialty out there for each one of them. I hope that the Girl Scouts left the event with a positive impression of engineering and even the possibility of pursuing a career in it one day."
Scroll to see photos from the event and explore the different activities the scouts participated in.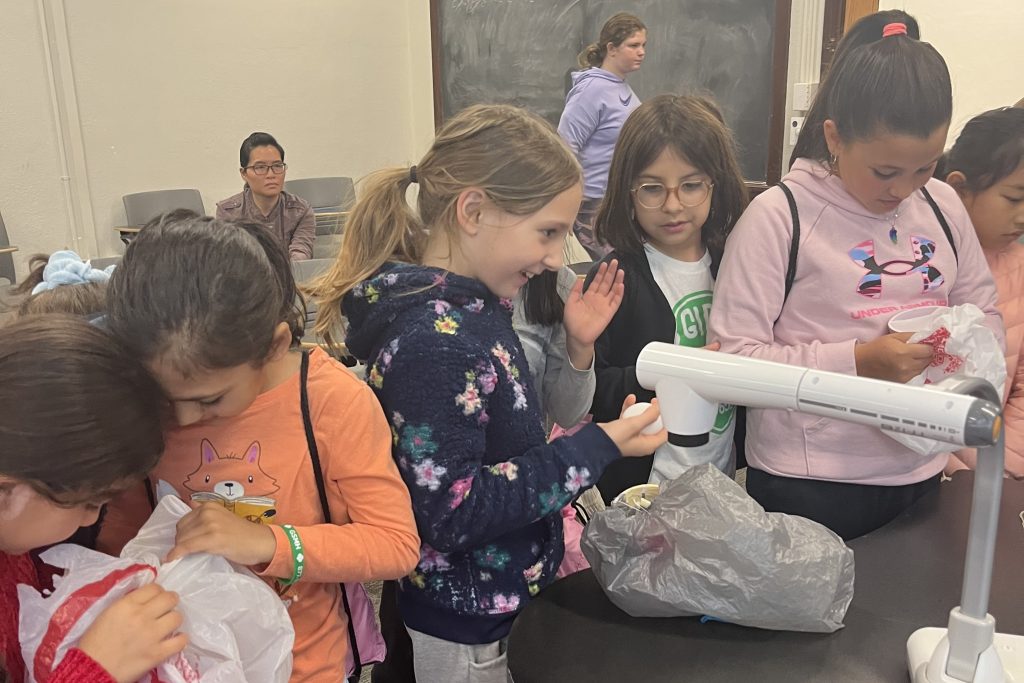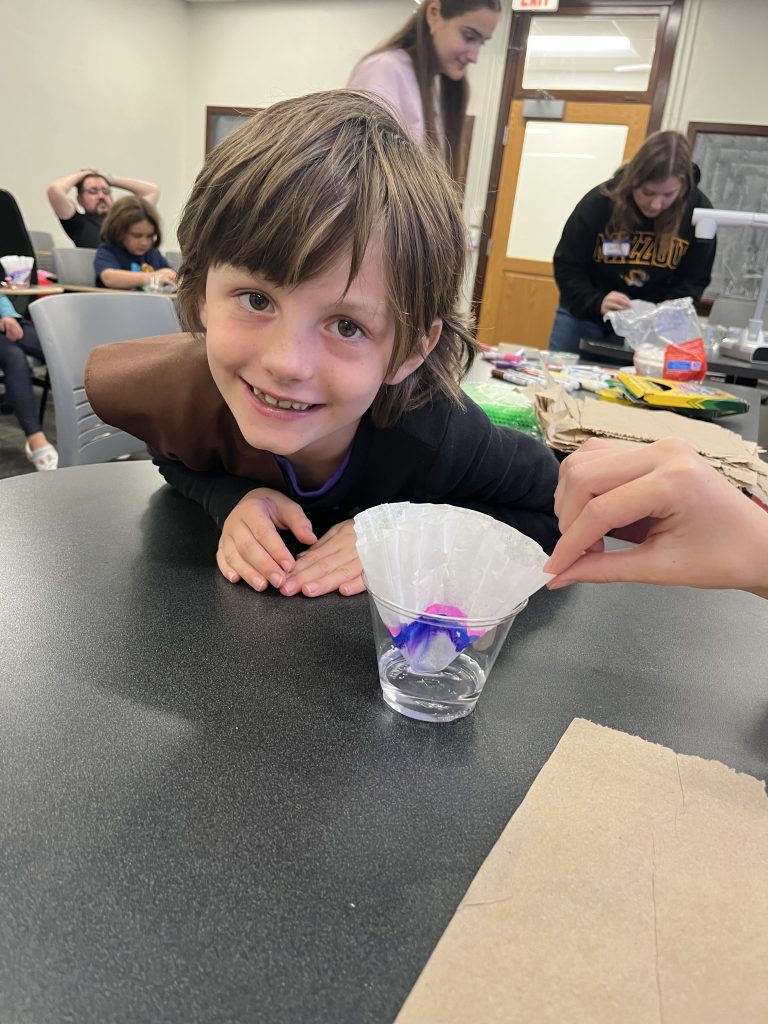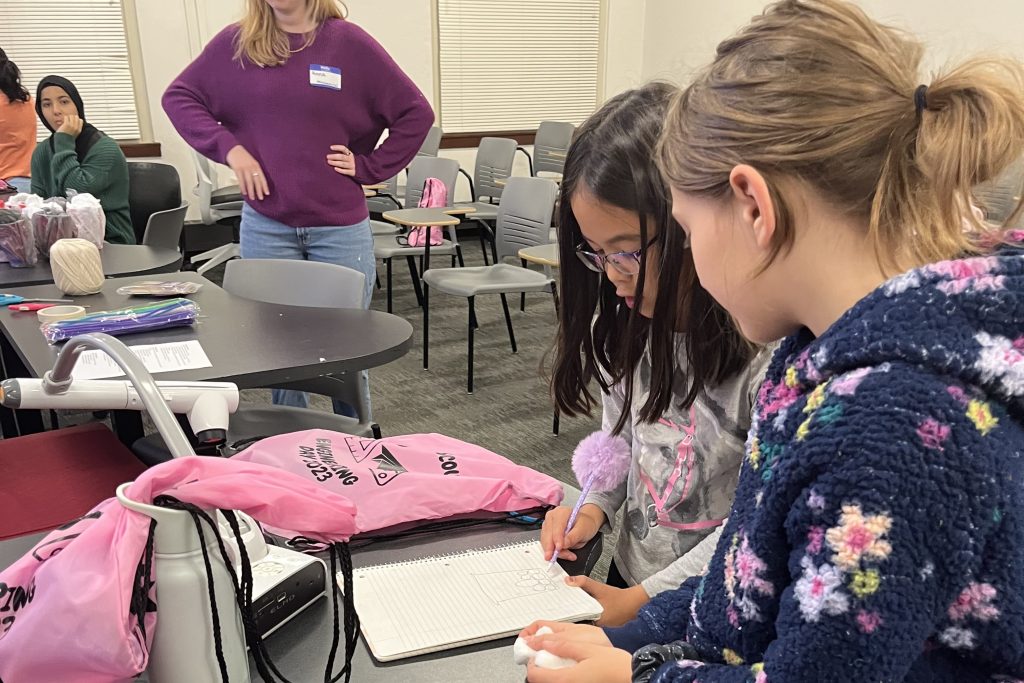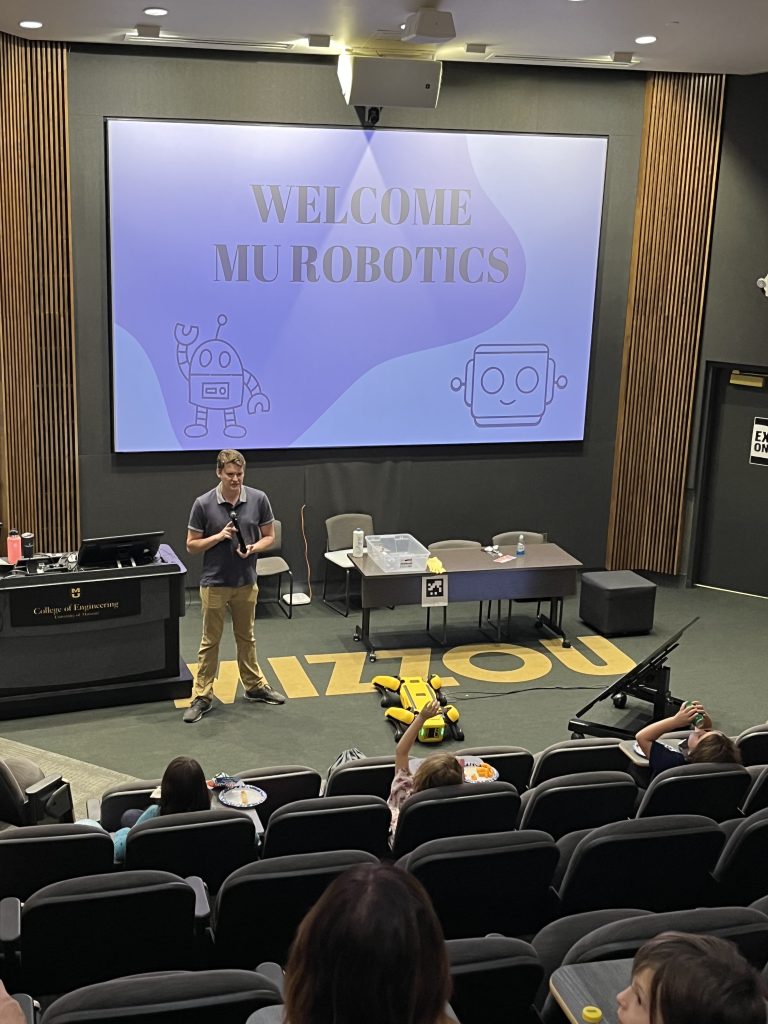 Photos courtesy of the Society of Women Engineers.
Study engineering where you can also encourage the next generation to explore STEM. Choose Mizzou Engineering!