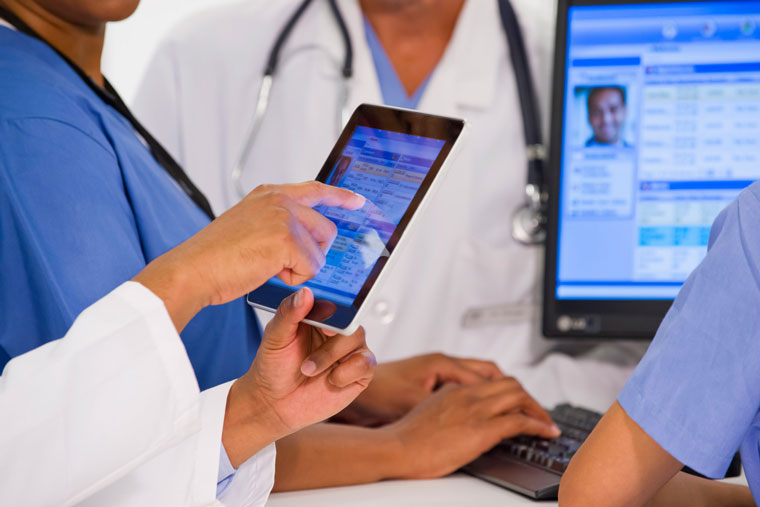 Healthcare expenditures account for nearly 18% of US GDP (approximately $10,000 per person). Moreover, for the next ten years, healthcare expenses are expected to grow 1.1% faster than the US GDP. As a result, the healthcare industry is constantly faced with the challenge of providing cost-effective and high-quality care. The Healthcare Operations Management and Engineering analytics (HOME) is a customer-focused consortium that helps healthcare facilities to conquer such challenges and slash their operational inefficiencies by optimizing their business process in a cost-competitive manner.
The consortium offers a wide variety of services, including but not limited to, healthcare analytics for patient-centered care, development of decision support tools, streamlining care delivery using process improvement techniques, automation of redundant business operations, workshops on quality improvement for healthcare practitioners. Our strong interdisciplinary research and development team has vast practical experience in improving healthcare operations and translating cutting-edge research into practice.
The consortium also provides a platform for industry members to interact with similar organizations and discuss the best practices adopted by their peers to achieve mutual benefit and adopt new innovative approaches to practice.
Mission Statement:
Our mission is to establish a collaborative partnership between healthcare leaders and academic researchers to develop robust, innovative and customized solutions for smarter healthcare systems and pursue cutting-edge research for solving tomorrow's healthcare problem. This consortium will provide a platform for health professionals to collaborate with academic researchers on important focus areas in healthcare such as process improvement, healthcare analytics, preventive care and precision medicine.