June 30, 2020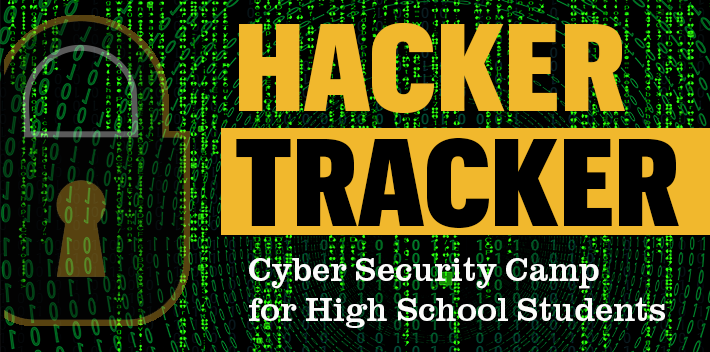 Mizzou Engineering will offer a cyber security camp for high school students virtually this year. The Hacker Tracker camp is typically part of Mizzou Summer Camps. However, the university has canceled other 2020 camps because of COVID-19 concerns.
The Hacker Tracker Cyber Security Virtual Camp gives participants the opportunity to learn coding and cyber defense strategies using real-life scenarios.
Prasad Calyam and Songjie Wong will lead the event. Calyam is an associate professor in electrical engineering. Wong is a cyberinfrastructure engineer.
"Students will get to play detective and learn how to figure out when an attack is being launched and how to prevent it," Calyam said. "They'll use hands-on experiences to defend against mock attacks."
Organizers will offer Hacker Tracker over Zoom from 9 a.m. to 3 p.m. Monday-Wednesday, August 3-5. It's open to students in 9th through 12th grade. The cost is $250 per student.
Participants do not need prior computer or cyber security experience. They will need access to a laptop or desktop and have the ability to install software.
Calyam started the camp in 2014 through Mizzou Summer Camps. Like previous years, it will give students a scenario in which hackers are attempting to attack an online gaming company. Students will learn strategies, then present their findings and solutions.
"This camp will help high school students get excited about computer science and cyber security," Calyam said. "The earlier you are exposed to these types of concepts, the more likely you are to take these career paths. And this field is very important for society and also pays well."
Cyber security professionals—or information security analysts—earn a median annual wage of $99.730. And the U.S. Bureau of Labor Statistics expects employment of cyber security experts to grow by 32% through 2028, much higher than the national average.