December 06, 2022
Vellore Gopalaratnam, professor of civil and environmental engineering, has been elected a Fellow of the American Society of Civil Engineers (ASCE).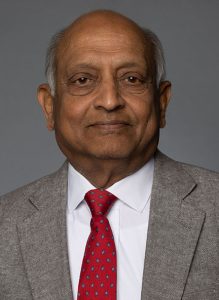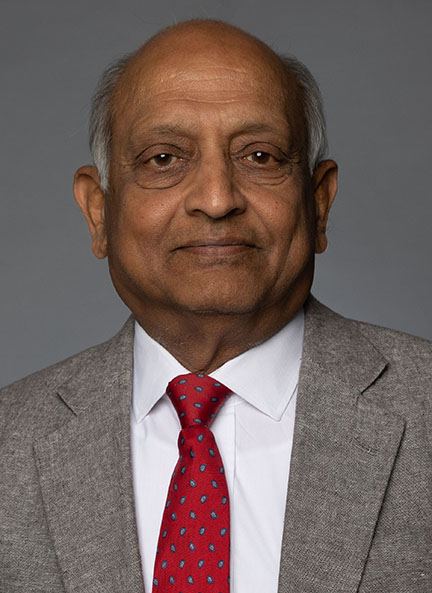 ASCE represents more than 150,000 members of the civil engineering profession. Fellows represent just 3 percent of membership.
Gopalaratnam has been active in ASCE for more than 30 years, serving on various technical committees, journal boards and conference organizing committees.
Gopalaratnam's research includes sustainable materials and infrastructure, prestressed concrete, high-performance and fiber-reinforced concrete, polymer concretes, experimental mechanics, performance evaluation of bridges and field instrumentation and monitoring of structures.
He is also a Fellow of the American Concrete Institute and has actively participated in other professional organizations, including the American Academy of Mechanics, Society of Experimental Mechanics and the Materials Research Society.