December 08, 2022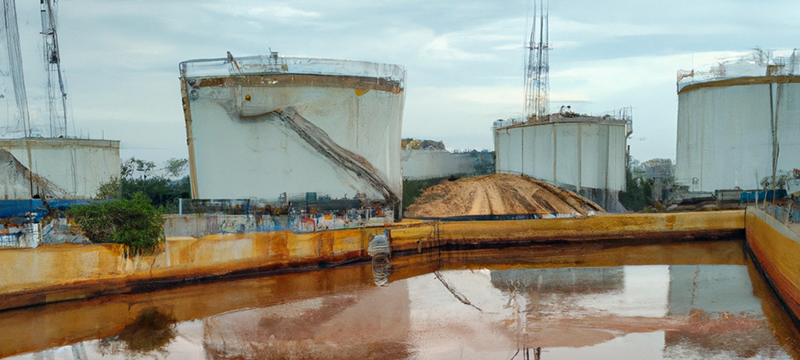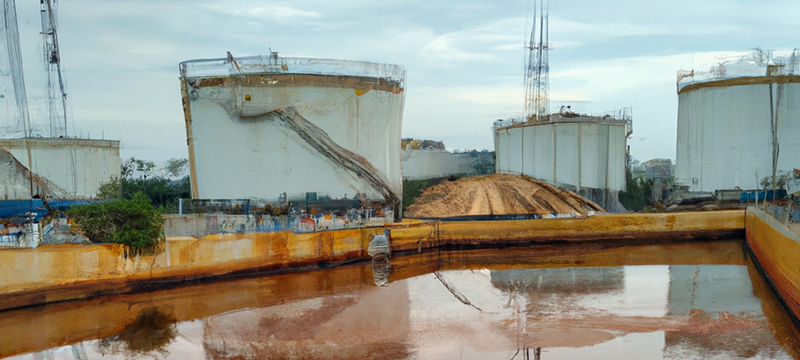 A Mizzou Engineering team has devised a new technique to separate crude oil and water, which could reduce the amount of contaminated water stored on industrial sites.
"Basically, when oil and gas companies extract oil through fracking processes, a lot of produced water is generated," said John Earwood, a PhD student in civil and environmental engineering. "That wastewater is challenging to treat. A significant proportion of produced water is put into storage ponds deemed contaminated sites. Because oil is trapping water below, these ponds are really slow to evaporate."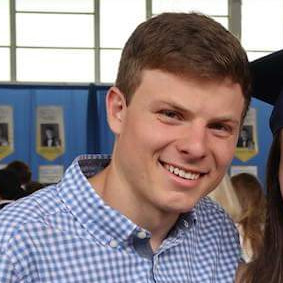 The novelty of the team's work is in a photothermal membrane comprised of a common bedrock known as basalt, which has properties that promote solar water evaporation. It was recently reported that basalt can be made into fibers for various applications.
In this case, the research team used basalt in a photothermal membrane designed to sit on top of contaminated storage ponds. The mesh is able to vastly increase the evaporation rates of the oily water. The purified condensate can then be collected and reused, Earwood said.
"The hope is to reintroduce purified water from the membrane back into the environment or to collect it for other applications," he said.
Earwood and his advisor, Baolin Deng, professor of civil and environmental engineering, published the work in the journal Separation Science and Technology. Co-authors were Gan Xu, a PhD student in chemical engineering, and Yangchuan Xing, professor of biomedical, biological and chemical engineering.
The work was a continuation of research Earwood conducted as a master's student. He came to Mizzou from Mississippi State University because of Deng, who is internationally known for developing innovative ways to remove harmful toxins from our drinking water.
"Dr. Deng has done a lot of interesting work, so that was one of the main reasons I came here," Earwood said. "And there are many interesting aspects of environmental engineering. It's a promising area to get into."
Interested in solving environmental problems? Study civil and environmental engineering at Mizzou. Apply today!