June 07, 2022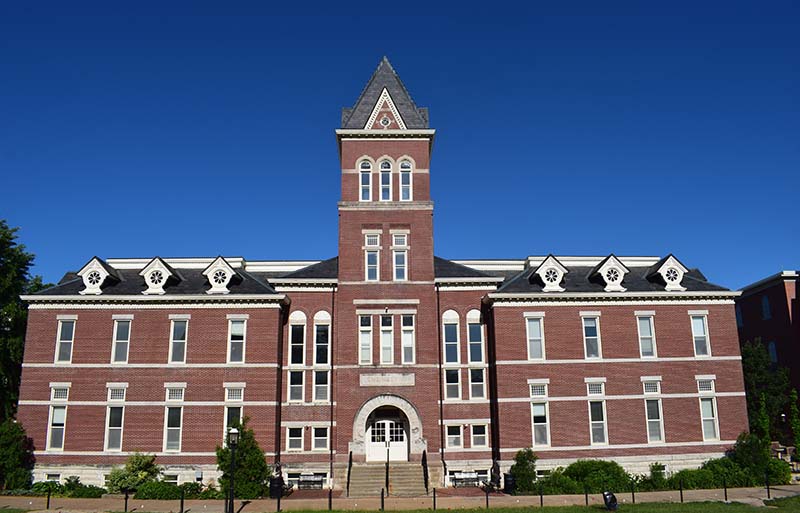 Mizzou Engineering's Spring 2022 Dean's List is now available. During the spring 2022 semester, more than 1,400 undergraduate engineering students earned this academic distinction.
Students who achieve between a 3.5 and 4.0 grade point average are placed on the Dean's High Honor List. Those achieving a 3.0 to 3.49 GPA are on the Dean's Honor List. To be eligible, students must complete 12 or more undergraduate graded hours.
A Dean's List ranking signifies hard work, determination and incredible academic achievement in a student's chosen area. Congratulations to the recipients.
If you have questions, contact (573) 882-4375.
See the Spring '22 High Dean's Honor List here.
See the Spring '22 Dean's List here.