October 30, 2023
Twelve alumni were inducted into the Industrial and Systems Engineering Hall of Fame at an awards banquet this past weekend.
The Hall of Fame was established to honor distinguished industrial engineering graduates whose careers have made a significant impact within their fields.
"The ISE Hall of Fame is comprised of some of our most distinguished alumni," department Chair Jim Noble said. "They exemplify the best of engineering and serve as tremendous role models to our students."
This year's inductees are:
David Blackburn, B.S. IE '87
Bart Fesperman B.S. IE '93
Sean Heskett B.S. IE '98
Steve Jarboe B.S. IE '98
Steven J. Kunkel B.S. IE '97, M.B.A. '99
Chris Mowery B.S. IE '87
Adam Ruebsam B.S. IE '00
Carol Shumate B.S. IE '05
Mark Siebert B.S. IE '89
Deborah Thornburg B.S. IE '06
Liz Trimble B.S. IE '00, M.B.A., M.H.A.
Ryan Triplett B.S. IE '97
Also at the induction banquet, the department recognized three with Career Achievement Awards. Nichole Alfonsi, B.S. IE '08, M.B.A. '09, received the junior career award. Alfonsi is a managing director at Deloitte. Associate Professor Jung Hyup Kim received the Outstanding Faculty Award, and Associate Teaching Professor Mike Klote received the Outstanding Instructor Award.
About the Inductees
David Blackburn is Vice President of Sealy and Stearns & Foster Assembly, Tempur Sealy Inc. He is responsible for all aspects of safety, quality, cost, delivery and customer satisfaction for 17 assembly locations across the US and Puerto Rico.
Bart Fesperman is Chief Commercial Officer at Universal Technical Institute (UTI), a renowned vocational training institution headquartered in Scottsdale, Arizona. In this role, he leads the student acquisitions and commercial functions, driving growth and expanding UTI's reach in the industry.
Sean Heskett is President of the Fire Suppression division at Potter Electric Signal Company in St. Louis, where he has also served as a manufacturing engineer and has overseen product management, marketing, global operations and business unit leadership.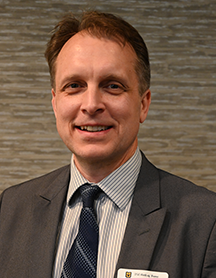 Steve Jarboe is the Director of Shipping and Commerce Strategy for the United States Postal Service based out of Washington, D.C., responsible for product portfolio strategy, including new shipping and commerce solutions to ensure continued growth in the shipping business.
Steven J. Kunkel is the Vice President of Global Enterprise Applications at Regal Rexnord, a Global Fortune 500 company based in Wisconsin that markets and manufactures industrial motion, climate, and conveying solutions. He is responsible for multiple ERPs and their surrounding application landscape.
Chris Mowery is the Senior Director of Industrial Engineering, Lean Agile, Business Systems and Demand Planning for Northrop Grumman Propulsion Systems. As a member of the Executive Leadership Team, he works on Solid Fueled rocket motors and Hi Temperature structures that serve Commercial and National Defense missions.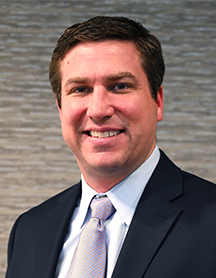 Adam Ruebsam serves as the President of Tri Tech Automation, a customer-focused system integration company located near St. Louis. Tri Tech Automation caters to a wide range of clients, including Fortune 500 companies and small to medium-sized local businesses.
Carol Shumate serves as the Chief of Staff for the software business of Rockwell Automation, spearheading the company's digital go-to-market transformation as it transitions to cloud-native manufacturing solutions.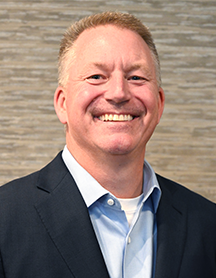 Mark Siebert is the Managing Director in the North American region for Performance Packaging Solutions. He is responsible for general management of the region including the growth strategy, operational execution, and profit and loss.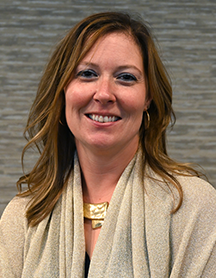 Deborah Thornburg is President of P&D Electric, which specializes in heavy industrial electrical work. She is the accredited representative for the National Electrical Contractors Association.
Liz Trimble is a Director of Strategic Initiatives at Centene Corporation in St. Louis. She has more than 20 years of experience in continuous improvement and strategic planning.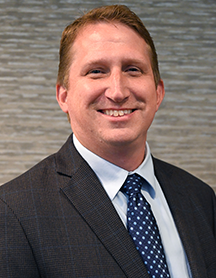 Ryan Triplett is a Director of Product Development for the Next Edge product within the Payment Networks organization. In this role, Ryan supports modernizing the Mastercard core payments systems by leading the transition to cloud-based solutions for customer edge capabilities.
Learn more about the ISE Hall of Fame here.