November 10, 2023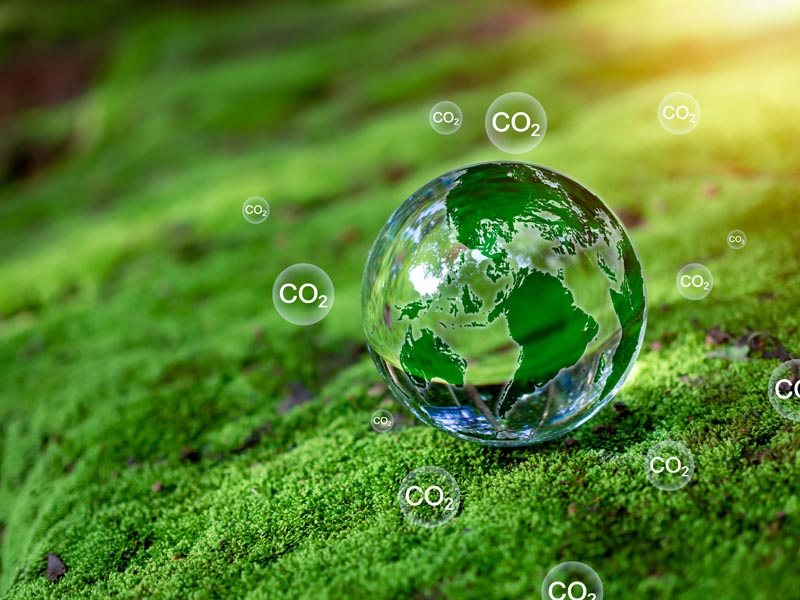 Biodegradable plastics made from sustainable sources and CO2 are one step closer to reality thanks, in part, to a Mizzou Engineer's expertise in bioprocesses and bioproducts.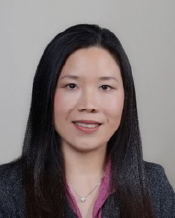 Caixia "Ellen" Wan, an associate professor in chemical and biomedical engineering, is working with industry and academic partners to develop eco-friendly processes to manufacture these new types of plastics. They've been awarded a second round of funding from the Department of Energy after proving their techniques work.
"We successfully wrapped up Phase 1 and are now scaling it up and working toward commercialization," Wan said. "It's exciting."
The novelty of the research is that it takes advantage of both algae and carbon dioxide (CO2). In a two-part conversion system, the microalgae can use CO2 to synthesize organic molecules known as lipids. These lipids and CO2 are used as feedstock to create biopolymers, or bio-based plastics, that can be used to make hard plastics like bottles and soft ones like films historically derived from petroleum.
After extraction, algae biomass without lipids is processed using a different technique to create polyols, which is used to create polyurethane foams, coatings, adhesives and sealants.
The benefits are multifold. Capturing CO2 eliminates greenhouse gas emissions from industry manufacturing operations. And the production of biodegradable polymers from algae provides a sustainable alternative to traditional plastics that contribute to pollution.
"The main purpose is to maximize conversion of CO2 and microalgae itself using CO2 as a main carbon source," Wan said. "One of the highlights is CO2 conversion; the other is biobased products. The idea is to promote a circular bioeconomy in which the process can contribute to the sustainable end products."
Wan is the university principal investigator for the project, "Development of an innovative algae-based approach for producing CO2 derived biopolymers." It's part of the Small Business Innovation Research (SBIR) program, which encourages small businesses to commercialize federally funded research.
Learn more about chemical and biomedical engineering at Mizzou.