January 05, 2023
Mizzou Engineering will put more focus on research and innovations around chemical and biomedical innovations in the coming years.
To reflect that commitment, the department formerly known as biomedical, biological and chemical engineering has been changed to the Department of Chemical and Biomedical Engineering.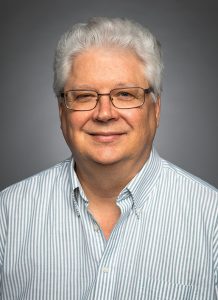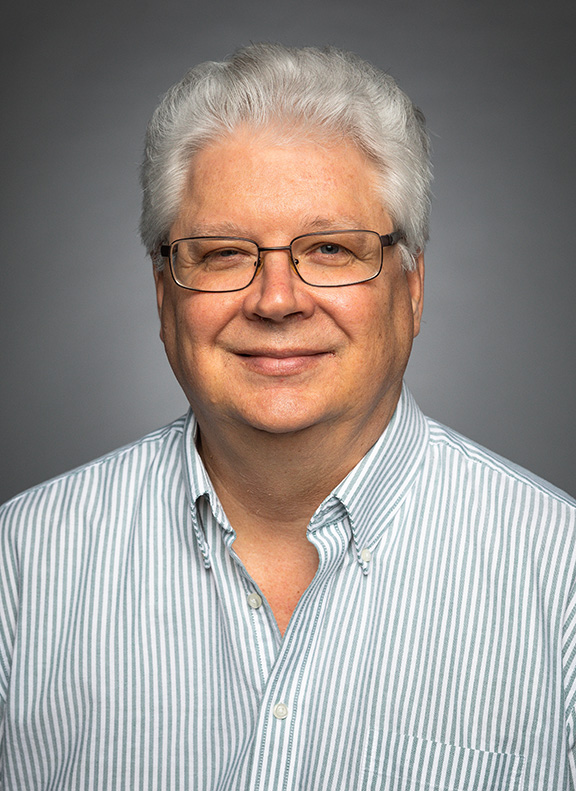 "We are not changing any programs, rather, we want to showcase our strengths in these two specific areas," said department Chair Kevin Gillis. "We have strong faculty expertise in these subjects and want to reflect that more clearly in our name."
On the chemical side, Assistant Professor Matthias Young is working with collaborators to devise a new method to design semiconductors. Professor Karl Hammond is conducting research around nuclear fusion. And Professor Patrick Pinhero is working on a way to harvest terahertz energy using three-dimensional metamaterials.
On the biomedical side, Professor Gillis is working with collaborators from the College of Arts & Science to develop a method to follow the hormone secretion from individual cells using fluorescent molecules. Professor Raghuraman Kannan is studying drug resistance in lung cancer. And Assistant Professor Zheng Yan developing a multifunctional wearable heart monitor.
Chemical engineering was one of the earliest engineering programs at Mizzou, and MU was the first public university in Missouri to launch a biomedical engineering degree. The department will also continue to offer biological engineering degrees to advance innovation in bioprocessing and bioenvironmental engineering.
"We already have a legacy of excellence in these areas," Gillis said. "Now, we're ready to move into a new era emphasizing work that is so critical for society today as we aim to solve environmental, medical and other significant challenges."
Be part of creating a better world. Apply to the University of Missouri College of Engineering today!