May 08, 2023
Each spring, Mizzou Engineering students bury their heads in coursework, try to enjoy the gorgeous weather and think about the exciting experiences that summer brings. For graduates, that routine changes as they look to their future careers, graduate school and new adventures.
At the same time, many graduates reflect on how they have changed over the last few years of their undergraduate studies. Many are no longer the same people as they were at 18 years old. And the experiences they accumulated by capitalizing on opportunities offered at Mizzou provided room for growth.
"I have been able to excel in academics and athletics in addition to being a part of a research lab and extracurricular groups like SAFE (Student-Athletes Fostering Equality) and BSAA (Black Student-Athlete Association)," said Katrina Brathwaite, a chemical engineer and member of the Mizzou Swim and Dive team. "I've enjoyed myself and see my true potential."
While at Mizzou, Brathwaite has earned awards for her undergraduate research around the development of thin films. She also made Nationals for Swim and Dive this spring. After graduation, she is looking forward to a Process Automation Engineer position at Experitec.
"My degree will allow me to turn designs and ideas into reality," Brathwaite said. "I am extremely proud that I am a part of a field that is a leading player in innovation."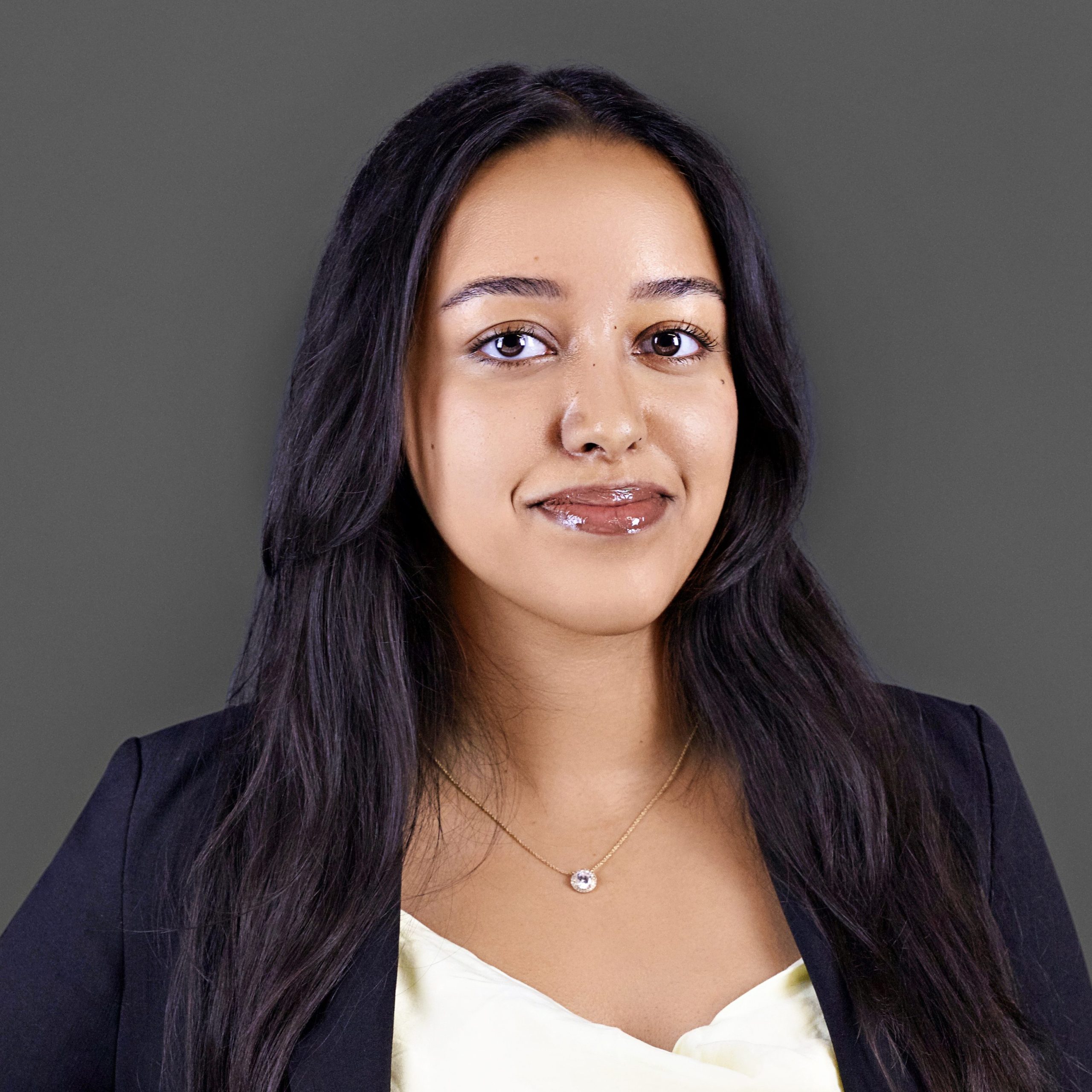 May 2023 graduates are mentors, researchers and athletes. They have been involved in engineering-focused and campus student organizations. They have travelled across the world for study abroad and internships. And throughout everything they have pursued their interests.
For Anusha Mishra, studying abroad in France had the greatest impact on her college experience.
"I had my first internship experience at a French technology company and got to practice my French, which has been a passion of mine," said Mishra, a computer science and linguistics double major. "I had so much fun being challenged and being part of a team working on a product real people would be using every day."
In addition to both majors, Mishra earned minors in French and math. After graduation, she intends to pursue a master's degree in machine learning and is excited to dig further into the field.
"My favorite part of being a Mizzou Tiger has been looking back and seeing how much I have grown and changed," she said. "It's all been in good ways, and I'm very proud of everything I got to do and every challenge I pushed myself through."
Working Hard and Having Fun
Students agree that engineering classes can be difficult, but once you find a support system completing a degree becomes much more fun.
"A lot of the subjects are hard," said Michael Stroud, an industrial engineering student. "What I enjoyed most was the group projects and cooperation with friends to accomplish something that I couldn't by myself."
Stroud also recalled fun memories going with friends to local restaurants, playing sports at Stankowski and going on plant tours at Hubble and the MU Power Plant. He is looking to go into data analytics after graduating and is still considering graduate school in the future.
"Of course, classes cannot prepare you 100% for your career, however, I feel like I'm in a good place," he said. "I know enough technical knowledge to grasp new topics, along with a strong problem-solving toolkit to overcome challenges and, most importantly, the confidence to speak up and contribute to discussions."
Engineering skills come from more than just the classroom. Mechanical engineer Spencer Goldstein is starting his career at Altec but spent much of his time as an undergraduate applying engineering knowledge and developing skills as vice president and suspension lead of Mizzou Racing.
"My most memorable experience was going to Las Vegas with the team for competition in 2021 and getting pictures with the car in front of the Grand Canyon," he said. "Applying engineering hands-on is very fun. It betters you as an engineer and makes it easy to get a job after graduation. I would advise freshmen to join a club, you make a ton of friends. You will get as much out of your degree as you put into it; if you do the bare minimum, you'll get the bare minimum."
Making Dreams Come True
Earning a degree from Mizzou Engineering is a significant accomplishment not only because Commencement is a milestone, but also because of the effort put toward its receipt.
Paul Hemingway, an information technology student, says that graduating feels very surreal.
"In high school, I had always planned to attend college, but it was scary to think about how difficult getting a degree would be and whether or not I'd pick up enough skills to be able to land a job," he said. "Flash forward to now, and I'm graduating summa cum laude and have a software engineering job lined up at Wells Fargo in their technology analyst program. These are huge life accomplishments I dreamed of reaching a few years ago, and now it's a reality."
In between, Hemingway was a leader in Mizzou Computing Association (MCA), including a stint on the TigerHacks Hackathon planning committee, and two vocal ensembles, University Singers and Hitt Street Harmony.
"The organizations and events I participated in helped prepare me," he said. "MCA brought in guest speakers to talk about their careers in tech. Upsilon Pi Epsilon (honor society) was a group of the brightest computer science and information technology majors that would help each other out. And the Engineering Career Fair gave me an opportunity to practice selling my personal brand to companies."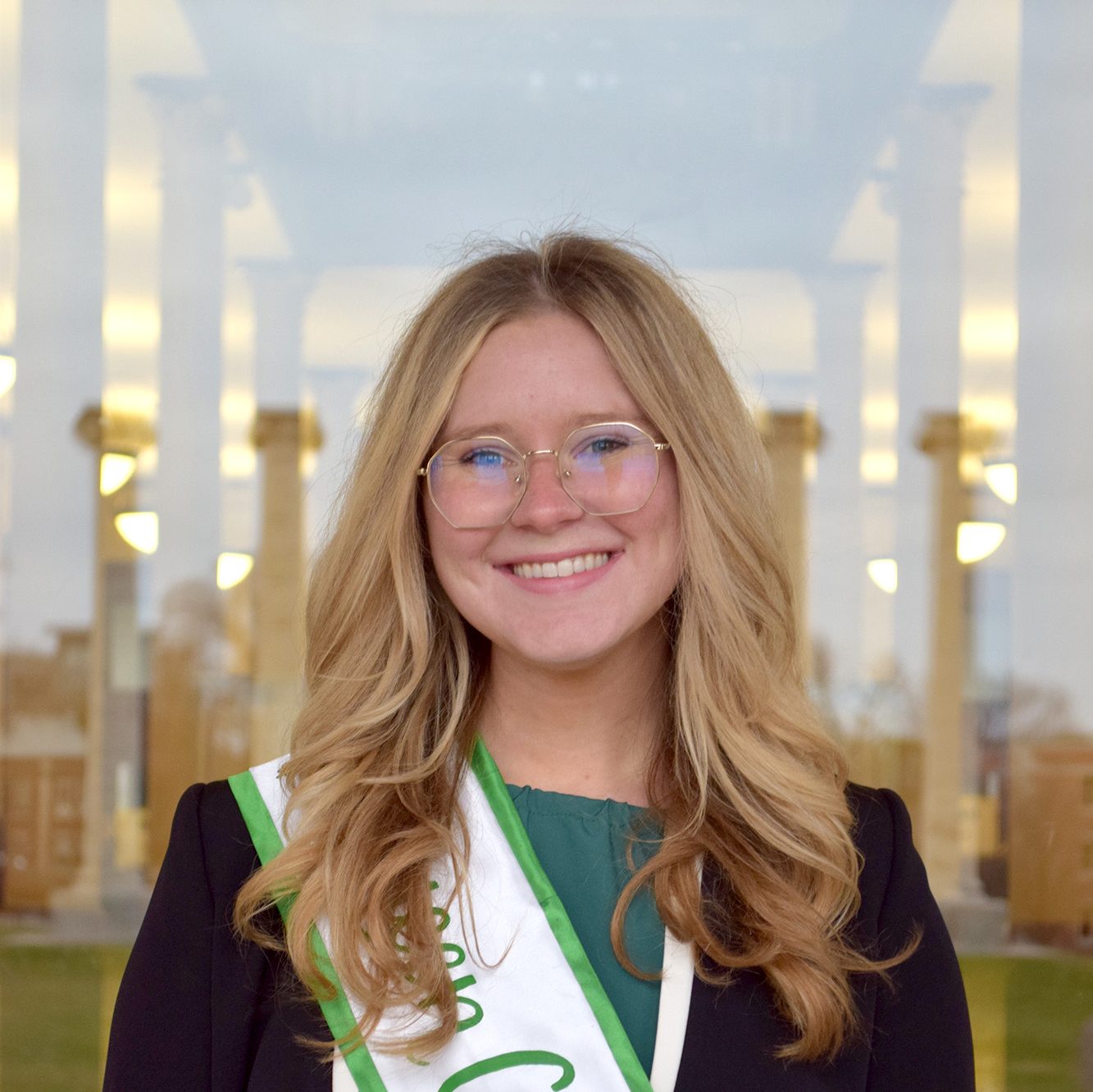 Jordan Hayes, civil engineering student and Mizzou Engineering Student Council president, also emphasized the importance of her participation in student organizations in preparing her for her career.
"In interviews for jobs, they asked me about conflict resolution, how I manage a team and more that without student organizations I wouldn't have had the opportunity to learn," she said. "Mizzou Engineers stand out because we have the skills of an engineer and of a leader that companies are looking for."
Hayes will begin a position at Brinkmann Constructors as a Traveling Project Engineer after taking a break to travel.
"It means the world to me that I'm earning a Mizzou Engineering degree because there were points when I was not sure I would ever be an engineer," she said. "This is a dream come true. I've learned that you cannot graduate as an engineer alone, it takes a community that supports you and understands your commitment to classes."
Mizzou Engineering Commencement is 12 p.m. Sunday, May 14. Download Commencement programs, graphics and other tools here.
Join a community of thinkers, doers and go-getters. Become a Mizzou Engineer; apply now!