November 15, 2022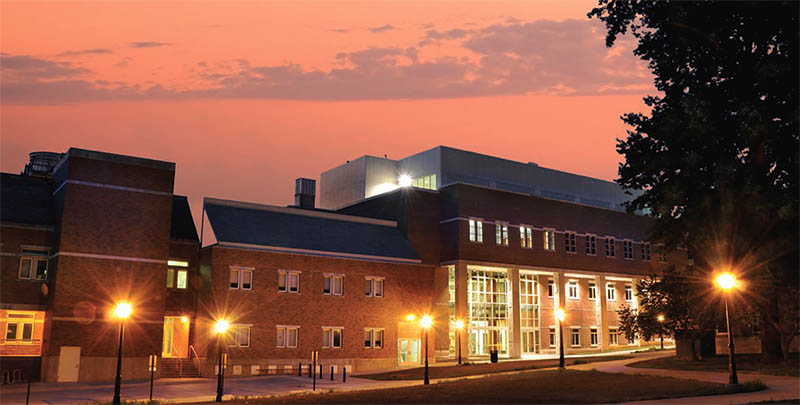 Our series exploring the history of Mizzou Engineering continues this month in the year 2000. As a new century dawned, the College experienced tremendous growth and expansion. Dean Jim Thompson worked to increase enrollment, creating a recruiting office and implementing statewide programs that promoted engineering opportunities to high school students and parents.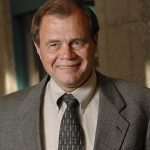 Thompson also focused on international collaborations, instituting a 2+2 Coordinated Undergraduate Degree Program that allowed international students to study two years at their home institutions before transferring to Mizzou to complete their degrees. And the College entered into memorandums of understanding with university partners around the world to make the transfer process smoother for students.
The efforts paid off, as undergraduate enrollment doubled in the early aughts. As a result of that growth, the faculty also increased from 65 to 110.
The early 2000s also became an era of significant building expansion and renovations at Mizzou. Engineering Building East became Thomas & Nell Lafferre Hall following a $7.5 million gift —the largest gift in the College's history.
Lafferre would again support the College in 2008 with a $5 million gift toward a capital campaign for renovations to the building. That project was completed in 2009, adding more than 600,000 square feet of new and renovated space for undergraduate labs, research facilities, classrooms and offices. Five years later, additional renovations were completed with funding from the state. In addition to labs, conference rooms and study spaces, that expansion added a coffee shop to the building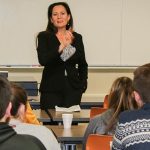 After Thompson's retirement in 2014, Robert Schwartz served as interim dean until a historic new hire in 2015. Elizabeth Loboa became the first female dean of the College and the first tenured female faculty member in mechanical and aerospace engineering. Loboa also served as vice chancellor for strategic partnerships. During her tenure, she designated space for the study of artificial intelligence and machine learning, as well as classified research.
In 2016, Engineering Building West was renamed F. Robert and Patricia Naka Hall after the alumnus, who donated $1.5 million toward Lafferre renovations.
Programs and departments have also gone through changes over the past 20 years. In 2005, Mizzou Engineering launched an information technology degree, which became one of the fastest-growing programs in the College. By 2014, IT had more than 250 students. Other departments also went through changes during the latter part of the 2010s.
In 2017, electrical and computer engineering merged with computer science. The idea was to mesh related areas of study, so students had a more seamless experience taking courses relevant to their major. The following year chemical engineering merged with biological engineering and biomedical engineering was added, making Mizzou the first public university to offer the program.
Laboa's tenure as dean ended in 2020, just as a global pandemic closed campuses, businesses and operations across the world. A familiar face would soon be named dean to navigate the College through the challenges and to usher in a new era of Mizzou Engineering.  
This story is part of an ongoing series about the history of Mizzou Engineering. Read about previous decades here.