150 Years of Mizzou Engineering
---
1849-1871

From the first engineering course west of the Mississippi to a wartime reshuffling, Mizzou Engineering got its start more than 150 years ago.
---
1872-1902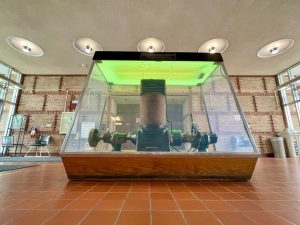 From electric ideas to a tragic fire, Mizzou Engineering surged ahead into the 20th Century.
---
E-Week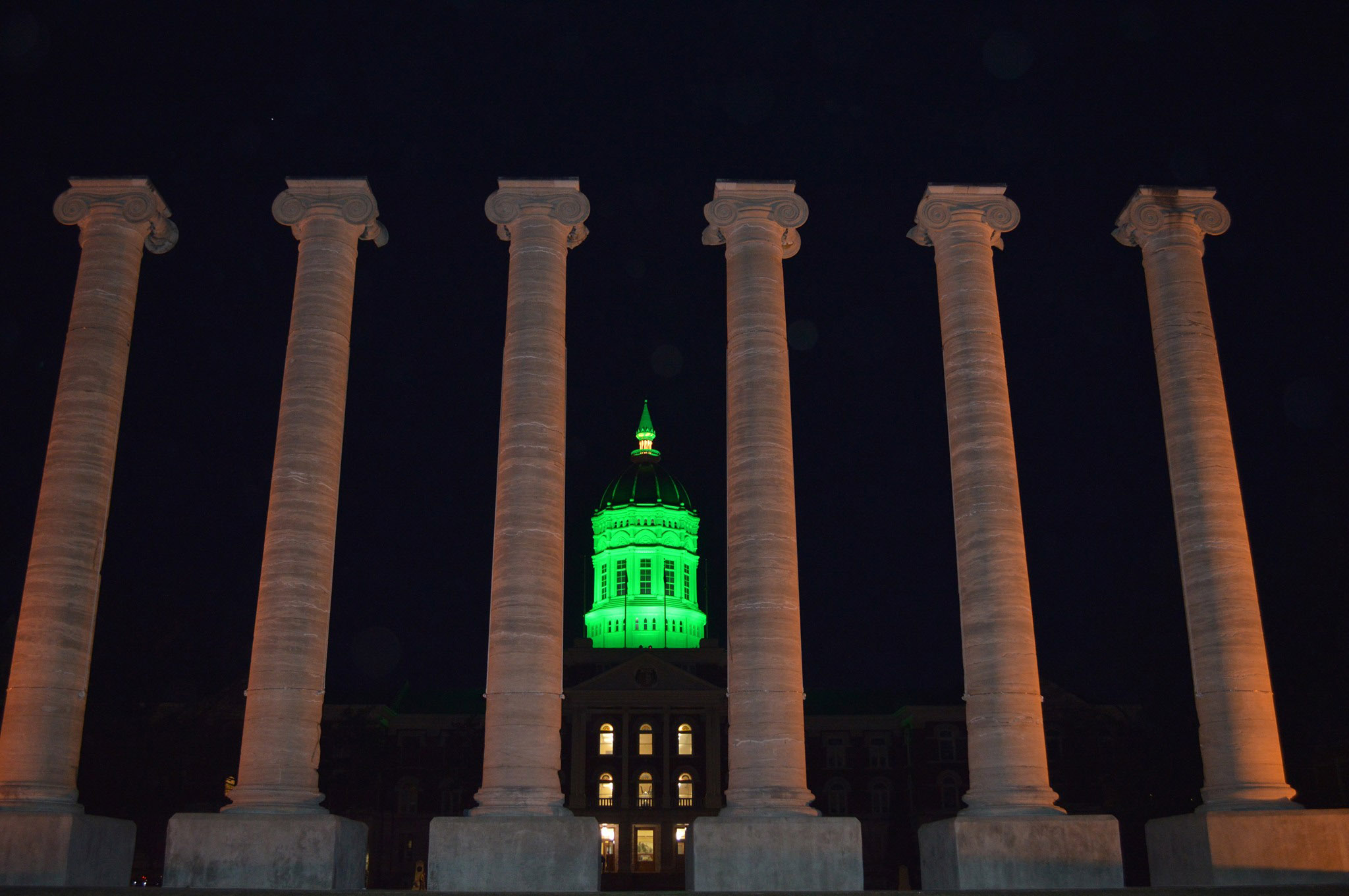 Engineers' Week, the annual celebration of St. Patrick the engineer, is a significant marker of Mizzou Engineering's 150-year history. Now celebrated at colleges across the country, the event originated in 1903 at the University of Missouri.
---
1906-1916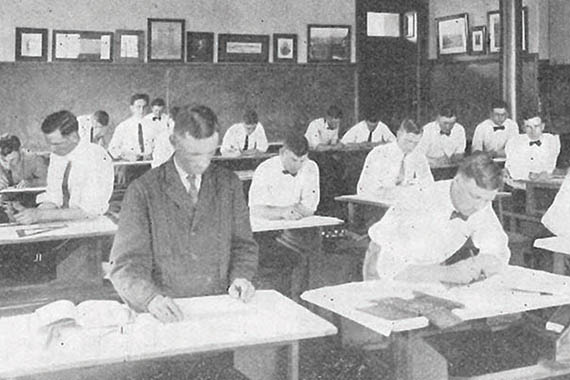 As the nation was progressing at the turn of the century — with both rural Americans and millions of immigrants flocking to sprawling urban areas seeking opportunities — so, too, was the College of Engineering.
---
1917-1935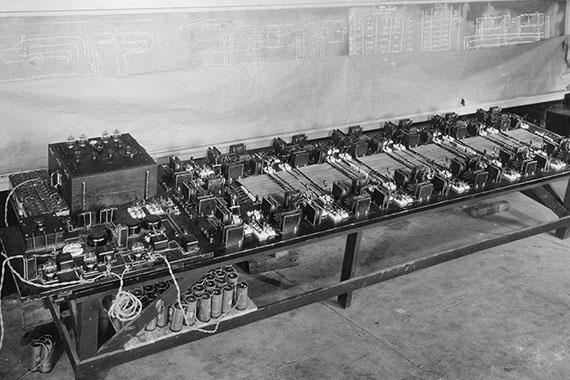 Mizzou Engineering – like the rest of the country – was feeling the impact of world war in 1917.
---
1936-1945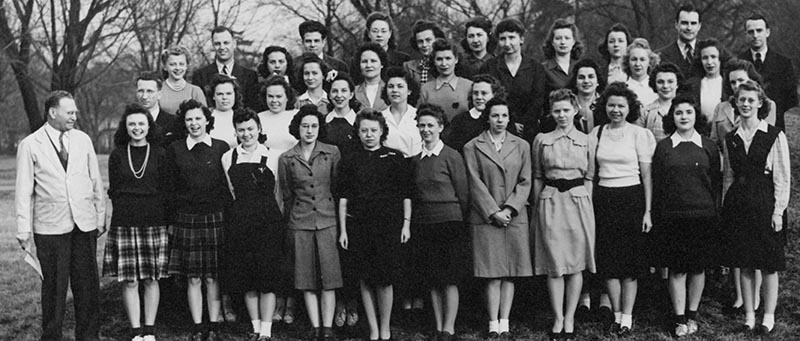 Even in the Great Depression, Mizzou Engineering kept up with new technologies. Plus, another world war creates challenges and opportunities at the College.