April 21, 2023
Clean water, healthcare and education are issues that affect everyone. This week, Mizzou Engineers demonstrated how engineering impacts all of these topics during their presentations at Show Me Research Week.
More than 55 engineering students displayed posters in Memorial Union, with researchers available to answer questions during every session. They conducted projects in the categories of engineering, behavioral and social sciences, physical and mathematical sciences, life sciences and the humanities, demonstrating the cross-campus collaboration opportunities available to Mizzou students.
Scroll to learn more about a few of the projects presented by our undergraduate students or click here to view a list of all research projects.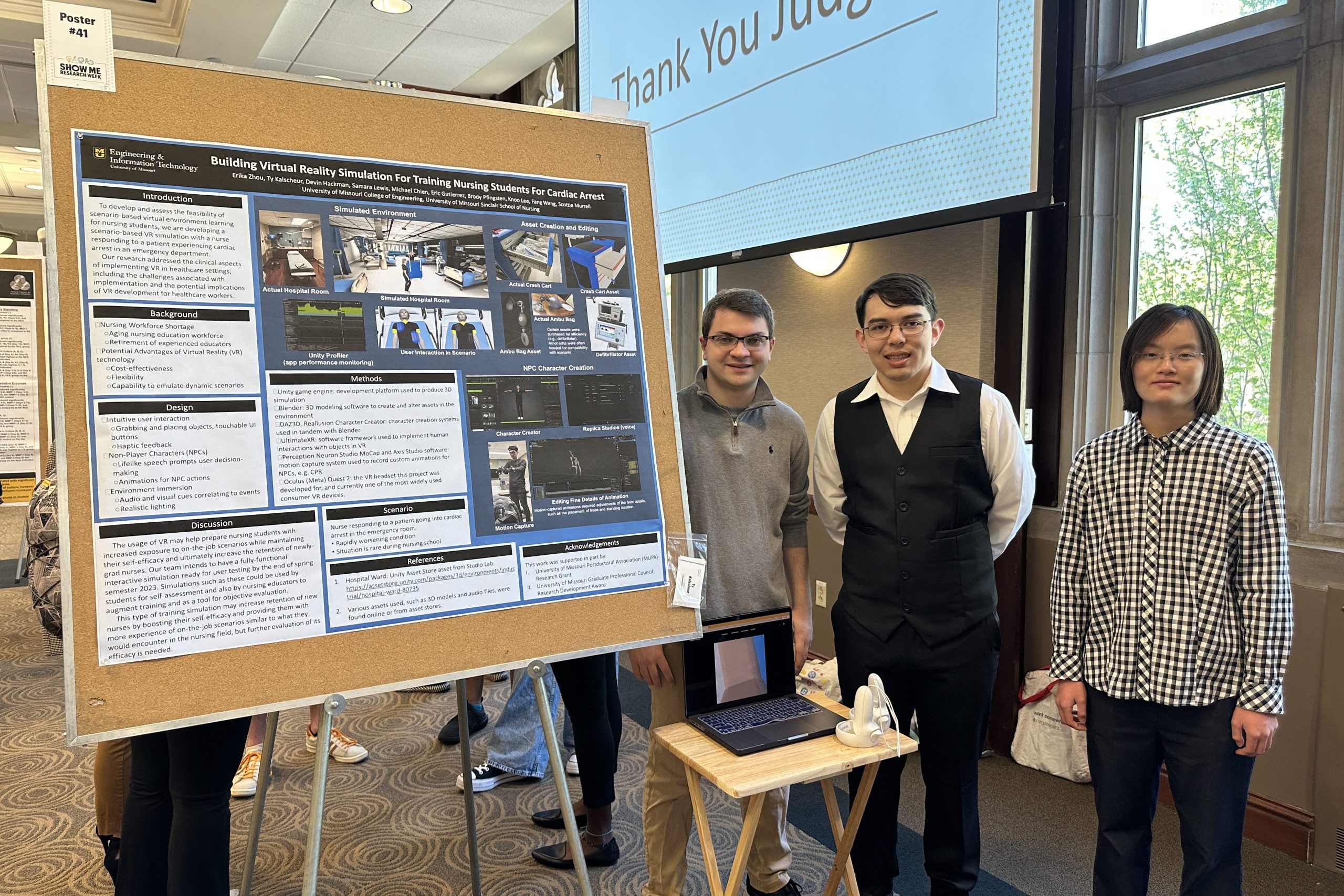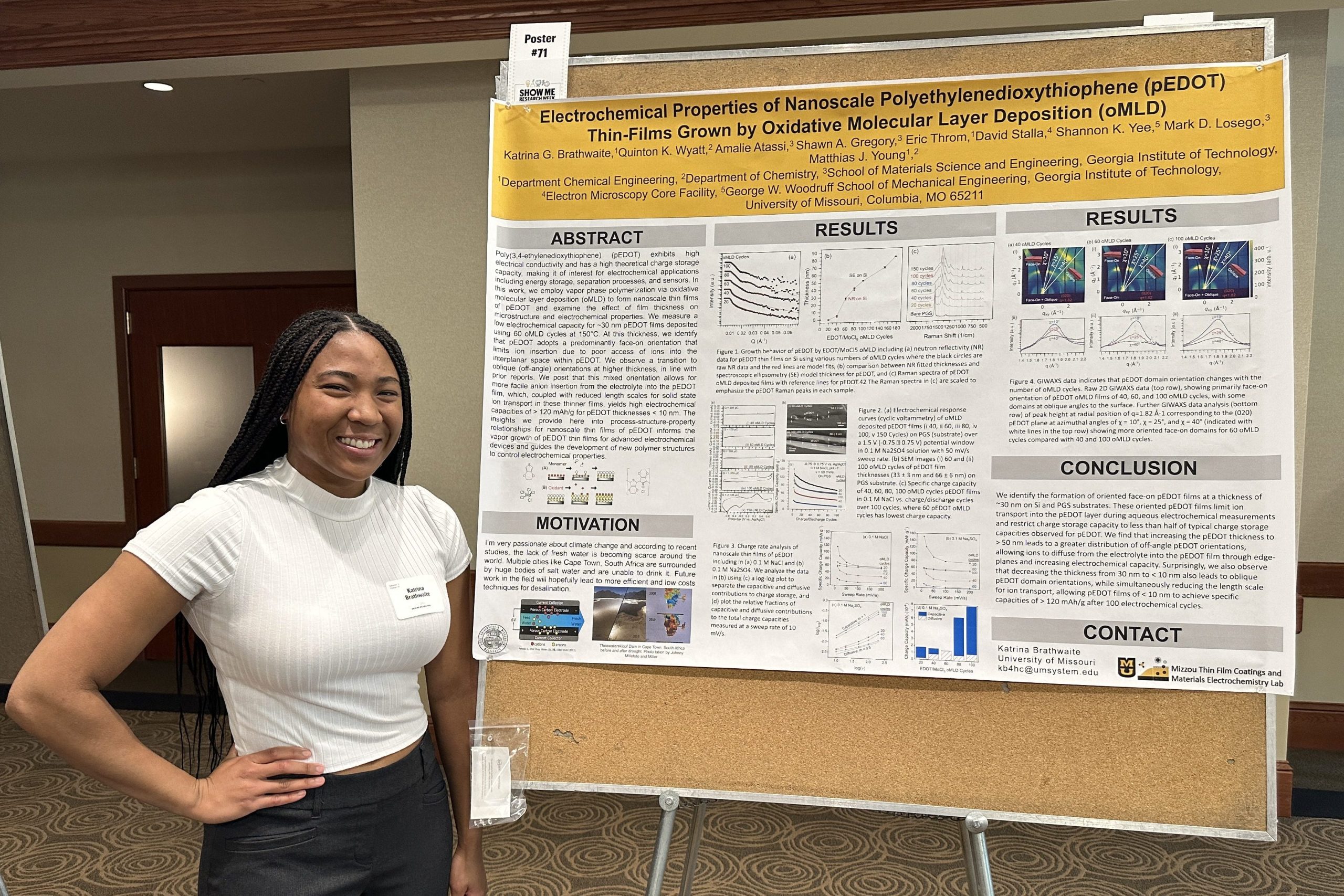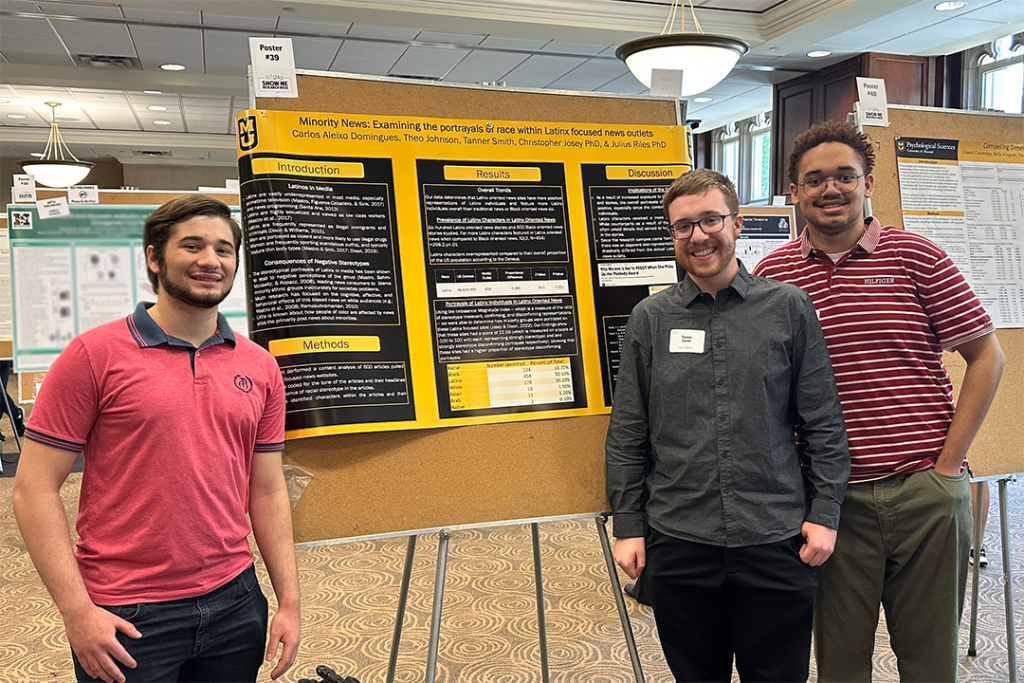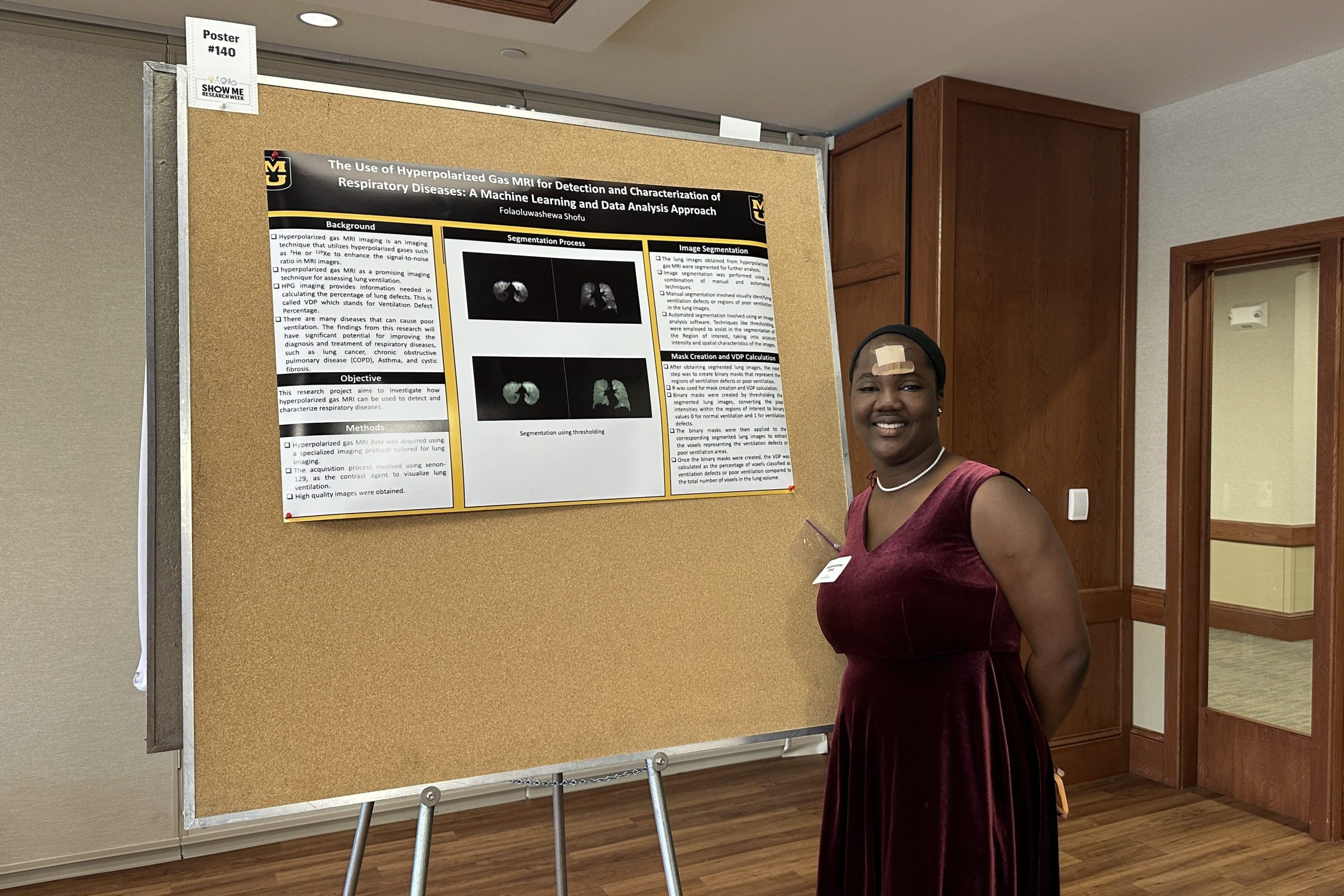 Want to conduct research as an undergraduate? Choose Mizzou Engineering!