Departments
Industrial and Manufacturing Systems Engineering
Help figure out strategic and technical solutions to reduce costs, improve quality and increase productivity across a variety of industries, such as healthcare, logistics, manufacturing and service.
Make your future better so you can make the world better. Study industrial and manufacturing systems engineering at Mizzou, a collaborative campus where you'll have numerous research and leadership opportunities. 
Apply Now
Schedule a Visit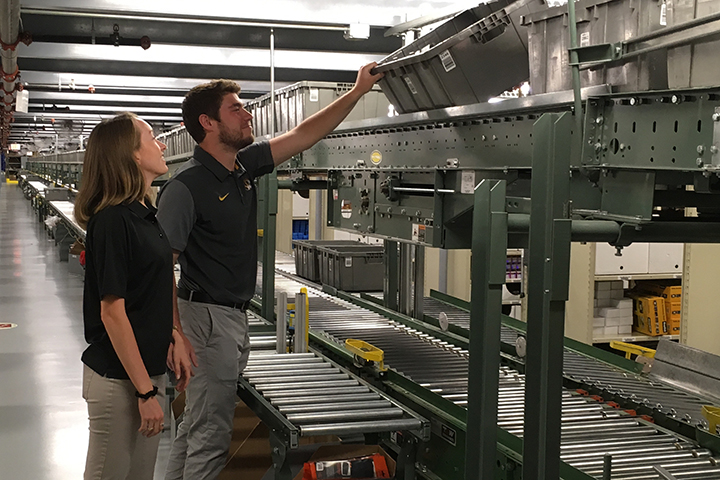 What does the Department of Industrial and Manufacturing Systems Engineering have to offer? According to our students, a lot. Hear it from them on how you can expect a degree in industrial engineering to launch you into an amazing career.
"I love the professors here. They are all extremely nice and helpful and very knowledgeable. I love that there's a wide variety of classes. It's a great place to be."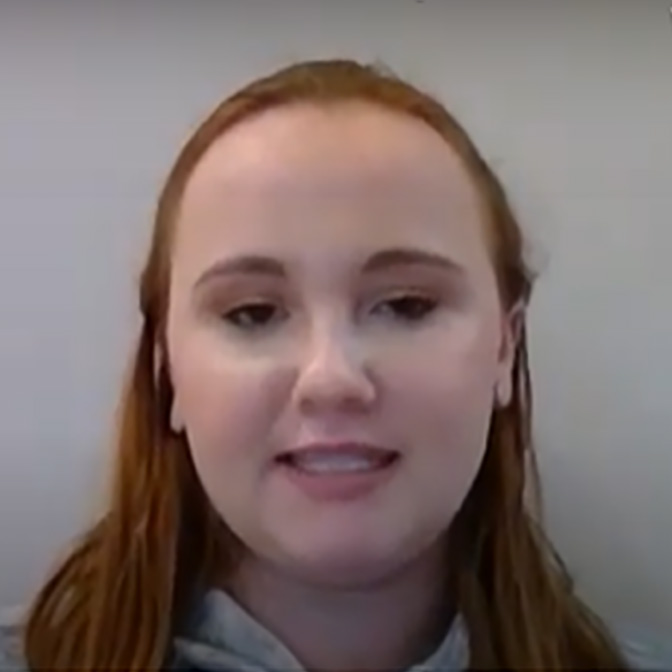 The BS degree in industrial engineering is accredited by the Engineering Commission of the Accreditation Board for Engineering and Technology (ABET).