The mission of the University of Missouri Naval Reserve Officers Training Corps (NROTC) unit is to train Midshipmen physically, mentally and morally in order to become commissioned officers in the U.S. Navy or Marine Corps. Located in Crowder Hall, Mizzou NROTC wants to ensure that Midshipmen reach their full potential by challenging them in Naval Science courses, physical training, drill, leadership positions and more.
The University of Missouri NROTC is a unique experience that offers a multitude of diverse opportunities. As a Midshipman, you will be able to participate in a variety of unit and university activities. Our program will continue to challenge you to become the best version of yourself so that you are prepared to lead Marines and Sailors in the future.
Please feel free to contact us with any questions. We look forward to meeting you!
Leadership Team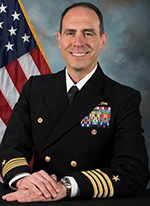 David Dry
Captain, U.S. Navy
Commanding Officer, Professor of Naval Science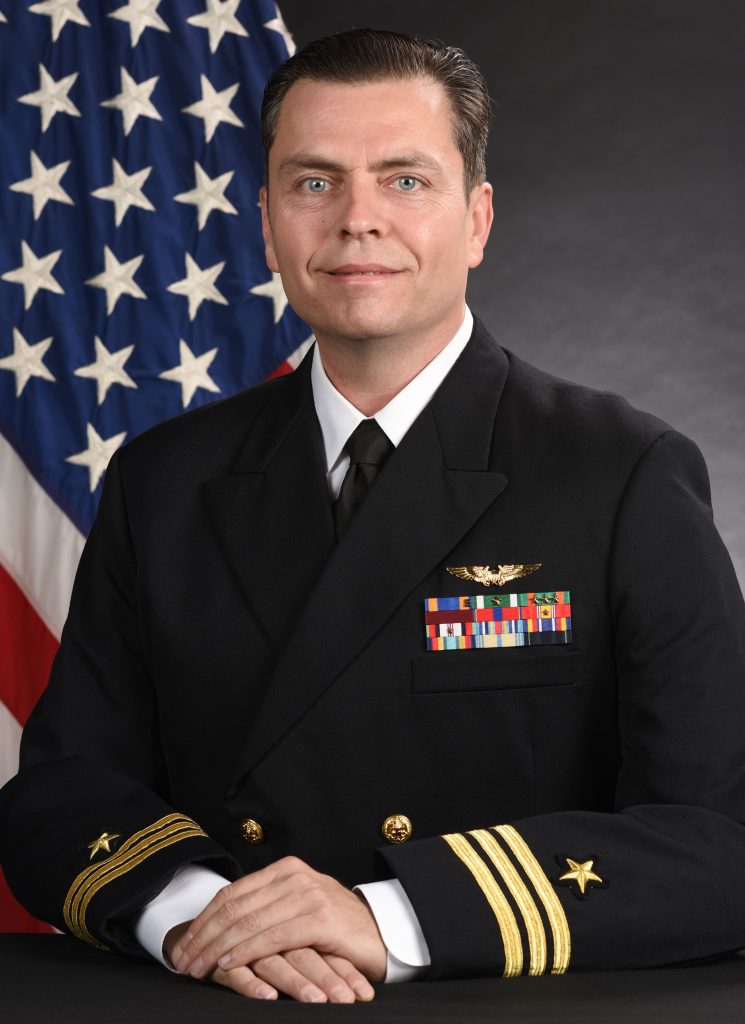 Richard Dean
Commander, U.S. Navy
Executive Officer, Associate Professor of Naval Science

Sean Jordan
Lieutenant, U.S. Navy
Assistant Professor of Naval Science, Surface Warfare Office

Michael Tupica
Lieutenant, U.S. Navy
Assistant Professor of Naval Science, Submarine Officer

Connor Koukol
Captain, U.S. Marine Corps
Assistant Professor of Naval Science, Marine Officer Instructor

Daniel Garcia
Gunnery Sergeant, U.S. Marine Corps
Assistant Marine Officer Instructor