February 18, 2021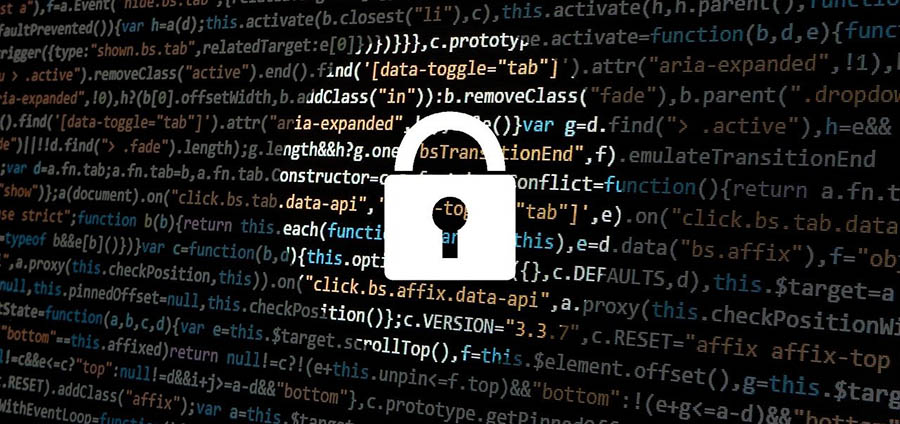 Members of the Mizzou Engineering CyberTigers cybersecurity club had the opportunity to put their skills to the test earlier this month. Students participated in the Mid-West Regional qualifier of the National Collegiate Cyber Defense Competition (CCDC).
CCDC, in partnership with Raytheon Intelligence & Space, is the only nationwide competition that focuses solely on cyber defense.
Student teams spent a day detecting and responding to a "red" team's aggressive cyber-attack attempts. Students had access to virtual machines with various operating systems such as MS Windows, Ubuntu and Fedora.
"The competition was extremely interesting," said Daniel Shimkus, president of the CyberTigers and a sophomore Information Technology major. "I really enjoyed the wide scope of technologies incorporated into the event itself."
The CyberTigers club formed last year to give students interested in cybersecurity an opportunity to hone their skills. This was the group's first entry into a major competition, although the club has hosted smaller internal challenges, said Ronny Bazan, assistant teaching professor and club sponsor.
CCDC is unique in that it gives students a sense of what a cybersecurity job entails, said Maria Clare Lusardi, a computer science major.
"It isn't just about being able to block red team attackers, but also balancing the need to keep business services functional, to communicate effectively with team members and the judges, and to keep accurate records," she said. "It was fun being able to work as a team and learn from each other."
Overall, it was a great experience, said Matthew Sadler, a senior IT major.
"I loved that it was extremely challenging," he said. "It was very humbling and reminded me how much I don't know. But it also reminded me of how much I get to learn."
Learn Cybersecurity
Want an IT Program that gives you real-world opportunities? Earn a bachelor's in IT or a certificate in cybersecurity at Mizzou Engineering. Classes available on campus or online. Apply today!