June 09, 2023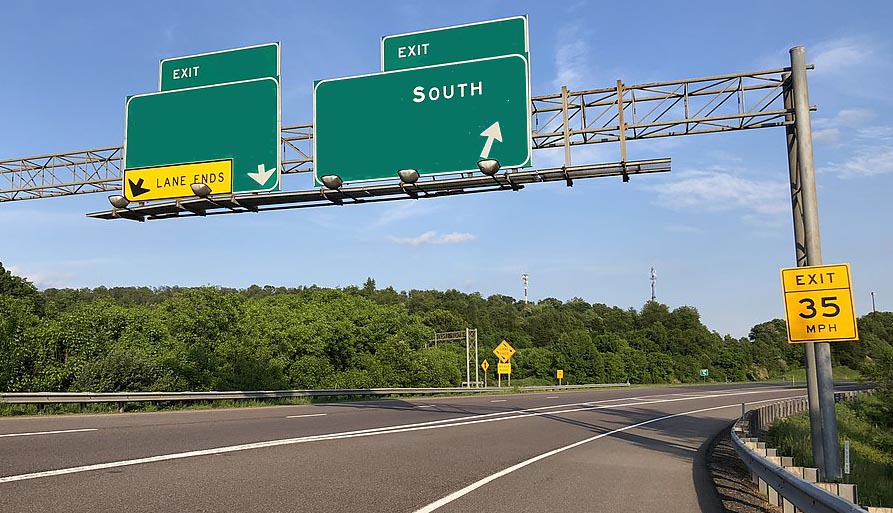 A Mizzou Engineering team is hoping artificial intelligence (AI) can be leveraged to prevent vehicle crashes in the future.
To that end, they've developed realistic artificial data sets (RAD) that can be used to train machines to predict the factors that cause wrecks. These data sets are now available through the U.S. Department of Transportation. The three-year $1.1 million project was supported by the US DOT's Exploratory Advanced Research Program.
"Over 90% of crashes are caused by human error," said Praveen Edara, chair and professor of civil and environmental engineering. "How can we influence human behavior through engineering, enforcement, and behavioral countermeasures? AI and predictive modeling is a promising new approach to developing crash models that can be used to inform road design, signage and other decisions that positively influence driver behavior."
Departments of transportation currently maintain crash data that can be analyzed to address safety and mobility improvements. This data includes information collected by law enforcement on site, such as testimony from drivers and witnesses, road conditions and other crash circumstances. Engineers and researchers use that data, along with factors such as road grade, curves and adjacent features, to build models that extract the cause-and-effect relationships.
The RAD data sets provide a baseline of crash data that can be used to develop algorithms to predict crashes. The project focused on two types of wrecks that occur at diamond interchanges: ramp terminal left-turn crashes, or T-bone wrecks where stoplights are present; and speed change lane crashes that occur during merging.
The datasets were created based on actual crash data and literature, identifying factors contributing to crashes from various data sources and the impact of each contributing factor on crash frequency. Nearly 200 data sets were provided to the federal government earlier this year and are now accessible to the safety professionals and researchers.
In addition, researchers also developed virtual reality simulation test beds. These test beds use videos of real crashes captured by in-vehicle and external cameras. By analyzing these videos, researchers created virtual data sets that offer insights into crash events, such as instances where braking was not applied quickly enough.
"These test beds allow researchers to manipulate a situation that actually occurred to see what might have prevented the crash, for instance different signage, a warning message, or a different type of interchange design," Edara said.
"The main advantage of RAD is you have people in the research community using different kinds of statistical and AI approaches on different datasets. The RAD offers benchmark datasets and test beds that will allow them to apply emerging AI techniques and compare their performance with others."
Engineering Professors Carlos Sun, Henry Brown, Yaw Adu-Gyamfi and Yi Shang were co-authors of the report, Multidisciplinary Initiative on Methods to Integrate and Create Realistic Artificial Data.