May 24, 2023
The Department of Electrical Engineering and Computer Science (EECS) recognized outstanding faculty and students at a first-of-its kind awards ceremony earlier this month.
"These awards celebrate faculty for teaching and research and our students for their hard work and efforts throughout the year," department Chair Kamrul Islam said. "We're excited to have launched this new celebration and look forward to continuing it for years to come."
EECS faculty recognized this year were:
Junior Excellence in Teaching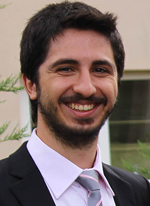 Ekincan Ufuktepe, assistant teaching professor
Senior Excellence in Teaching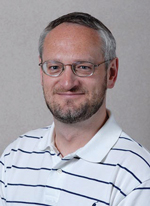 Michael Jurczyk, associate professor
Senior Excellence in Teaching and Mentoring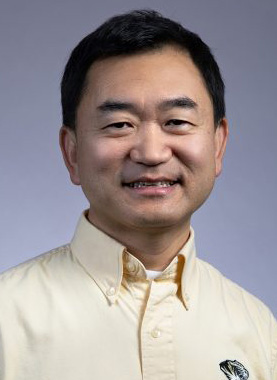 Yi Shang, professor and director of graduate studies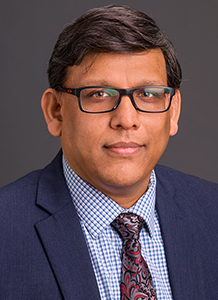 Praveen Rao, associate professor
Junior Excellence in Research
Filiz Bunyak, assistant professor
Khaza Anuarul Hoque, assistant professor
Senior Excellence in Research
Prasad Calyam, professor
EECS students recognized were:
Ryan Huynh
Sam Spell
Anne Watson
Stuart Aldrich
Duy Tung Nguyen
Olivia Laval
Durbek Gafurov
Nguyen Nguyen
Roshan Neupane
Shivika Prasanna
Gani Rahmon
Wenbo Wang
Elliott Leinauer
Md. Maruf Shuvo
Learn more about electrical engineering and computer science at Mizzou.