April 23, 2021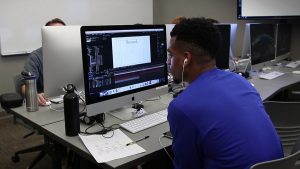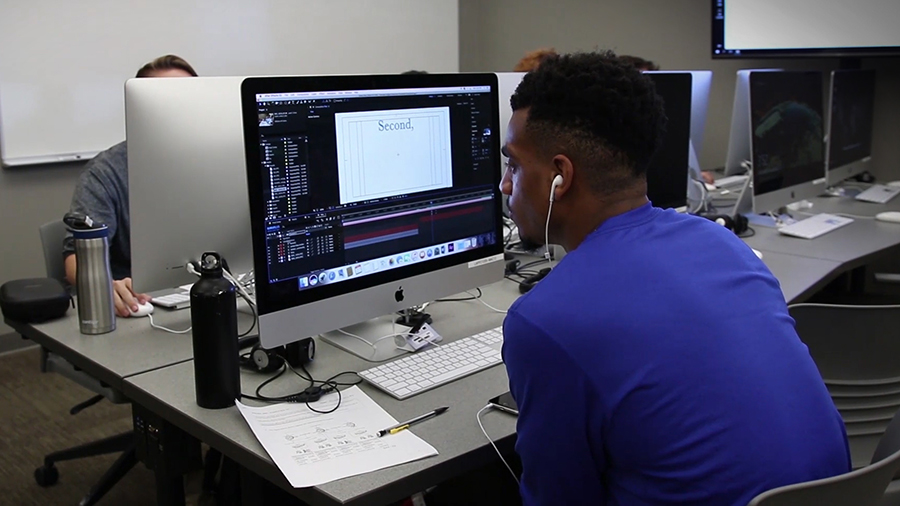 Students can now complete both a bachelor's and master's in computer science, computer engineering or electrical engineering in just five years. Undergraduate students who have completed at least 90 credit hours and have a 3.0 GPA or higher are eligible to apply for the accelerated master's program.
Those accepted will be considered "provisional" graduate students and can take up to 15 credit hours of graduate-level electives. Those credits will count toward both the bachelor's and the master's degrees.
"This allows students to pay for graduate courses at the undergraduate rate, using financial aid," said Yi Shang, professor and Director of Graduate Studies for the Electrical Engineering and Computer Science Department. "It also provides an easier path to a master's degree, which can open up new career opportunities for graduates."
Students will fully transition to the master's program once they reach 126 credit hours. As graduate students, they will be eligible for research and teaching assistantships, if available.
Undergraduate students who meet the criteria can apply through the MU Graduate School. Those with questions should contact their advisors.