February 25, 2021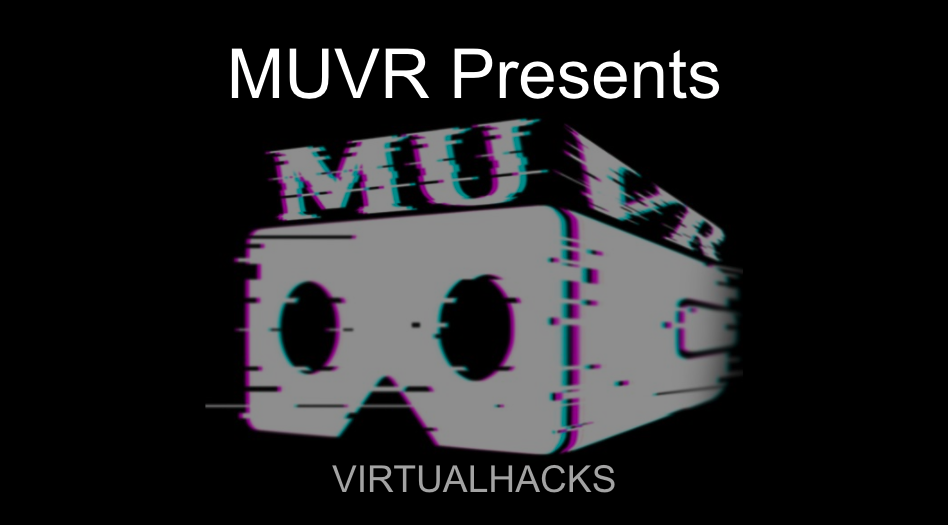 Looking for something to do this weekend? Want a chance to win Corsair Gaming mechanical keyboard and an Oculus Quest 2 headset? Then you'll want to check out the first-ever XR hackathon sponsored by Mizzou Engineering's Virtual Reality Organization this weekend.
VIRTUALHACKS 2021 is an extended reality-focused hackathon that will challenge teams to create projects around virtual reality (VR), augmented reality (AR) and other extended reality (XR) experiences. The virtual event will be hosted on the group's Discord channel Friday through Sunday. Corsair Gaming is a gold-level sponsor of the event, and Veterans' United is a silver sponsor.
The VR Organization has been planning to host a hackathon since 2019, said John McGinness, a senior and president of the organization.
"We felt that this would be a good opportunity to introduce more people to VR," he said. "There aren't a lot of opportunities available to people who want to get involved in VR, especially in mid-Missouri and the central U.S."
Senior Stuart Aldrich, vice president of the club, encourages others to participate to learn more about XR.
"It's a way to get exposure to VR and related technologies in ways you might not have been previously," he said. "It's a chance to make connections with other students and resources on campus that would allow you to access VR technologies."
Get Involved
VIRTUALHACKS will begin with an opening ceremony at 9:30 a.m. Friday on the Discord channel. During the ceremony, event leaders will go over the rules, expectations and schedule.
Attendees will then have time to form teams and come up with project ideas. Teams are limited to three people. Anyone can participate; however every team must have at least one student from a UM System campus.
"You can come with a team or join a team the day of," said James Tompkins, a junior and VR Organization representative. "The Discord channel will be set up to allow people to work with one another, get help and submit their projects."
Special activities will be held on the channel throughout the three-day event. At noon Saturday, attendees will have the opportunity to play Beat Saber—a popular VR rhythm game. Other games will be offered at 6 p.m. Friday and Saturday. A special guest speaker—who is an alumnus and currently using VR as a flight simulation engineer—is also expected to present a tech talk during the hackathon.
VIRTUALHACKS is a great way to socialize, meet like-minded people and learn more about XR technologies, said Fang Wang, assistant teaching professor and the club's faculty advisor.
"I'm very happy the VR Organization is putting this together," she said. "It's a great opportunity to provide a platform for students to do something beyond the classroom."
McGinness stressed that attendees aren't required to be part of a team.
"Don't let the programming part of the hackathon discourage you from participating," he said. "Even if you don't have programming experience or you don't have experience with VR, you can still join the Discord channel and chat with people working on projects and join in on the game night events."
Those who do join teams will be able to compete for a number of prizes in several different categories. Submissions are due at noon on Sunday, and winners will be announced at a closing ceremony at 3 p.m.