June 24, 2022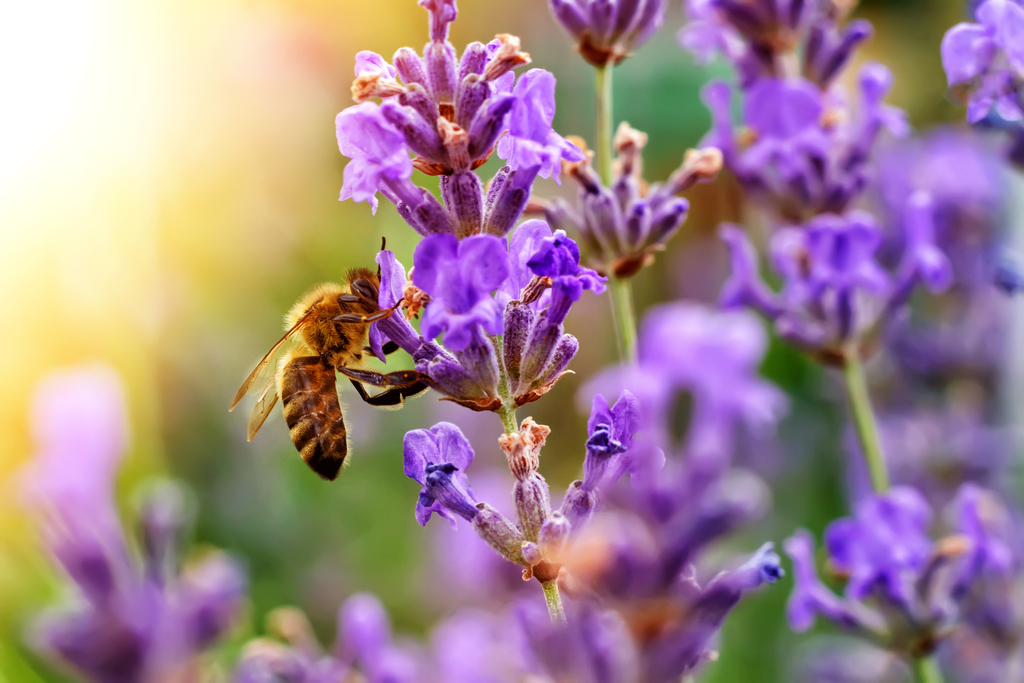 Insect plant pollination is a crucial ecosystem service in both nature and agriculture. However, these ecosystems — both natural and manmade — are on the decline. Pesticides, disease and the spread of invasive species are just some of the culprits of this loss. The ramifications are far-reaching, affecting the natural ecosystem and even agricultural productivity. When MoDOT set out to determine whether and how they might have a role in reversing this trend, MU researchers answered the call. An interdisciplinary team led by Kathleen Trauth, associate professor of civil and environmental engineering, wanted to learn from other states' transportation departments as well as the previously published scientific literature.
Researchers sent a 16-question survey to the nation's 51 Department of Transportation (DOT) contacts. In turn, these contacts were urged to collaborate with their colleagues to garner the most comprehensive data. An impressive 90% response rate led the team to crucial information on practices to promote pollinator habitat along highway right of way.
In addition to DOT surveys and interviews, the literature review found abundant resources for site assessment, best management practices and planting guidance. These resources help to answer key MoDOT questions of not only if, but where these ecosystems should be placed.
The project, Pollinator Habitat Along Highway Right of Way, became the first completed Missouri Center for Transportation Innovation project with a publish date of July 2021. In May 2022, the project was chosen as one of the top projects in the region and won an American Association of State Highway and Transportation Officials Research Advisory Committee High Value Research Award. The honor allows the team to present their findings at the Transportation Research Board Annual Meeting next January.
The team also included Noel Aloysius, assistant professor of biomedical, biological and chemical engineering with joint appointments in civil and environmental engineering and natural resources, Henry Brown, a researcher in civil and environmental engineering, and Lauren Sullivan, assistant professor in biological sciences.
Trauth, the Principal Investigator on the project, believes the key to the project's success was bringing faculty together for cross-disciplinary collaboration.
"The award demonstrates the value of the collaborative environment here at MU that promotes creative problem solving," she said.