September 11, 2022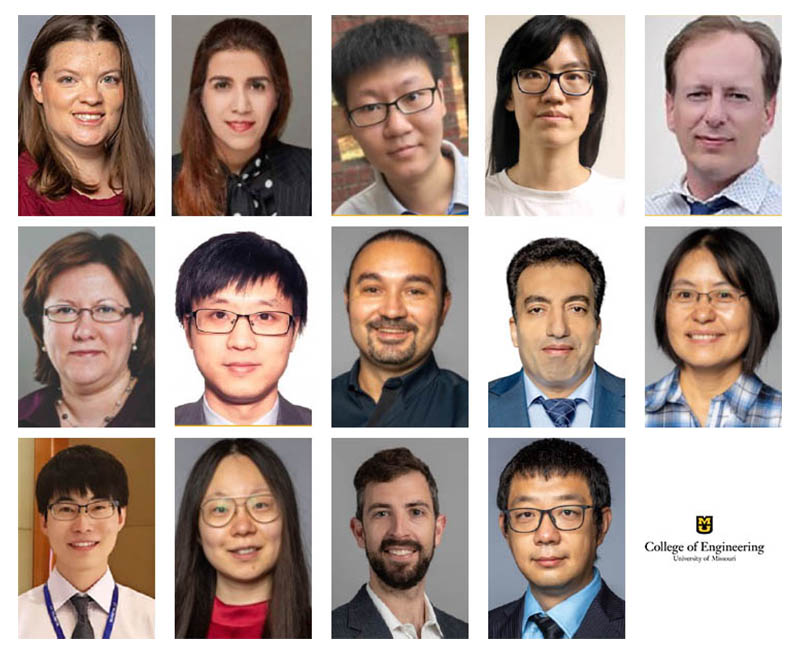 Mizzou Engineering welcomed 14 new faculty members, including 11 tenure-track faculty who bring expertise in areas such as pollution remediation, manufacturing and computational material science.
"We're excited to bring in this group of educators and researchers who will make tremendous contributions to the College," Dean Noah Manring said. "Students will, no doubt, benefit greatly from their teaching and research expertise."
Joining Mizzou Engineering are:
Learn more about faculty career opportunities here.