We would like to thank all of our Engineers' Week sponsors. The generosity of these companies helps make many E-Week events possible. E-Week remains successful with their help and support.
Want to be an Engineers' Week sponsor?
Contact us at mu.eweek@gmail.com if you would like to be an E-Week sponsor.
Businesses and individuals are welcome.
---
Sponsorship Levels
Platinum – $2,501 and up
Sponsors at the Platinum Level receive:
Sponsorship of one or more of the premier events (St. Pat's Ball, Knighting Ceremony, Skits and BBQ, Hot Dog Banquet, Lab Exhibits, Professor for a Day, Engineering Week King and Queen Competition, Dome Lighting)

Name on all advertising for Engineers' Week events
Event themed sponsor Snapchat filter for the event
Logo on Lab Exhibit T-shirt, 5k/10K T-shirt, Main T-Shirt
Sponsor poster at merchandise sales table
Sponsor poster all events
15 sponsored posts with sponsor information on Twitter and Facebook throughout the month of March
Sponsor information and link to company website on the E-Week Sponsor page of our website for one full year
---
Gold – $1,001 – $2,500
Sponsors at the Gold Level receive:
Sponsor information and link to company website on the E-Week Sponsor page of our website for one full year
15 sponsored posts with sponsor information on Twitter and Facebook throughout the month of March
Logo on Lab Exhibit t-shirts
Sponsor poster at merchandise sales table and
Sponsor poster at large events*
Gold Level sponsors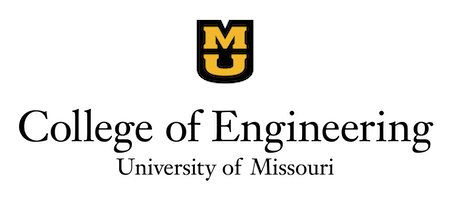 ---
Silver – $750 – $1,000
Sponsors at the Silver Level receive:
15 sponsored posts with sponsor information on Twitter and Facebook throughout the month of March
Logo on Lab Exhibit t-shirts
Sponsor poster at merchandise sales table and
Sponsor poster at large events*
Company listed on website
Silver Level sponsors

---
Green – $500
Sponsors at the Green Level receive:
Logo on Lab Exhibit t-shirts
Sponsor poster at merchandise sales table and
Sponsor poster at large events*
Company listed on website
Green Level sponsors