January 17, 2023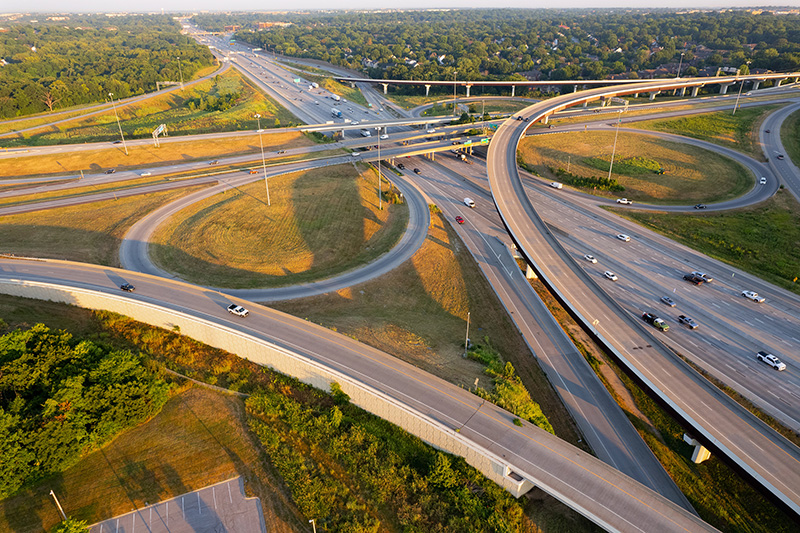 Several faculty from Mizzou's civil and environment engineering department were recognized and presented at the Transportation Research Board (TRB)'s 102nd Annual Meeting in Washington, D.C. last week.
The TRB is a division of the National Academy of Sciences, Engineering and Medicine, and the annual meeting attracts thousands of attends from across the world.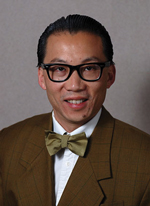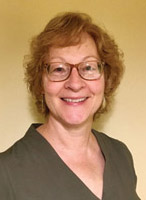 During the event, civil engineering Professor Carlos Sun and his team received a High Value Research Award from the American Association of State Highway and Transportation Officials (AASHTO) for studies around autonomous truck platoons. For the project, Sun used simulation equipment in his ZouSim Lab to gauge how motorists behave when encountering self-driving trucks, especially in work zones.
Civil engineering Associate Professor Kate Trauth and collaborators also received an AASHTO High Value Research Award, allowing them to present their findings on pollinator habitats. For that project, researchers helped departments of transportation better understand whether and where ecosystems should be placed along highway rights of way.
Professor Bill Buttlar's team received recognition at the TRB for winning the Best Poster Award from the Standing Committee on Design and Rehabilitation of Asphalt Pavements last year (TRB committee AKP30). The poster outlined the team's Stadium Boulevard project, which incorporated waste plastic and ground tire rubber into pavement mixtures. In addition to Buttlar, the project includes Mizzou Research Scientist Punyaslok (Punya) Rath and James Meister, a research engineer.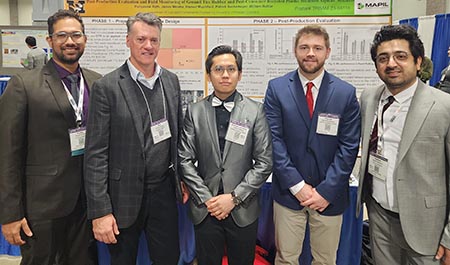 "We're always thrilled to see our faculty and their work honored by AASHTO and at the TRB annual meeting," said Praveen Edara, chair and professor of civil and environmental engineering. "Civil and environmental engineering faculty presented 10 papers at the conference covering a wide range of transportation topics."
Also during the event, two Mizzou Engineering faculty led informational sessions.
Assistant Professor Yaw Adu-Gyamfi presided over a session on the future of artificial intelligence (AI) research and applications in transportation. The talk showcased state-of-the-practice AI applications and allowed participates to talk about challenges and opportunities. Henry Brown, a research engineer, presided over a session featuring the best presentations from the TRB Tools of The Trade Conference held this past summer.
A total of 12 Mizzou Engineering graduate students presented posters at this year's TRB meeting.
Prior to the four-day conference, The Missouri Center for Transportation Innovation and Buttlar hosted a reception for industry and academic peers. The event allowed attendees to discuss current projects, share ideas and network with other leaders in the field.
"MCTI has brought together the best minds in transportation with a shared goal of transforming Missouri infrastructure," said Buttlar, who holds the Glen Barton Chair in Flexible Pavements. "The reception was a perfect opportunity to thank our partners as we begin another great year of innovation to benefit the state."
Learn from civil engineers who are experts in the field. Apply today!